Compare UK Quotes Relaunch
---
---
Easter is now firmly behind us - memories of chocolate are all that linger from the only four-day weekend in the British calendar and it's back to work!
For us, it marks the exciting relaunch of our Compare UK Quotes website - now a sleek, modern internet hotspot, ready to guide you through the quagmire of personal finance.
Too many people, once myself included, find personal finance a frightening topic. It's not something taught in schools and we can often find ourselves as adults, couples and even with families without really having a grip on the ins and outs of money.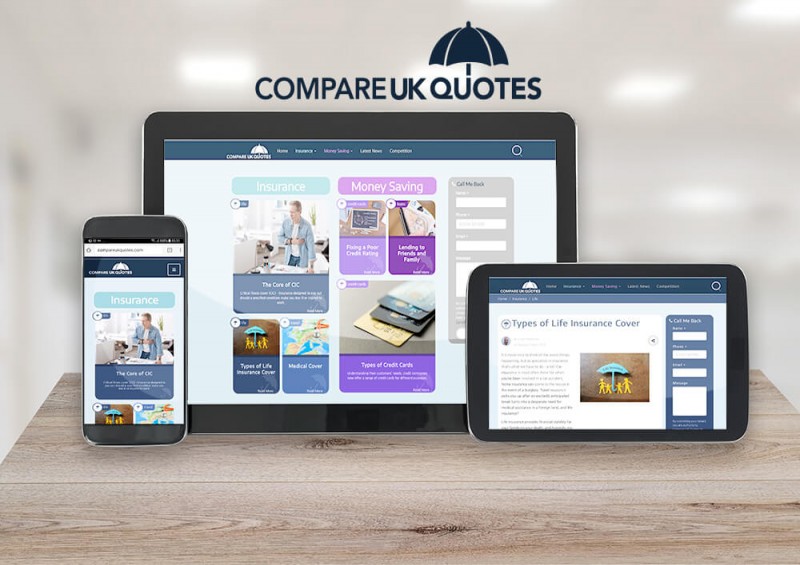 Often, people fall into debt or struggle in other ways purely because there's no one there looking out for them financially.
Compare UK Quotes can help you.
Behind the scenes, we have a dedicated team of finance specialists who work every day in their fields, keeping up to date with regulations, advancements and the very best new offers. Their expertise is now available for you – at no charge.
Wondering about life insurance? We've got that covered. Curious about credit? Give us a call. Need to protect your home? Fill in the form[link].
Or, if you prefer, just take a tour of our site, read some of our articles (updated regularly) and get a little more familiar with personal finance.
Then, when you are ready, simply pick up the phone and give us a call and we'll make sure you get to talk to one of our advisors who assess your particular needs.
Compare UK Quotes will find the best deal for you – get in touch today!
---