Earn Money Now with OhMyDosh
---
---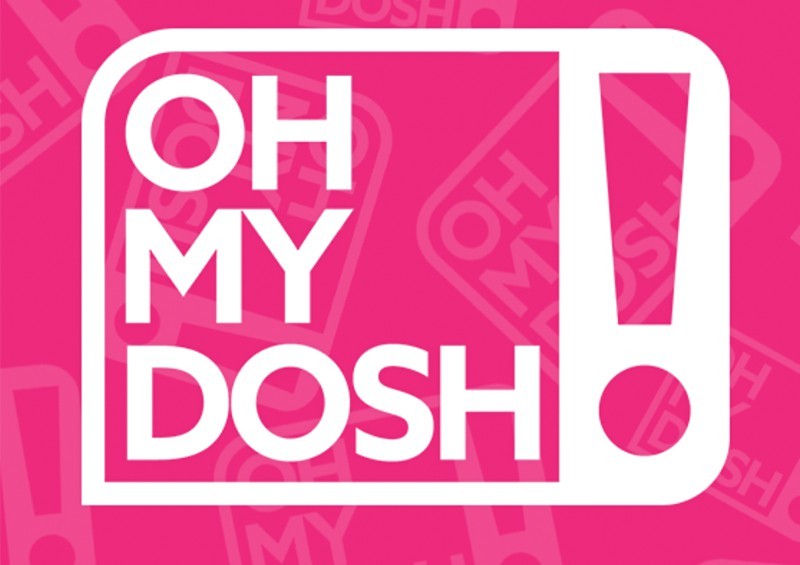 Want to make some easy cash at home?
Sign up to OH MY DOSH for FREE and start making money now!
---
---
To start earning, browse the hundreds of offers available and choose the ones you want, then get cash in return - easy! Some offers include:
Get a BT Broadband monthly deal for £29.99 a month, and earn £45
Allow LAMB (Look After My Bills) to find you the best energy deal and make £12
Complete a 30-day Which? trial for just £1 and make £7
And many more!
There's also the chance to gamble or, if you don't want to spend money, you can complete free surveys and make money that way.
With many fantastic opportunities available, the choice is yours – just sign up, start browsing and start earning!
---