What is public liability insurance?
---
---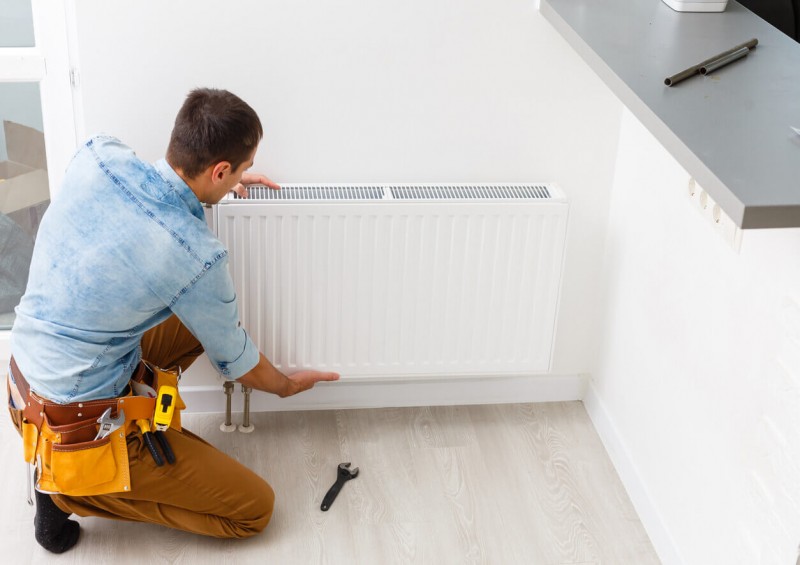 If you own a certain type of business where a liability claim could be made against you for injury or loss, then you need to take out public liability insurance (also known as 3rd party liability insurance).
The definition of public liability insurance means a business owner is covered and will be financially compensated against any legal claims made by a member of the public or a customer, who suffers injury or property damage, at your business premises or outside of it, as a consequence of your business operations.
In this article, we answer the most commonly asked questions about 3rd party liability insurance like who needs public liability insurance, whether or not it's a legal requirement, what it covers and how much it costs.
How much is liability insurance?
According to nimblefins.co.uk, the average cost of business liability insurance in 2021 is approximately £14.30 a month or £118 a year.
The cost of liability insurance is calculated depending on:
How much cover you require
Your business's industry
How you trade (i.e. as a sole trader or limited company)
The size and location of your business
The excess you agree to pay.
What does public liability insurance cover?
It covers the cost of legal expenses, any NHS costs and compensation payments for injury to a third party or damage to their property, as a direct result of your work at any location or as a result of visiting your business premises.
What does it not cover?
It doesn't personally cover you, your property or your employees.
General business insurance provides cover for you and your property, unless a claim is made by an employee; such a claim would only be covered by employers' liability insurance.
Any compensation payment made by your insurer will have your excess (the amount you agreed to pay towards any claims) deducted.
Do I need public liability insurance?
If your business interacts with the general public, you are susceptible to a claim and with the average UK public liability claim costing in the region of £13,500, having this affordable insurance in place makes good sense, but is not a necessity.
Do I need public liability insurance if I'm self-employed?
Although not compulsory, if you're self-employed, public liability insurance is a sensible precaution to take. That's because anyone that's self-employed and interacts with the public is at risk of being sued for injury or property damage, such as:
Cleaners

Personal trainers

Animal care (pet sitters, dog walkers, kennels/catteries, groomers, etc)

Caterers

Hair and beauty (hairdressers, beauticians, nail technicians, etc)

Landscaping (gardeners, fencing, paving, etc)

Construction (builders, plumbers, electricians, carpenters, handyman, etc)

Entertainment (event organiser, DJ, etc)

Hospitality (B&B, cafe, outside caterer, etc)
Note: If you're a self-employed delivery driver, you should check if the business you work for has insurance that covers you on your deliveries and if you're not covered, you should consider taking out your own liability insurance. Additionally, you must make sure you have food delivery car insurance in place to be fully covered when driving.
Can you get in trouble if you don't have public liability insurance (is it a legal requirement?)
Whilst it isn't mandatory and you won't get arrested for not having this type of insurance, you can get into financial trouble if a hefty claim is made against your business.
Not only will you be responsible for funding your own solicitor, if a successful claim is made against your business, you could also have to pay the claimant's legal fees on top of any compensation payment.
Depending on the sums involved, in the worst-case scenario, a claim could potentially make you or your business bankrupt.
Also, having this type of insurance gives reassurance to customers that you are a professional and responsible firm. Not having public liability insurance means you risk missing out on potential business opportunities as many UK companies, Councils and even consumers, will not want to employ your services without it.
Where to get the best liability insurance
There is no "one size fits all" or "best liability insurance provider" when it comes to liability insurance as a good deal for one size and type of business may not be as good for another.
To get the very best deal possible, it's always best to shop around and compare UK quotes online or if you're strapped for time, perhaps consider employing an insurance broker to do this for you.
Related guides
---