Setting up gas and electric in a new home
---
---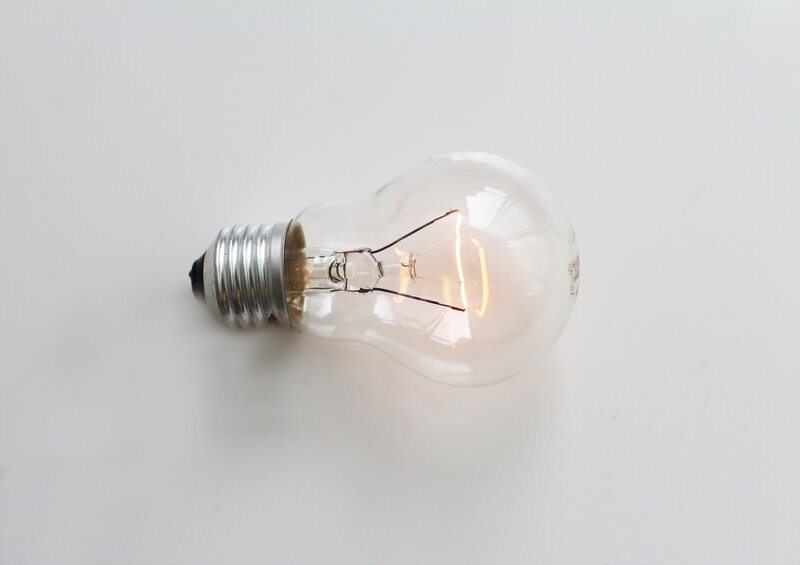 Whether you've bought a new home or moving into a rental property, it's always an exciting time but it can also be a bit overwhelming with so many things to organise.
With a range of different processes depending on if you're setting up your gas and electric for the first time, moving into a newly-built home, keeping your existing supplier but moving home or moving into a rented property, we've created this post to guide you through each situation.
Setting up your gas and electric with a new supplier
If you're moving into a new house and need to set up gas and electricity for the first time, you will usually be put on to a contract with the previous energy supplier of the property.
If you get the opportunity, ask the previous owners who their provider was. This is so that you can reach out to the company and inform them that you are moving in and check their current tariffs to make sure you get the best deal.
How to keep the same supplier when moving home
Similar to when you move house and want to keep your broadband provider, you'll need to contact your energy supplier and let them know that you are moving home and the date you plan to move.
Your supplier will ask you to provide final meter readings for your current home so that they can create a final bill, which may include a refund if your usage is lower than what you have paid to date.
Setting up gas and electricity in a new build
Moving into a new build can make it easier to set up your gas anad electric as you can ask the developer which gas and electric suppliers they appointed during the build phase. Once you find out who the supplier is you can either choose to keep the same supplier or opt for your preferred one.
Similar to if you were to move into a rental property, you should ask the developer where your meters are installed so that you can find out your Meter Point Reference Number (MPRN). This identifies your home as a point of supply within the network and you will need to share it with your energy supplier along with your first meter readings.
Setting up gas and electricity in a rental property
Rental properties often have one of two types of meters installed. You will either have a:
Prepayment meter

- where you need to arrange a top-up card or key which you can add credit to and your meter will display how much money is left and how much energy you've used
or
Credit meter - this is a more common type of meter where you will be able to pay on a monthly direct debit to the energy supplier
Don't forget to ask your landlord where the meters are located when you first move in to the property so you can take gas and electric meter readings (if on a credit meter) and find out who the current supplier is. You can then either contact the supplier and continue with them or change to another.
It's worth noting that some landlords may include energy bills in your monthly bills, which means you wont need to worry about any of the above points.
Your gas and electric checklist for moving home
Below we've created a simple checklist of steps you can take when you move into your new home:
Take final readings in your current property and send them to your current provider along with the date you are moving out

Find your new utility meters

Find out who the current supplier is (if there is one)

Compare tariffs for your new home to make sure you're on the best tariff

Contact your new energy supplier

Provide meter readings on the date you move in
Moving home and want to make sure you are on the best deal for your gas and electric?
See how much you could save by tapping the green button below:
---