Best UK Kit Car Insurance
---
---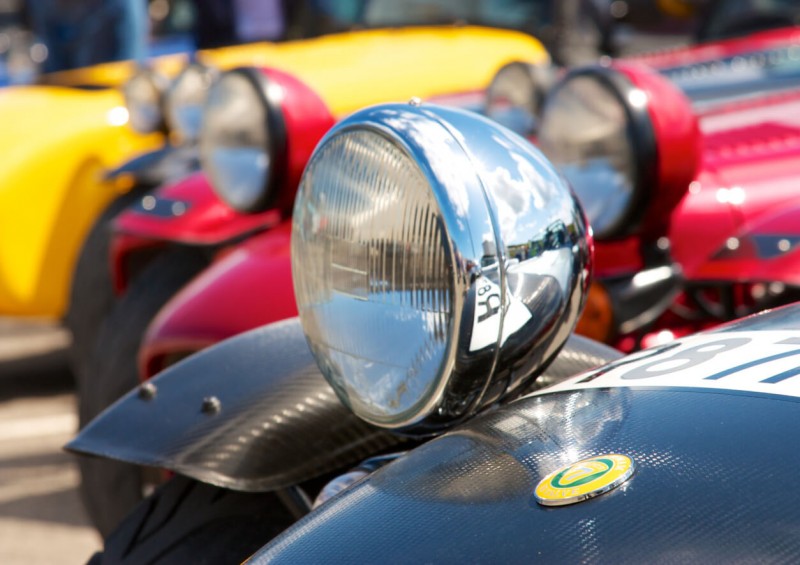 Thinking of Insuring Your Kit Car
Every spare moment is spent in the garage.
But now it is complete – the beauty that is your very own kit car.
Whether it's a first-timer's Caterham Seven 160, or a hand-crafted full build of a replica Ferrari 355, the fact that it has been put together by your own hands makes all that hard work truly worthwhile for your kit car.
But to drive it on the road, you are going to need to insure it, and that can also be a lot of hard work. Compare UK quotes are here to tell you the essentials of UK kit car insurance.
Prior to Completion
It is possible to insure your kit car when it's more kit and less car. Speak to Compare UK Quotes about obtaining insurance for goods in transit (for when you collect your kit and have to return home with an expensive collection of parts), and build-up cover which will protect your kit car from theft while you construct it.
The IVA Test
In order to certify your car as roadworthy, it is going to need to pass the Individual Vehicle Approval (IVA) test. This costs approximately £199, at VOSA approved sites. Once this is passed, your car will be registered with the DVLA and be considered roadworthy. As a bonus, there's no need for an MOT for the first three years after passing the IVA.
The Complexities of Kit Car Insurance
Whereas a standard car can be looked up by an insurance company to find all the pertinent details – car value, power, size, emissions etc. Your kit car is, by definition, a unique piece that defies their expectations.
While this is a bonus when it comes to stating your creative flair and individualism on the road, it can be painfully difficult when getting insurance.
However, how can a standard insurer evaluate your car? The answer is that they usually don't, and there are specialist insurers in their sted.
Agreed valuation
One of the most important parts of getting good kit car insurance is to work with your insurer to come to an agreed valuation. While many insurers will only pay out the market value of any car in a total loss situation, that will not go any way to compensating you for the time you have put into building your kit car.
By working with an insurer that is happy to discuss an agreed valuation, you can reach an understanding as to the true unique financial value of the vehicle. This is an imperative when finding good kit car insurance.
Multiple vehicle cover
It is unlikely the kit car is your only vehicle. It can be an advantage to switch your main insurer to a kit car specialist to benefit from multi-vehicle discounts.
Limited mileage discount
Unlike a standard car policy where you are likely to be insuring for 10,000 miles and more, a kit car is more likely be taken out just for occasional drives and track days. Insuring for 1,500 miles or less is a good way to save on insurance.
Temporary cover
If you just need to insure your kit car for a single day or two, to take it to the test station, for example, consider short-term temporary insurance.
---