Car insurance for carers & care workers
---
---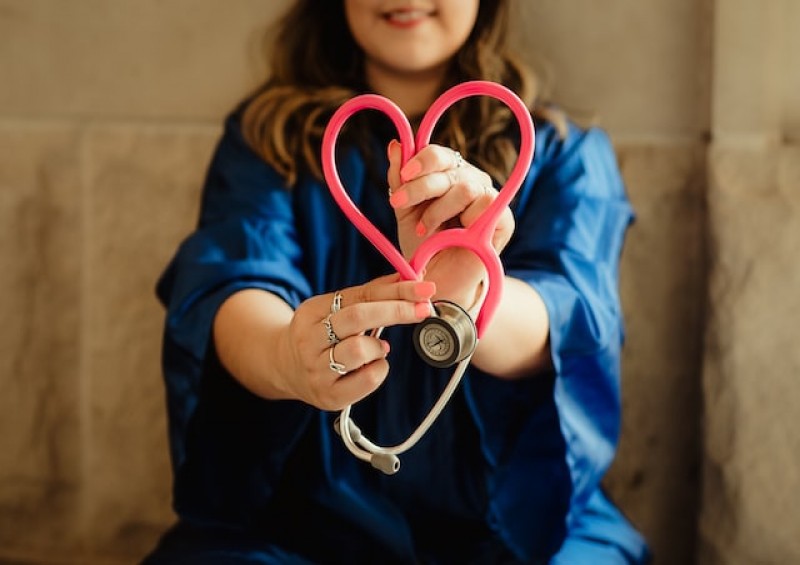 If you are a carer or care worker, you will most likely rely on having access to a car to do your job and fulfil your duties.
Finding the right insurance to ensure you are adequality covered to drive your car, the person you care for around or even drive their own vehicle is essential. We've created this guide for carers, care workers and those being cared for to learn more about the type of car insurance you might need to put in place depending on the situation.
What type of car insurance cover do carers need?
If you are a carer or work in the care sector and only drive to a single place of work, you can take out a standard policy that covers you for commuting.
However, should you need to use your own car to travel to visit patients in a single or even multiple locations, you will need to purchase one of three types of business class insurance. A Business Class policy is the most common type of cover carers opt for, as many only travel to patients or clients and do not need to transport them anywhere themselves.
The three types of Business Class insurance policies include:
Business Class 1 - also known as Class A
By choosing this type of policy you will be covered for Social, Domestic and Pleasure use of your car as well as providing cover whilst travelling between multiple fixed places of work. It is worth noting that this type of policy will not usually cover you for transporting patients or clients.
Business Class 2 - also known as Class B1
Class 2/Class B1 policies are the same as Class 1 policies but they are expanded to include additional named drivers that use the vehicle for the same business purpose as the policyholder. Again, like Class 1 policies, these will not cover you for transporting patients.
Business Class 3 - also known as Class B2
This is one of the most expensive types of business class insurance as it covers the main policyholder to travel to unlimited destinations for work. This type of cover can be useful for care workers that do not have a fixed set of patients that change regularly.
Young care workers and carers car insurance cover
With many care workers and carers being under 25 in the UK, you may need to get specialist insurance in order to get a quote for Business Class cover as many mainstream insurers do not offer this type of insurance to those under the age of 25.
Family members caring for loved ones
If you are providing care to a member of your family, you will only need to select the class of use described as Social, Domestic and Pleasure when taking out a car insurance policy.
What insurance do you need if you transport patients/clients?
If you are a care worker that uses your own car to transport your patients or clients at any point, you will need to take out a policy that covers you for commercial use like taxi drivers are required to have in place.
Why might you be insured on your patients own car?
A carer might be insured on a patient's car for specific reasons related to their caregiving responsibilities. Here are a few scenarios where this might occur:
Transporting the patient
If a carer is responsible for transporting the patient to medical appointments, therapy sessions, or other necessary outings, they might be added to the patient's car insurance policy to ensure coverage in case of an accident while driving the patient.
Running errands
Carers often assist patients with running errands such as grocery shopping, picking up prescriptions, or other essential tasks. If they use the patient's car for these purposes, being insured on the patient's car can provide coverage in case of accidents or incidents during these activities.
Emergency situations
In case of emergencies, a carer might need to quickly drive the patient to a hospital or medical facility. Being insured on the patient's car can help ensure that they are covered during such urgent situations.
Limited mobility of patient
If the patient has limited mobility or medical conditions that prevent them from driving, the carer might need to drive the patient's car to help with transportation needs.
Companionship outings
Carers often accompany patients on outings for companionship and socialization. Insuring the carer on the patient's car can provide coverage during these trips.
Assisting with vehicle maintenance
Carers might also assist with maintaining the patient's car, such as taking it for regular maintenance or repairs. Insurance coverage can be beneficial if anything were to happen while the carer is operating the vehicle for maintenance purposes.
Frequently, people being cared for will add their carer as a named driver to their own car insurance policy, especially if the patient is disabled or elderly.
If your patient or client does this for you, we always recommend that you check that the policy does actually cover you before driving the car anywhere.
---