Temporary Van Insurance Advice
---
---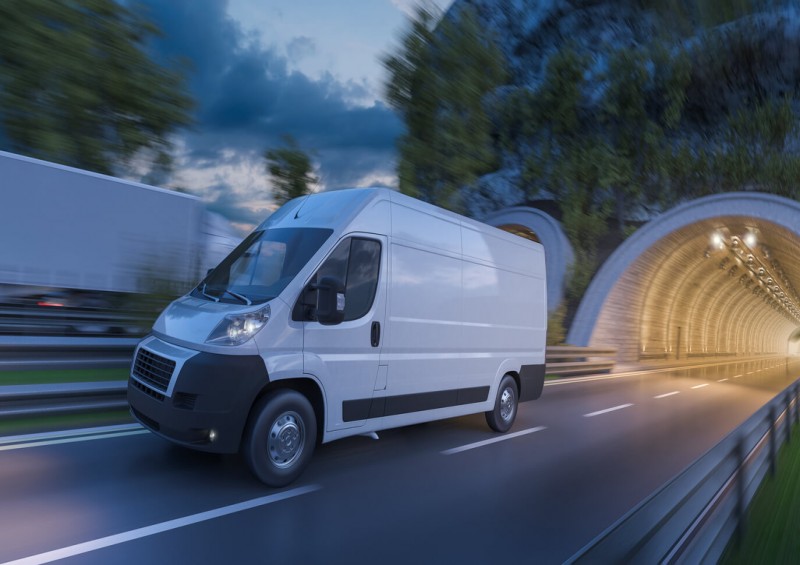 How to Find the Best Temporary Van Insurance
Having a need for a van for a short period is not unusual, whether it is a weekend moving house, or a business need to deliver goods for a few weeks. Rather than signing up for a full 12-month van insurance contract, look to temporary van insurance to cover you.
Get a free quote for temporary van cover here:
Why Bother with Short-Term Van Insurance?
It is certainly possible to organise a full year-long insurance cover, and then cancel it once your time needing it is over, but this can come with some serious financial penalties. The terms of your insurance will require you to pay an early cancellation fee, and the percentage of the remaining cover they return is unlikely to be the full amount left on the year.
In almost all incidences, it is cheaper to get dedicated temporary van insurance. It means you are paying for cover only for the specific time and no money is lost paying for insurance time you neither want nor need.
With cheap temporary van insurance, you can have the perfect level of cover for the exact length of time you need it, and it can usually be set up in a matter of minutes.
Temporary van insurance can be used if:
You already have a company van and need to allow an uninsured colleague to use it for a period.

The regular driver cannot perform their duties for a short while and someone needs to take over.

You are borrowing a van from a friend or non-rental business.
Note that temporary van insurance is rarely needed when hiring a van from a reputable rental company as they will have their own insurance in place.
Flexible Short-Term Insurance
Temporary insurance is designed to suit your specific requirements. Policies exist for periods as small as one day, and can extend to one-month or three-month levels. In fact, if you only need the van for a few hours, it is possible to get dedicated fully comprehensive cover that lasts for just a single trip!
Short-term van insurance is fully flexible and works around your situation. Simply taking a few things to the tip on a Saturday – get a single day's insurance. Need to help a sibling move house from Friday to Monday? Four days to suit. Or you may be a business with the opportunity to grow your market by attending a two-week show in another city – pack up your equipment and display stock and travel across the country safely covered for a fortnight.
And you are only paying for the days you need – as soon as you are finished, the contract is over and there's nothing left to pay.
Cost to suit
Don't assume that third-party is going to be the cheapest cover. Often fully-comprehensive temporary insurance is as cheap as either third-party or TPFT (third-party fire and theft) cover.
With a range of different policies available, finding one that is within your budget and fits your exact requirement is possible.
Instant cover
With dedicated systems in place to provide cover at short notice, temporary insurance for your van can usually be set up in minutes as long as you have all the details to hand:
Your driving license

The van details and registration documentation

Letter of agreement from the owner allowing you to drive their vehicle
Doing It Right
Remember, your temporary van insurance has associated terms and conditions. Make sure you:
Have a full UK driving license

Stop driving as soon as the cover is up. That may be midnight on the final day. Don't drive uninsured!

Stick to your declared mileage or you may have to pay a penalty.
To get a free temporary van insurance quote today, simply tap the button below:
---