Pay Day Loans - instant money with bad credit
---
---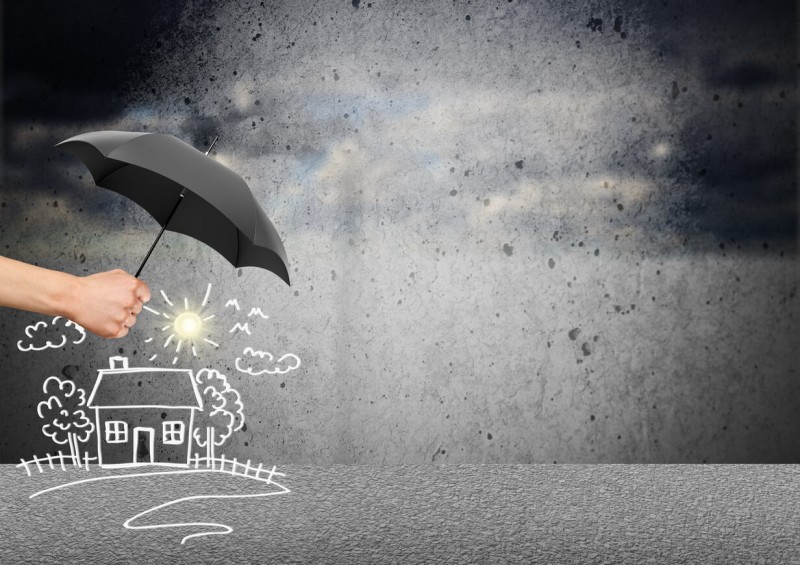 Payday loans are not meant to replace any sort of longer-term solution. As the name suggests, they are meant to be a bridge to get you to the next influx of actual money – the pay day of the name! If used properly, then even with the off-putting higher interest rate, the chances are they only cost you a few quid. In this way, it's a bit like borrowing off a friend for a few days.
The Benefits of a PayDay Loan
There's no hiding the fact that payday loans get a very bad press, usually due to their extremely high interest rates, but is that completely fair? Honestly, not completely, no.
Realistically, if you borrow £100 from a payday loan company, and pay it back within the week or so, the cost of doing so is equivalent to a few pints – something you'd probably offer a mate who lent you a similar amount for a similar length of time.
Payday loans cause problems when they are used badly – for periods longer than a few weeks, or for large amounts of money when the interest can really sky rocket. Like any other tool, use it for the wrong purpose and it might all go wrong.
There are a few benefits worth considering, just make sure you can pay it back in full and quickly:
Money instantly – no long wait for a decision

Easily obtainable on bad credit, sometimes even without a credit check at all

Easy to follow forms and application process
Payday loan providers in the UK
With poor credit becoming ever more common in the UK due to the cost of living crisis, there are many payday and short term loan providers to choose from.
Below we've listed some of the most popular short term lenders:
THL Direct
Drafty
Creditspring
QuickQuid
Sunny
Lending Stream
Peachy
Creditstar UK
Myjar
Cashfloat
Mr Lender
Piggy Bank
Fund Ourselves
QuidMarket
Average Payday Loan APR
Following the payday loans cap introduced in 2015 by the FCA, the average annual percentage interest rate is around 1,250% and cannot exceed 0.8% per day. As mentioned earlier in this post, this is a big increase when compared to 22.8% APR for typical credit cards.
For example, if you were to loan £100 for 30 days, you would pay £24 of interest. However, if you default on your repayments, you will be charged a capped default fee of no more than £15 but this will be charged for every default and can add up quickly if you miss more than one.
Alternatives to Pay Day Loans
Having a desperate need for money and thinking there are not many options available to you can be incredible stressful, but it's worth taking a step back and seeing what other things there are that you can do to solve the situation.
If you've got bad credit and looking for an alternative to a payday loan you could try one of the below options:
Credit unions
Salary advance
Guarantor loan
Borrow from family and friends
Loan from the Social Fund
Local welfare assistance schemes
Consider an overdraft from your bank
If you need money to pay another loan
A payday loan should never be used to pay off another loan – all you are doing is compounding the problem and adding large amounts of additional interest to a bad situation. The first port of call should always be one of communication. Don't bury your head in the sand – contact the lender and explain you are having difficulty paying and see if you can work out an arrangement.
Remember, the lender wants to get their money back – that's the ideal situation for them. There's a very strong chance that they'll be willing to negotiate a deal that suits you better, but they cannot do that if they don't know you need it! Open those lines of communication.
If you need money to pay a bill
Like lenders, utility companies and other providers will often be willing to help you renegotiate your situation if you talk to them about it. It's often hard to pick up the phone and call them, but the relief when you come to an arrangement will be worth every minute – and you'll avoid making your life more complicated with a payday lender adding their demands to the mix.
If you need money for food or similar
If possible, see if you can turn to friends or family, and be honest with them – you'll often find people are willing to help if you are truly in need.
If you are working, then discuss the option of a pay/salary advance from your boss, and if not, ask for advice at the jobcentre where they may be able to advance you some money or help you with a budgeting loan.
Unless you are 100% sure you can pay back the payday loan, with all associated charges and interest, in the time provided then these other alternatives are always better.
If you need money for something frivolous
Going out, holidays, entertainment – all these things can be put off for a later date when you have the money available to you. It's never worth jumping online for a payday loan to pay for something that isn't truly needed – the end cost to you will far outstrip the value.
Credit does exist to help with these things; talk to your bank about a personal loan or credit card if you are unable to save up and wait – the interest will be considerably lower and won't turn a fun experience into a later nightmare.
Eyes Open
It would be wonderful to live in a world where everything went according to plan. The kind of world where you had a few thousand pounds in savings for an emergency, or where you could just get through the week without worrying about money.
The kind of world which didn't have you staring at payday loans and wondering if it was the only thing left that can help you.
However, if you do decide that a payday loan is the right option for you, then check all the terms and conditions before signing. Check that the company you go for is reputable and registered with the FCA – something that should be advertised on their website or in the branch; and be 100% sure you can meet the expected payment date on time without a problem.
---