Help to Buy ISA Finishing in November
---
---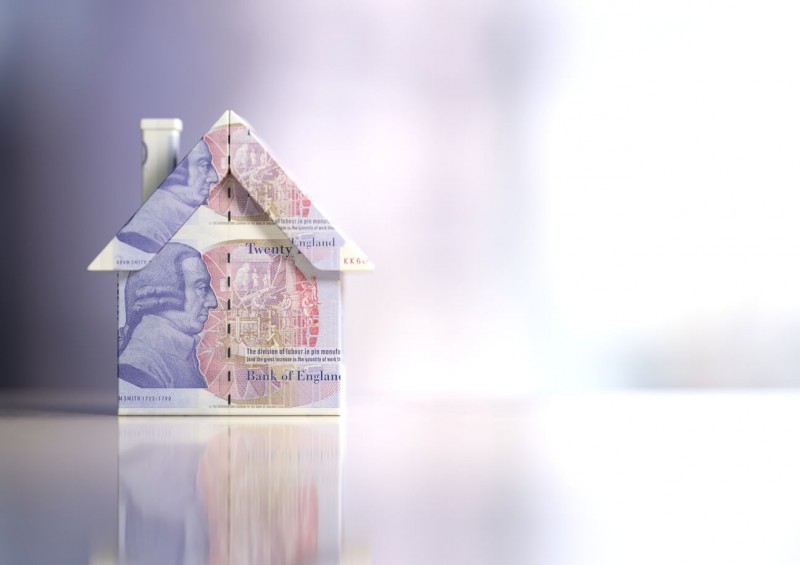 What is a Help to Buy ISA?
A Help to Buy ISA (Individual Savings Account) is a government scheme designed to help first-time buyers begin their journey on the property ladder.
Following on from the global credit crisis in 2008, many first-time buyers struggled to put down a deposit on their first home.
As such, in 2015, the government offered a bonus incentive to encourage affordable home ownership for everyone.
How the Help to Buy ISA works
The scheme is only available to buyers purchasing a house for less than £250,000, or £450,000 in London.
You can open your savings account with a minimum deposit of £1, but to qualify for the bonus incentive, you need £1,600 or more.
Whatever you save, the government will top up your cash by 25%, up to the value of £3,000. This means you can save up to £12,000 and qualify for an extra £3,000 towards your first home deposit.
How much does it cost to open a Help to Buy ISA?
To qualify, you need the initial capital of £1,600, to which the government will contribute £400.
Then after the first month, you are allowed to save a maximum of £200 each month. You can go lower than this, but you can't exceed £200.
You may carry on saving after you have reached the maximum government contribution of £3,000, until you are ready to make a deposit.
Can you withdraw money from a Help to Buy ISA?
You can withdraw money from a Help to Buy ISA if you're short of cash, without incurring a penalty. This makes the Help to Buy ISA slightly more flexible than some savings accounts.
However, if you do withdraw, you cannot reinvest in the same month – your limit is still £200, whether you have withdrawn that month or not.
Can I use a Help to Buy ISA for a deposit?
The Help to Buy ISA is primarily designed to help you with your house deposit. However, you can only use this for your mortgage deposit, not your exchange deposit.
The money will only be credited at the completion stage; therefore, it can't be put towards an exchange deposit.
Where can I get a Help to Buy ISA?
You can apply for a Help to Buy ISA through any reputable bank.
At present, some of the high street's biggest names including Lloyds, HSBC, Nationwide and Barclays all offer the scheme.
However, you'll have to be quick, as the Help to Buy ISA deadline is approaching.
When does the Help to Buy ISA end?
The Help to Buy ISA will come to an end for new savers on 30th November 2019.
It has proved extremely helpful to savers so far, having paid out more than 225,000 bonuses since it was launched in 2013.
Can I get a Help to Buy ISA even though it's finishing in November?
Though it is ending soon, you can still apply for the ISA. If you apply from any time now until 30th November, you can still enjoy up to 11 years of savings.
The bonus will be available to savers until 1st December 2030, but they must apply before the cut-off date.
Is a Help to Buy ISA worth it?
If you feel like you might struggle to get on the property ladder, a Help to Buy ISA is a great way to get started.
You could earn an extra £3,000 in government bonuses, and it also encourages a healthy saving habit to prepare you for paying a mortgage.
Before you start to apply for an ISA, remember these top tips:
You can pay in up to a maximum of £200 per month
You can save up to £1,200 in your first month
You can save £12,000 in total to reach the maximum £3,000 bonus
Your property can be worth up to £250,000, or £450,000 if you're buying in London
Above all, you need to remember that your Help to Buy ISA goes directly towards your solicitor after you have completed the purchase.
That means that it can only be used for a deposit, rather than other savings such as home improvements. If you do need cash for other projects, you could consider looking into a Lifetime ISA.
Speak to your bank manager to decide your best option, but for more money-saving tips, take a look at our related articles or follow us on social media for weekly advice!
---