Jack's Flight Club: Unbelievably Cheap Flight Deals
---
---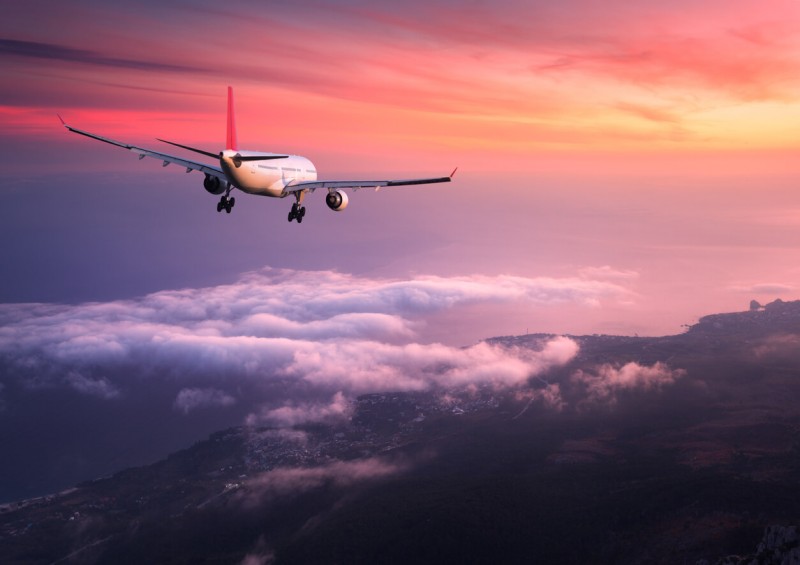 The internet is a funny place and every now and then something turns up which catches your eye. One of those things is Jack's Flight Club.
There once was a man (we have to assume his name is Jack), who wanted a cheap flight. He spent some time researching to get himself one, and then thought about the fact that maybe other people wouldn't mind knowing the things he found out. At some point, he probably reasoned that they might pay him a little for the information.
And Jack's Flight Club was born.
Unlike airfare comparison sites, or travel agencies, Jack's Flight Club doesn't offer you any ability to search for a flight. There is no facility to say, "I'd like to go to Barbados in the summer" and have it spit out the current offers – no sir. Here you simply sign up and wait.
And wait.
And wait a little more.
Then, without warning, a short email comes from Jack with a few flights in it. "Would you like to go to Buenos Aires?" it offers, listing flights that are staggeringly cheap. "How about Egypt?" Return for sixty quid all in. Not bad.
Jack's Flight Club isn't a comparison site, it's someone sharing their research in an "I found this and thought you might like it," kind of way.
You might not like it this week, you might not like it next week, but one day an email will come with just the right destination to peak your interest and you'll be booking the flights.
Jack (and his elves, I assume he has elves) will have saved you money and probably sent you somewhere you weren't even thinking of going. A holiday somewhere you weren't even considering.
You can be part of Jack's Flight Club for free. Just pop in an email address and you'll get an email a week with some offers, but for those who want a little more, the premium level subscription is really cheap and provides you with a multitude more in terms of offerings. Let's face it – if you are serious about wanting to take advantage of Jack's research, you're going to be willing to chuck a few quid his way as a thank-you.
And there's no rush. Jack feels like the kind of man who is relaxed about his travel needs. Here you won't find the last-minute offers that have you suddenly packing a suitcase on a Wednesday afternoon.
Jack's flights don't have to be last minute to get discount, so there is none of the usual "Sorry I can't come in to work today, I've unexpectedly ended up in Venice."
No – Jack's offers are for months into the future. There's plenty of time to get everything in order before going on holiday. It's perfect for everyone – people with families that can't just disappear at a moment's notice, people with jobs (same), people without jobs (who need to save) and even those who can disappear without consideration but are still competent at future planning. What a great service.
It's effort-free, trouble-free, commitment-free and, if you don't need the upgraded service, completely free. Perfect.
You can sign up for Jack's Flight Club here
Personally, I'm planning to hold out for Hawaii – always wanted to go to Hawaii. Or Iceland. Or Alaska, Mongolia or Nepal. Or New York – I've never visited New York! The kids would love to go to Spain too, and that's going to be cheap. And Poland – it's lovely in the winter.
Hmm, didn't I get an email about Argentina? That sounds fantastic! Thanks, Jack's Flight Club!
---