The Rising Risk of Redundancy on the High Street
---
---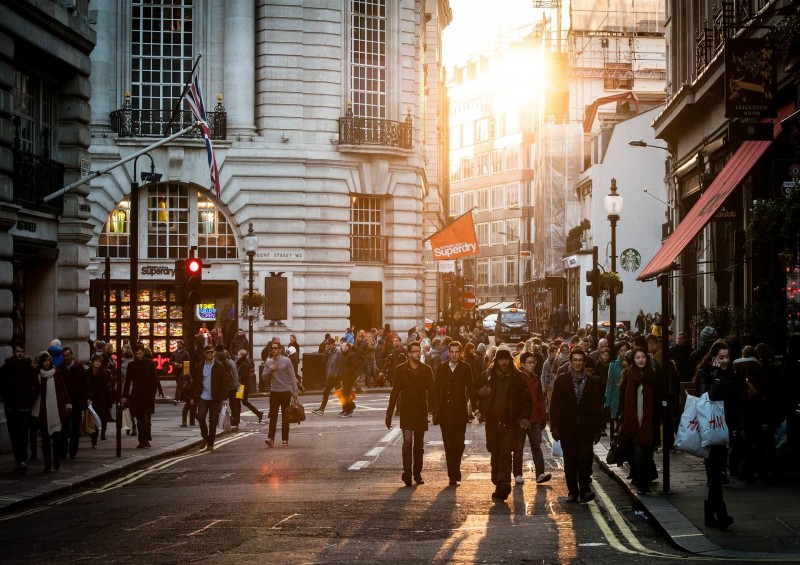 There have been numerous calls for politicians to address the rising insecurity of high street giants as closures and rescales threaten thousands of retail jobs.
Changing consumer habits
As the power of the internet grew so did shoppers habits as more people went online for purchases instead of facing the chaos of the high street and town centres. The internet gave retailers a place to sell their stock that did not incur massive rental charges (although the cost of warehouses might start to devalue that pro.)
In an interview, the chairman of M&S, Archie Norman, said that current business models for high street sales was on a "burning platform" and that companies needed to adapt.
With many of us finding it far easier to do our shopping from the comfort of our own home, venturing out to the shops is quickly becoming a thing of the past.
Struggling high street chains
BHS, Staples, Toys r us, Jane Norman, JJB Sports and Comet are just a few high street chain retailers that have closed their doors for good. These closures obviously equate to lost jobs, in fact, Woolworths closure alone in 2008 resulted in 27,000 job losses.
Further store closures and a reduction in high street presence has been actioned by more massive names like Marks and Spencer's, New Look and Carphone Warehouse who are trying to avoid yearly financial losses from lack of high street custom.
Rise in redundancies on the high street
4,000 redundancies are expected on the high street in the coming months as more closures are predicted. Job security is the biggest issue for retail workers at the moment according to union Usdaw's general secretary.
There are nearly three million people employed in retail in the UK, and such job instability ultimately threatens the economy.
So is there anything you can do to protect yourself against redundancy?
Income Protection Insurance
Income protection insurance was previously known as Accident Sickness and Unemployment insurance and was designed to cover you for exactly that. Income protection insurance is still available and popular amongst the self-employed and those wishing to insure against absences from work.
Income protection insurance is also relatively cheap, starting as low as £6 per month but lately, adding redundancy cover one will rocket your premiums to £40-60 or more!
There are still ways to get cheap income protection insurance with redundancy cover by comparing prices and shopping around.
But it still seems unfair that protecting yourself against a rising threat is almost too expensive.
You also run the risk of not getting a pay-out from your insurer if you suspect redundancy might be on your horizon, no matter how honest you are at the outset.
The other thing worth considering is that companies will often give you redundancy pay or a severance payment to help you whilst you look for another job, which lessens the need for redundancy cover.
The future of high street jobs
With redundancies and job losses set to rise and no feasible way to protect your income, is it time that retail employees focused on transferable skills instead?
Sophie Wingfeild, the head of policy at the Recruitment and Employment Confederation points out that the demand for jobs in the hospitality and IT sectors is high and retail staff may want to look at transferable skills into these sectors in case of store closures.
Some might also say that it is the responsibility of the government to make it easier for high street retailers to survive and so rescue the UK from further job losses.
But ultimately the message is the same for high street staff as it is for high street retailers. If you find yourself on a burning platform, perhaps it is time to adapt to change and jump ships.
---