What to do after passing your driving test
---
---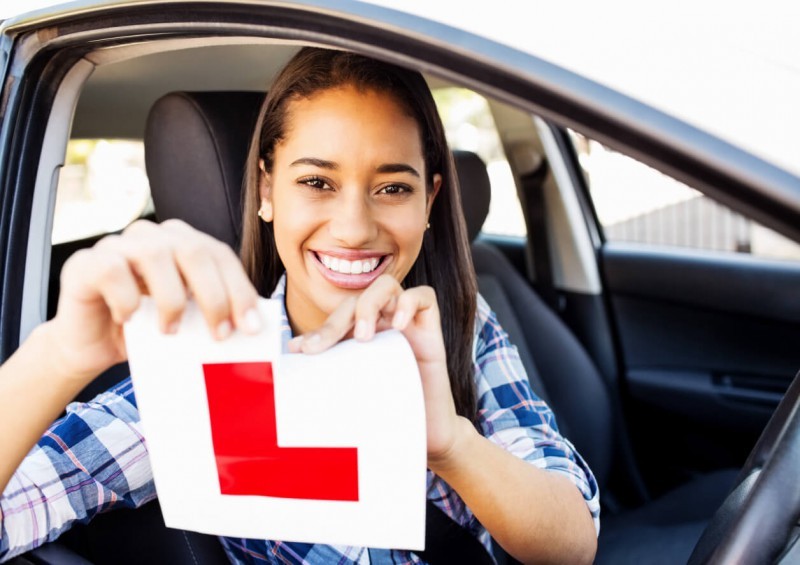 Whether you passed or didn't quite make it this time, it's essential to know what comes next.
If you've passed your driving test, give yourself a well-deserved pat on the back! All the hard work and dedication have paid off, and you should feel incredibly proud of your achievement. But now, what's next?
Certificate & driving licence
After passing, the examiner will present you with a pass certificate. You have the option to request your driving license to be sent automatically, in which case you'll need to provide your provisional driving license to the examiner. Your full license will be mailed to you within three weeks, but it's advisable to contact the DVLA if it doesn't arrive on time.
When can I start driving after my test?
Congratulations, you're officially a qualified driver! Once you pass your test, you can start driving immediately as long as you have the appropriate insurance coverage for a full license. While you're eager to hit the road, it might be wise to avoid driving yourself home from the test centre right away, allowing the excitement to settle.
After your driving test - what happens if you fail?
If you didn't succeed in your driving test, don't be too hard on yourself. Many people don't pass on their first, second, or even subsequent attempts. Remember, the key is to keep trying; with determination, you will eventually get there!
But what should you do immediately after failing your driving test, and when can you get back behind the wheel?
When can I drive again after failing my test?
There's no mandatory waiting period or cooling-off period after failing your test. In fact, it's best to get back behind the wheel as soon as possible. Although it's natural to feel disappointed, taking an extended break from driving might increase anxiety and cause you to forget crucial skills.
Arrange your next driving lesson promptly and discuss your failed test with your instructor. Knowing the areas that require improvement will better prepare you for the next attempt.
When can I book my next driving test after failing?
You legally need to wait for 10 working days before booking another driving test. Use this time to practice diligently with your instructor and build your confidence for the next attempt. The process of booking your second (or subsequent) driving test is similar to booking your first.
Can I dispute my driving test result?
If you feel your driving test results were unfair or unprofessional, you have the option to dispute them. You can find details on how to appeal on our website. However, it's essential to consider whether disputing the test is worth it. The results won't be reversed, and you'll still need to book another test. Only appeal if you believe you received unfair treatment and may be able to recoup certain expenses if successful.
We're ready when you are
Remember, your driving instructor won't allow you to take the test until they believe you're ready. Trust their judgment, and when they tell you that you're prepared, have confidence in yourself too! It's only a matter of time before you become a fully licensed driver.
Soon, you'll be transitioning from a learner driver to a new driver, which means considering car insurance for the first time. As a new driver, finding affordable coverage might be a concern. Getting a car insurance quote is quick and easy when you use the best comparison websites, including Confused.com.
---