How Much Money Can I Save by Switching Energy Suppliers?
---
---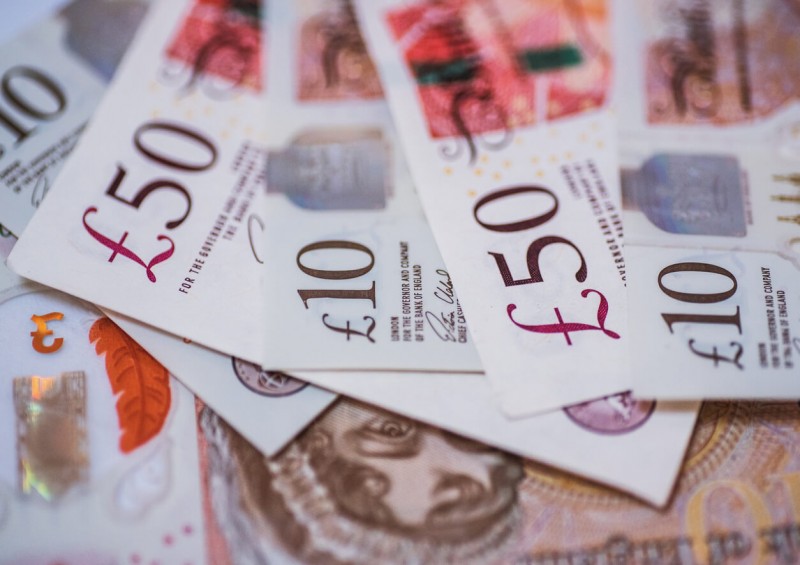 With many of us facing an uncertain financial future due to the Coronavirus outbreak, it's important to save money wherever possible.
You can make a start on this right now without even leaving the house, by switching energy suppliers to save on your gas and electricity bills.
Energy prices in the UK are comparatively high - a typical household spends an average of just over £1,200 per year on their gas and electricity according to Ofgem, which works out at a little over £100 per month.
Energy suppliers will generally place their customers on standard variable rate tariffs, which are usually the most expensive; Ofgem's most recent survey has shown that almost 60% of us are on these tariffs.
Amazingly, 23% of households have never changed energy suppliers, but with a small amount of effort, it's possible to save hundreds of pounds with lower energy bills.
But how much could you actually save by switching?
How to save on energy bills
When winter approaches, it's very likely that you're going to be using a lot more energy around the home. That means it may be time for you to look into changing your energy tariff or switching energy suppliers completely.
If you're happy with the customer service provided by your current supplier, you may be reluctant to switch. But if you spend some time comparing energy suppliers for both price and customer service, you could find yourself saving money in a matter of minutes.
Whether you decide to change your tariff or your supplier, you can save money in other ways, too; some companies charge for paper bills, for example, so make sure you opt for the paperless option.
You can also save by moving to direct debit and by sending regular meter readings so as not to receive any nasty surprises.
Read more: Why Switch Energy Suppliers?
How much could I save by switching?
Over the course of a year, you could potentially make a £350 saving on your gas and electric. Energy prices differ across the UK, but research shows that 60% of households could save simply by switching from the standard variable tariff to a cheaper fixed deal.
Around 80% of households are served by the Big Six energy firms who will usually place their customers on the most expensive tariffs. British Gas is the largest energy supplier in the UK - running 30% of the gas supplies and 20% of the electricity supplies - but they may not necessarily be the cheapest.
Michael Newman, a landlord based in Nottingham, is one example of a 'serial switcher', as reported by moneywise. The process of switching is so simple that he sometimes does it 2 to 3 times a year to save money on utility bills. Once, Mr Newman saved £200 by switching from British Gas to Scottish Power, before moving to NPower.
That may sound like more effort than it's worth, but it really is quite simple to compare different energy tariffs and suppliers; why not let Compare UK Quotes do the leg work?
It certainly pays to shop around - you could save anything from the cost of a weekly food shop to a weekend family break, all for a few minutes of research. Once you've switched, your energy suppliers will do the rest, so put your feet up and enjoy saving straight away.
Start comparing energy deals now
At Compare UK Quotes, we are dedicated to saving our readers time and money when it comes to their energy bills. For more information on utility bills, be sure to browse our useful guides online.
To save money on your gas and electricity bills, you can do so straight away with Compare UK Quotes; simply tap the button below to start browsing and comparing a range of quotes from different UK energy suppliers.
---