Why Switch Energy Suppliers?
The Benefits of Changing Energy Providers
---
---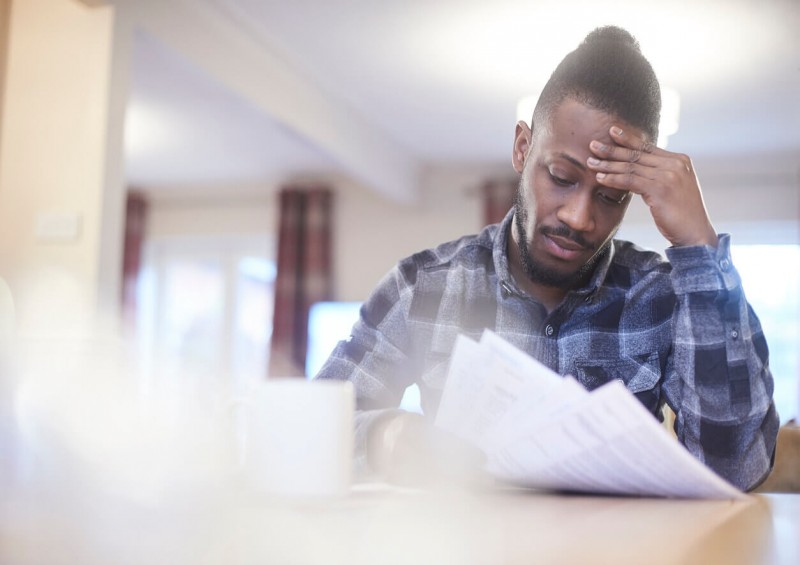 Almost two thirds of British homeowners are on standard variable rate tariffs, which are usually the most expensive.
If you've never changed energy supplier or have recently moved into your home then it's more than likely that you're paying too much for cover. What's more, almost a quarter of households have never even attempted to change their energy tariff or supplier.
Energy prices rise all the time, but if you've remained with the same supplier for years then you may not have noticed these gradual hikes. Over time, these costs really build up and by doing just a little research here at Compare UK Quotes, you could save upwards of £300 on your annual energy bills.
Why aren't more people switching suppliers?
The main reason that people switch energy suppliers is - of course - to get a better deal and save money. Other reasons for switching providers include regular service interruptions or poor customer service.
If you've never considered checking whether it may be cheaper to switch tariffs or energy suppliers due to time constraints, we can assure you it's simpler and quicker than you'd expect.
Some households are happy to remain with their current supplier if they've been offered a promotional discount, but this is only a short-term advantage. In order to make substantial savings on your utility bills, it's worth looking into changing your gas and electricity supplier.
If you've got your most recent bills in order to compare tariffs and annual fees, switching suppliers couldn't be simpler - you can find hints and tips by looking at our online guides.
Just a couple of hours of research could save you hundreds of pounds, so don't be one of the 25% of households that have never switched, make a start today.
Learn more: How Much Money Can I Save by Switching Energy Suppliers?
Who is the cheapest energy supplier?
There is no answer to this question - it all depends on where you live, how much energy you use and when you use it the most.
Although many of us are tied down with the main, big-brand suppliers, there are now more than 70 energy providers to choose from, all of whom offer multiple tariffs which can change on a regular basis.
This is where our energy comparison tool comes in handy, saving you time (and energy) by searching the market for you and finding you the best, most cost-effective tariff for your household.
How do I avoid penalties when switching?
There are usually penalties for leaving early if you're on a fixed-term contract, so be sure to carefully read through your current contract's small print before applying to switch energy providers.
If you're on a fixed-term contract, you are legally free to switch suppliers in the 49 days leading up to the end date of your contract. Any sooner than that and you may be subject to early exit fees of anything up to £30 per fuel. If the saving you make by switching is big enough, you may be happy to soak these penalties up, but it's certainly something to be aware of.
Is switching suppliers worth it?
If you've thought about switching, there's no doubt that you've already read many cases where people have saved hundreds of pounds, so the answer here is undoubtedly yes!
Switching energy suppliers shouldn't be a one-off; by regularly changing companies, you could save even more money in the long term.
At Compare UK Quotes, we suggest using a few different comparison sites every six to twelve months to make sure you're getting the very best deals, and you can start right here!.
How can I save money on my energy bills? - Compare quotes and switch today
Saving money on your gas and electric bills couldn't be simpler. You're quite likely to be on the most expensive tariff with your current energy supplier if you haven't switched before. If you're happy with your supplier then a simple tariff change could save you money with minimum effort.
By using our energy comparison tool, you can see exactly how much you could save on your gas and electricity bills by switching.
To make a start on your money-saving journey with Compare UK Quotes now, simply tap the button below to start comparing a range of quotes from different UK energy suppliers.
When doing your research and comparing energy quotes online, make sure you fully understand the terms of the contract you are signing up to, including any exit fees and how you are expected to pay (as well as the repercussions for failing to do so).
Get started by tapping the button below, and see how much you could save on bills right now.
---