7 Facts About Black Box Insurance
---
---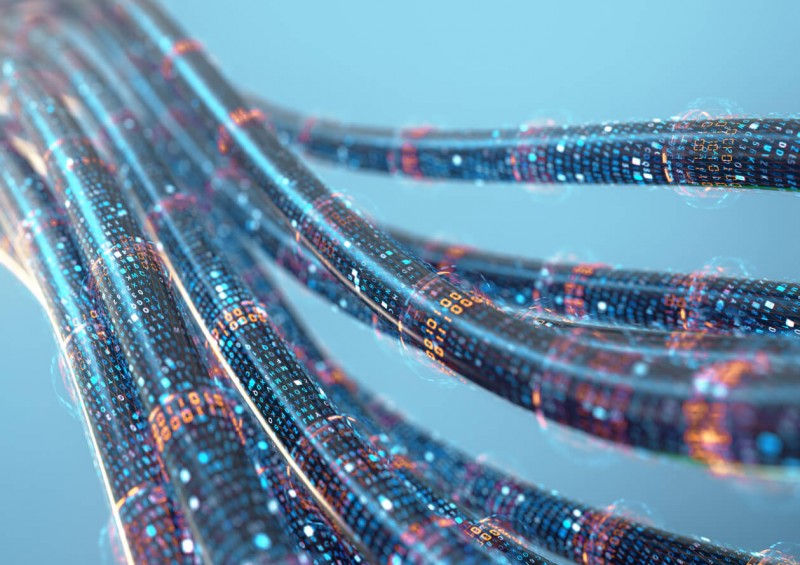 At Compare UK Quotes, we're big fans of telematics insurance, but there are still many questions regarding it. Here are some facts about black box insurance to help you:
Fact 1 – It's not always a black box!
It's called black box insurance because traditionally, it involves putting a discrete computer onto your car, often in a black box. However, with advances in mobile technology today, some insurance companies use an app on your phone to provide them with the data.
Fact 2 – Black box data is not shared with the police
There's a worry that if you are speeding with a black box, that data will immediately be passed to the authorities and result in a ticket – it won't. That said, it will adversely affect your car insurance and if you do it while passing a camera, you could end up with a fine, points on your licence and considerably more expensive insurance!
Fact 3 - Black box insurance can be higher than non-telematics insurance
Yes, there's a chance that a black box can increase your insurance! The point of the system is to tell the insurer what a good driver you are and to prove your ability on the road. The problem is, if you are an accident-prone liability with poor driving skills, then it's going to report that back – and that means higher insurance!
If you simply drive well, it will all work in your favour. Drive poorly, however, and you could suffer.
Fact 4 – Black boxes can help in an accident
Able to measure the g-forces in a collision, the black box can inform an insurer of a crash as it happens. While a black box doesn't record an accident, it can help get early help to you in an emergency, potentially saving your life and the lives of others.
Fact 5 – Some black box policies do enforce rules on your driving
It's vital that you read the small print, or you may find yourself getting fined for things you didn't think of or realise. There are some companies that will have a curfew with a black box – meaning that if you drive outside their set hours, you're breaking the rules. They do this to limit your time on the road in the dark, which makes sense, but if you forget about it, a quick trip for milk late at night could be incredibly costly.
Fact 6 – It's not always cheaper to get black box insurance
The concept behind telematics insurance should provide cheaper premiums across the board – with discounts as much as £1,000 for young drivers facing huge insurance costs. However, it's not always the case that it's cheaper as you get older, and even if the premiums are better, additional fees for selling your car and moving the box, or missing an install appointment can quickly wipe out the advantages.
Fact 7 – It's only one of many cost-mitigating techniques
Remember, black box insurance in itself is not enough to drive down the cost of your car insurance. You still need to make sure your car is stored in a safe location, that you don't go over your mileage estimate (yes, the black box will track your mileage!), that you have a reasonable and realistic excess, and that you shop around to find the best price.
For more information about the best black box car insurance, black box pros and cons, and all sorts of other tips, check out our library of articles here at Compare UK Quotes.
---