Coronavirus Crisis Causes Six-Month MOT Extensions
---
---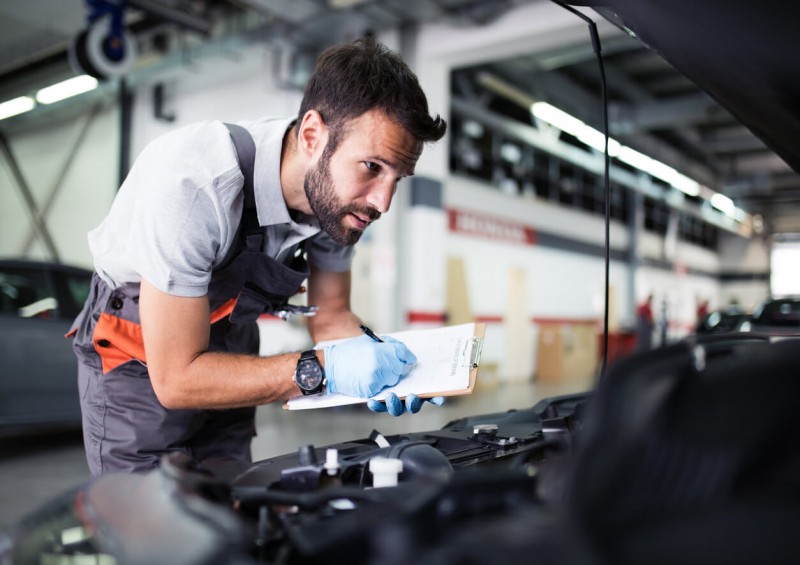 Drivers are due to get a six-month MOT extension due to the implications of the Coronavirus outbreak.
The Transport Secretary has announced that road users who have an MOT due from Monday (March 30th) onwards will now be granted a six-month extension as a result of the Coronavirus crisis.
It is just another one of the major changes made to every-day life that has been caused by COVID-19, along with GP and dentist appointment cancellations, shopping restrictions, and, of course, social distancing requirements.
What is an MOT and do I need one?
An MOT (Ministry of Transport) is a test that assesses how safe a vehicle is and whether or not it is roadworthy. In order to drive a car, motorcycle or van on UK roads legally, drivers must have a valid MOT certificate.
If you don't have a valid MOT certificate, you would usually be considered as an illegal driver, but there are some new exceptions being brought in by the Government amidst the Coronavirus outbreak that mean you may not need to book an MOT for the time-being.
The national lockdown means that we can't keep living our every-day lives normally, and that includes getting an MOT. This is due to the social contact it would involve and the fact that we're only allowed to leave our homes for a few very specific reasons.
MOT Changes
The announcement, made by the Government, means that people whose vehicle MOT expires on or after the 30th of March 2020 will NOT need to get it tested by then. Instead, they have been granted automatic six-month MOT extensions.
For example, an MOT certificate that was due to expire on the 5th of April 2020 will now be extended (and therefore valid) until the 5th of October 2020.
For the people with MOT tests coming up, the extensions mean that they have one less thing to worry about during these troubling times.
You are, however, expected to keep your car in a fit state to be driven, and garages will remain open to make urgent repairs if they need to be done.
What happens if your MOT runs out before the 30th of March?
The new MOT extension that has been announced only applies to MOT certificates that expire on or after the 30th of March, so any tests due to be carried out before then must still be completed as normal.
The same is applied to vehicles that recently failed a first MOT test before March 30th; their certificate expiry date means that they will not receive an extension and will need to be retested as soon as possible.
MOT centres and garages are permitted to stay open during the lockdown, so you should be able to get tests done without much hassle. The UK's Transport Secretary recently said that "safety is key, which is why garages will remain open for essential repair work".
If your MOT certificate is invalid and you aren't able to get an extension, then you may need to apply for a Statutory Off-Road Notice (SORN) and refrain from driving it.
Read more: What is a Statutory Off-Road Notice?
What has been said about MOTs and coronavirus?
Grant Shapps, the Transport Secretary, has stated that the UK must do their utmost to "ensure that those on the frontline of helping the nation combat COVID-19 are able to do so".
He also explained the exact reasoning behind the MOT extensions, referring to how the changes will "enable vital services such as deliveries to continue, frontline workers to get to work, and people to get essential food and medicine".
The Coronavirus pandemic is affecting the daily lives of everyone in the UK and beyond, but here at Compare UK Quotes we will continue to bring you the latest insurance and money-saving advice and news on a regular basis.
Read our related guides for more information on relevant topics:
Travel Insurance and Coronavirus
---