Councils Warn Against NHS Test and Trace Scams in the UK
---
---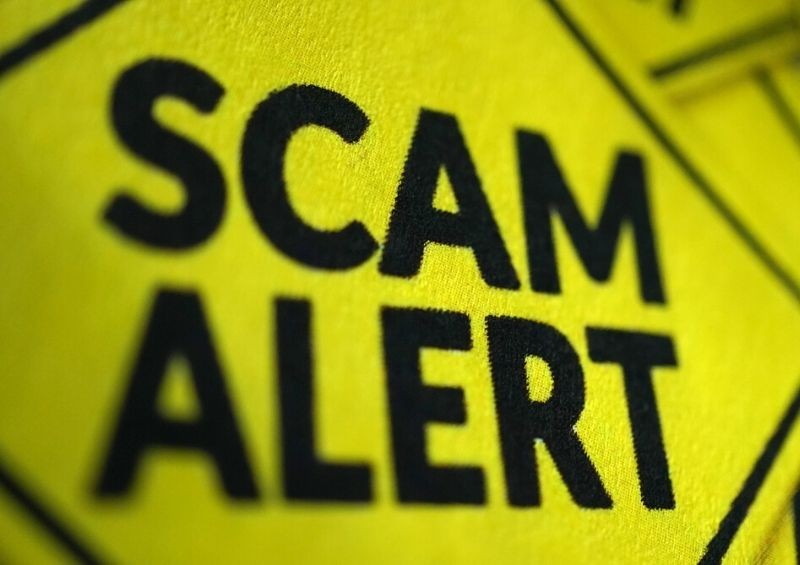 Local councils are urging people to stay alert to scammers as criminals send out fake messages from the NHS Test and Trace Service as a way of conning people out of money.
The Local Government Association (LGA) says that councils have received reports of scammers posing as NHS staff, trying to take advantage of people during this time of uncertainty with fake telephone calls, text messages and emails asking for bank details to cover the cost of a Coronavirus (Covid-19) testing kit.
The real NHS Test and Trace Service was set up to limit the spread of Coronavirus by testing those with symptoms as soon as possible, and then getting in touch with anyone who they had been in close contact with to request that they self-isolate for two weeks.
How the Test and Trace Scams work
The fraudsters contact potential victims by text, email or telephone and pretend to be a member of the NHS Test and Trace Service. They claim that someone the victim has been in contact with has contracted Covid-19 and that they should now self-isolate for 14 days and take a test.
The scammers will then ask you to confirm your address so that they can 'send you a testing kit', and will request that they provide bank details to 'cover the cost of the testing kit'.
This should raise suspicions, as both the genuine Test and Trace Service and NHS Covid-19 testing kits are free.
The genuine NHS Test and Trace Service Explained
The NHS Test and Trace Service will only ask you for your full name, date of birth and whether or not you have any symptoms.
They will only call you from the NHS Test and Trace number, which is 0300 013 5000, and if you receive a text it will be from the NHS (rather than a generic mobile phone number).
The genuine service will never:
Ask for your bank account details, PayPal details, passwords or PIN numbers

Ask you to buy a product or to pay for any services

Request that you download software or programmes on your device

Tell you to call a premium rate telephone number (such as 09 or 087 numbers)
You might like our guide to protecting your finances in 2020 (wills, insurance, savings and more).
What has been said?
The latest NHS Test and Trace scam has arisen during Scams Awareness Fortnight (15-28 June), which has shed light on the fact that more than one in three people in the UK have been targeted by fraudsters during the Coronavirus lockdown, demonstrating just how many of these scammers are trying to take advantage of an already uncertain time.
Simon Blackburn, chairman of the Safer and Stronger Communities Board, said that fraudsters do not care about people's safety or wellbeing and that the new Test and Trace scam "is another worrying and sickening attempt to trick people out of their money by preying on the public's fear".
He continued: "This ruthless scam undermines this vital work to save lives by exploiting people who want to do the right thing and stop the spread the virus.
"People may be contacted by the Test and Trace Service by text, email or phone, but the official tracers will never ask you to make any payment or for your bank details."
Kate Bevan, computing editor at Which?, also said that this was an inevitability and warned that the government's Test and Trace system was "worryingly easy to impersonate or spoof".
Financial advice at Compare UK Quotes
As a personal finance advice service, we want to ensure that you remain protected and don't fall into any traps that result in you losing money.
If you receive a suspicious email, text or call from what you believe might be a scammer, you should report it to Action Fraud, the national fraud and cyber-crime reporting centre.
Find out more about other potential scams to keep an eye out for below, or head over to our complete guide to protecting your finances.
Related guides:
---