How Will Coronavirus Affect Your Pension?
---
---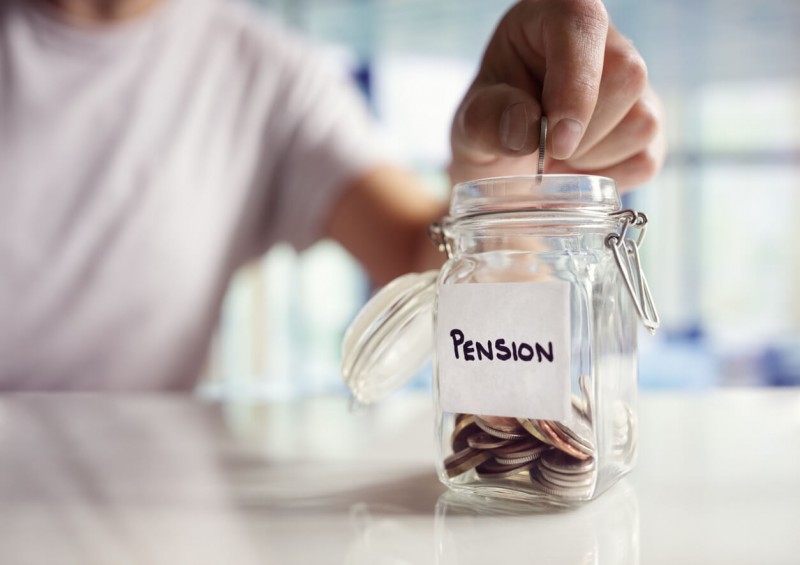 Coronavirus (Covid-19) has affected the everyday lives of everyone in the UK and beyond, with many unable to go to work, interest rates on savings being slashed, and social distancing rules meaning that we're not allowed to see our family and friends like we normally would.
Financial markets are under pressure and will probably remain volatile for a considerable amount of time after the pandemic has come to an end, so it's natural to be concerned about the state of your pension pot during this uncertain period.
How is the Coronavirus crisis affecting your personal pension and what should you do to keep your retirement fund safe? Here's all you need to know.
The Coronavirus' impact on the economy
The Bank of England has warned that the Covid-19 pandemic will push the UK towards its deepest, most significant recession on record, with the economy on course to shrink by 14% this year (based on lockdown measures being relaxed in June).
Covid-19 and pensions
The Coronavirus is likely to have had an impact on the savings of most people with defined contribution pensions (whether it's through their workplace or a private pension), due to their connection to the stock market.
Pension schemes typically invest heavily in stock markets, meaning that rises and falls in the economy could also have an impact on the amount your pension fund is worth.
However, pension savings are long-term investments – just as any stocks and shares savings account is – so you shouldn't worry too much about sudden changes to the financial market.
Additionally, if you're a young investor, time is on your side as you have plenty of time to ride out any bumps in the stock market and can wait for it to recover before taking out your pension.
Those who are closer to retirement may feel the financial impact of Covid-19 slightly more, but should still bear in mind that not ALL of your pension fund will be invested in the stock market – some of it should be invested in more stable assets with less risk attached. This differs with pension types and providers, so be sure to check your documents for more information.
As you get closer to retirement age, it's likely that your pension will begin investing in more low-risk assets, such as bonds, which tend to offer a fixed rate of return and are generally considered very low-risk.
This is done to lower the chances of your pension fund being affected by any sudden drops in the stock market before you take it out.
Pensions and investments - What are pension funds invested in?
Pension funds are typically invested in a variety of different types of assets, including:
Stocks and shares
Bonds
Property
Cash
To find out how your pension is performing, you can usually view a breakdown of your fund on an online platform offered by your provider. Here, you should be able to view all contributions made to your pension and how much it is now worth.
What to do with your pension pot
Aegon's Pensions Director, Steven Cameron, recently stated that "the current market turbulence will no doubt be concerning for individuals whose pension savings are invested partly or fully in the stock market".
However, he also warned of the "risk that taking 'panic' action might not be in someone's best longer-term interests", and that "the more you can leave invested, the more you will benefit if stock markets recover".
It seems that the most useful advice at this moment in time is to avoid taking abrupt action – you should talk to your advisor (if you have one), or get a pension review if you want to consider your options.
Read more: Why You Should Get a Pension Review
Getting a pension review
If you're not sure how well your pension is performing, you should consider getting a pension review with a professional legal service.
When you get your pension reviewed with Unite Life, for example, it will assess:
If you're happy with how your pension is performing

Whether the amount being put into your pension will be enough when you retire

What assets your pension is being invested in

Any frozen pensions from previous employment and what to do with them

The fees you're being charged
The initial pension advice at Unite Life is completely free of charge and you are under no obligation to make changes to your pension savings, so it's certainly worth getting in touch with their trained advisors if you're unsure of what to do with your retirement fund.
For more advice on saving into a pension and personal finance, be sure to browse our website and read our related articles:
---