What is the Best Age to Buy Life Insurance?
---
---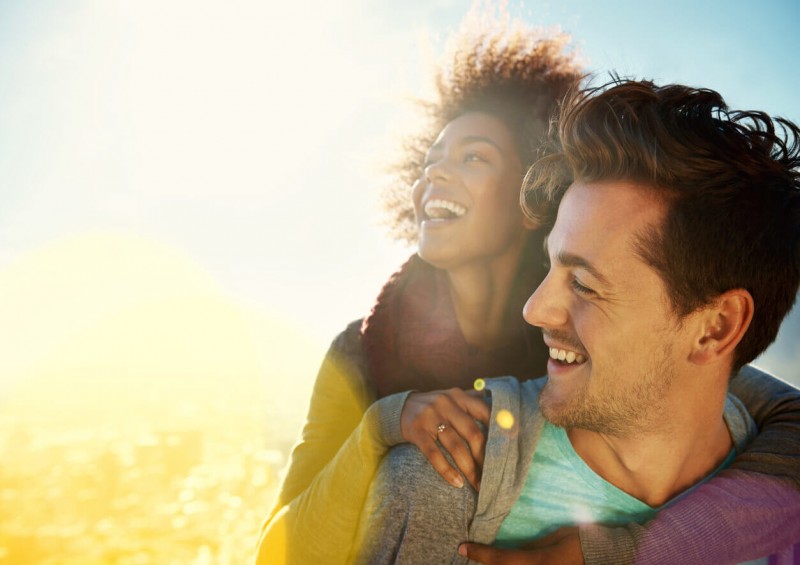 Life insurance can often seem like a complicated subject, with so many different policy types and cover options to choose from.
From deciding whether term life insurance or whole of life insurance is most suited to you, or considering putting your life insurance in trust, there's a lot to think about.
There are also a lot of factors involved with determining how much your life insurance premiums will cost. These can include your occupation, your medical history, whether you smoke or not and, perhaps most importantly, your age when you take out the policy.
You can benefit from cheaper life insurance premiums by taking out a policy when you are young, but it's also unlikely that you will have the financial and personal obligations to require a life insurance policy at that point in your life. Also, most life insurance policies are sold as term policies so you risk it expiring too soon if you take a policy out too early.
So what is the best age to buy life insurance?
The general recommendation tends to be that you should have a life insurance policy in place by the time you reach 35, as this is when the costs of premiums typically start to increase significantly.
The cost of life insurance is linked to age because, to put it simply, the older you are the more of a risk you are to the insurer as you are more likely to develop health problems and pass away during the policy term.
Therefore, even if you have not yet taken out a mortgage or had children by your mid-thirties, it may be worth taking out a policy to lock in the lower premiums – rather than wait too long and have to pay the higher premiums for the same cover.
However, you also don't want to rush into the decision and take out a policy too early in life. As most life insurance policies are term products which run for 20, 25 or 30 years, it could expire too soon if you were to take it out in your early 20's – leaving you having to buy a new one to cover your financial commitments (mortgage, children etc.) at an older age and therefore subject to higher premiums.
Other reasons to buy life insurance
While the advice may be to buy a life insurance policy by your mid-thirties, that's only a general guide and life events may well make the decision for you. Below we have listed some of the common life events that lead people to first consider life insurance.
Buying a house
A house is probably the largest purchase you will make in your lifetime, committing you to decades of monthly mortgage payments. This is why many people take out a life insurance policy when they take out a mortgage with a partner, particularly if their income pays all or part of the mortgage payments.
Life insurance can either pay out a lump sum so that the family can continue to pay the mortgage following the death of a policyholder, or pay out a monthly income so that they can carry on making mortgage payments (this is also known as Family Income Benefit).
Starting a family
Another significant life event that can prompt the purchase of a life insurance policy is becoming a parent.
Life insurance can provide the peace of mind that, even if something were to happen to you, your children would still be financially secure. Many parents choose to buy term life insurance to run until either the mortgage on the family home is paid off or until their children have reached adulthood.
Are there age limits to buying life insurance?
It is possible to buy life insurance even if you are aged over 90, but it's important to not leave it too late to get some form of cover in place. As well as having to pay higher premiums when you get older, you will also find that life insurance companies will restrict the cover options available to you.
For example, there are specialist over 50's life insurance products available but these tend to only offer whole of life cover with smaller payouts that cover funeral costs rather than replace your income.
For more information about life insurance, read our guide about the different types of life insurance cover.
---