Kerching and Win No Longer Operating as a Cashback Website
How to Claim Your Money & Alternative Cashback Sites
---
---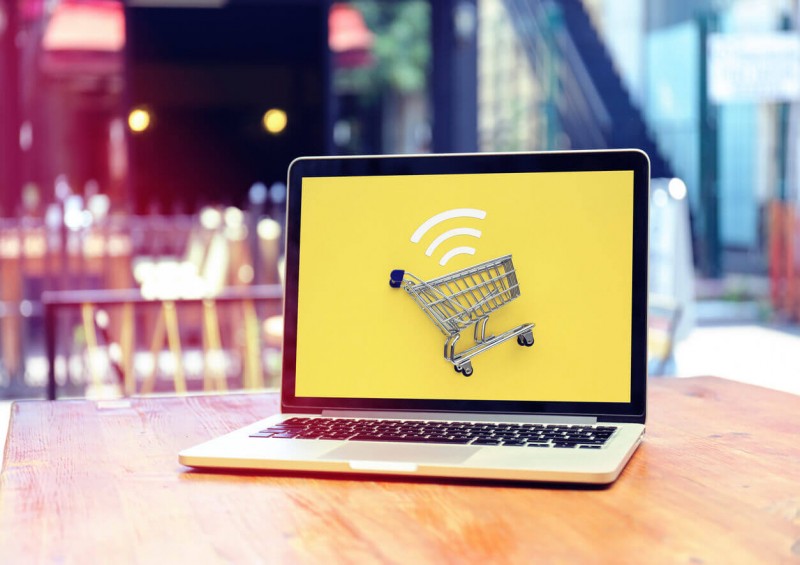 If you use cashback sites to make purchases online, you may be familiar with Kerching and Win, or you may have already used the website to do your online shopping.
This site has now closed down, however, and the company that was behind kerchingandwin.co.uk (Kerching and Win Limited) is now called Infigo Media Group Limited.
Waiting to receive cashback from Kerching and Win?
If you're expecting to receive cash back from your Kerching and Win account, you will need to get in touch with Infigo Media Group Limited directly.
To do this, visit their website - https://infigomediagroup.co.uk/ - and contact them by selecting the 'Get in touch' option from their menu.
If you'd rather contact them via email, you can do so by using this address: [email protected]
Simply explain your situation and they will be able to help you get any owed money back.
What is cashback and how does it work?
Cashback websites are handy tools for online shoppers, giving them the chance to get some money back from their purchases and get access to various discounts and voucher codes – for free!
Some even let you earn money by completing surveys in your spare time, making it one of the easiest ways to make some money from the comfort of your own home.
Some of the most popular ones used by consumers include Quidco, OhMyDosh and Swagbucks, and they usually offer new members a free signing-up bonus to get them started (Quidco offers a £10 signing-up bonus).
All you have to do is sign up to your preferred cashback site, and every time you go online to make a purchase, make sure you go onto the cashback site first – see if you can find the retailer you want to buy items from and if they're there, click through to the site and buy your items as normal (it will usually state how much cashback you will get).
As you've bought items via the cashback site, your purchase will be tracked and you will receive your cash back usually within a couple of months (to account for refunds, etc).
While this may put some people off, it's worth noting that if you use the cashback regularly to make all your purchases online, you will eventually be in a position where your balance is being topped up regularly, and the wait won't seem so long after those first few purchases you made after signing up.
Find out more about how cashback sites work and see a list of the best ones in our guide here: What Are the Best Cashback Websites in the UK?
Are cashback sites worth it?
Generally, this depends on how often you shop online and how much you think you'll use it.
If you use a cashback website each and every time you make a purchase, whether that's clothes, electronics, food and drink, items for your home or even insurance, then you can easily earn a few hundred pounds back in a year – but it must be used regularly if you want your cashback balance to continue ticking over.
To help you decide, here are a handful of benefits that come with using cashback sites:
Free cash back just for doing your usual shopping online and nothing else.
Thousands of brands and categories to choose from.
Withdraw your cash to your bank or PayPal account, or even get it in the form of gift vouchers.
It is free to sign up, but some offer an upgrade to a premium account for a small fee, giving you access to more deals and offers (including giveaways and prize draws).
They usually have an app that you can download to easily manage your account and purchases.
You can earn money in a few different ways – not just by shopping online. Some let you complete surveys and take part in competitions to earn some extra cash.
To learn more about the different cashback websites available in the UK and other ways to earn money online, read our related guides below:
---