5 Things That Cost More Than Life Insurance in the UK
---
---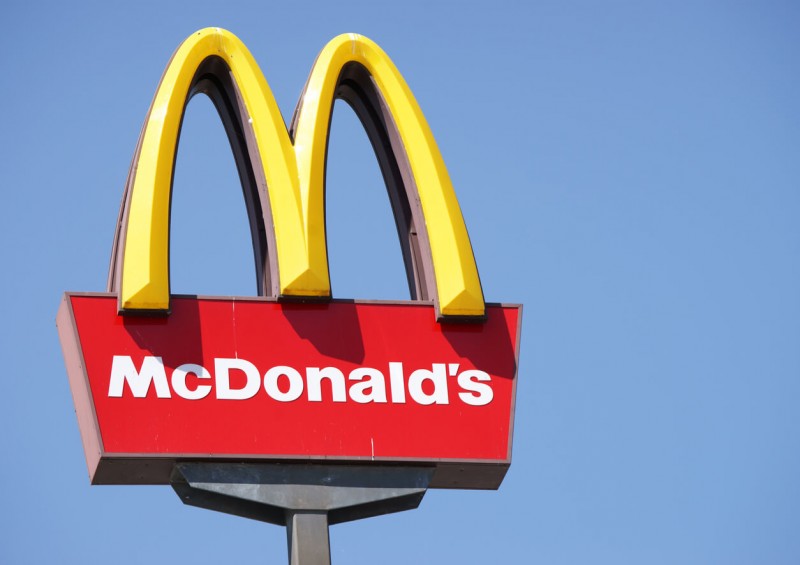 Life insurance is an expense, but it is one that can cost less than five pounds and provide us with invaluable peace of mind in knowing that our loved ones will be provided for when we're no longer around.
Unfortunately, many people are put-off by the misconception that life cover in the UK is expensive, but that's not entirely true.
In fact, life insurance costs less than a lot of the non-necessities that many of us fork out for every month, from a McDonald's Quarter Pounder meal to a single cinema ticket.
How much is life insurance? According to recent research done by Confused.com, life insurance cover with a pay-out of £100,000 can cost as little as £4.58* a month!
*Based on a level-term policy lasting 20 years for a 30-year-old person who does not smoke and has no pre-existing medical conditions.
If life cover can be so cheap and if the benefits are so vast, why do only a third of people in the UK have a policy in place? And why are so many of us willing to spend our money on non-necessities, but not life insurance?
The non-essentials that are more expensive than life insurance
Here are just a few of the every-day things many of us pay for that cost more than life cover, but serve far less use in the long-term.
1. Your monthly basic Netflix subscription
The cheapest Netflix subscription costs £5.99 a month, which is more expensive than getting a life insurance policy worth £100,000 that will help secure your family financially in the event of your death.
As much as you might enjoy spending quality time with Michael Scofield and the Prison Break gang or Dustin Henderson and his friends in their Stranger Things adventures, is it really worth more than providing financial security for your loved ones? Don't answer that…
We're not saying that you should cancel Netflix or any other non-necessities and spend all your spare money on life insurance, but when you compare the costs side-by-side, the amount you pay for cover isn't all that bad.
2. Your daily cup of tea or coffee
It's been estimated that around 95 million cups of coffee are consumed every single day in the UK alone!
Just one Vanilla Spice Latte (Venti) from Starbucks each week would end up costing you £15 a month – over three times the amount you'd pay for the cheapest life insurance policy on offer.
Can you justify splashing out on a Starbucks every week or so, but not having life insurance?
3. Cinema tickets (not to mention the popcorn!)
The average cost of a cinema ticket in the UK is £7.11, and when you consider the cost of popcorn, sweets, drinks, and any other snacks you buy while you're there, you're looking at a pretty expensive date-night.
An outing to the cinema could leave you spending as much money as you'd pay for a monthly life insurance policy worth over £200,000!
4. Cigarettes and vaping
Research has shown that those who quit smoking save a huge £128 a month on average in the UK, totalling over £1.5k a year! You could get life insurance and secure your family for less than the amount it costs to buy a single pack of cigarettes.
It's also worth keeping in mind that life insurance for smokers costs up to 50% more than the equivalent level of cover for a non-smoker; so the sooner you quit, the better.
5. One medium Quarter Pounder meal from McDonald's
£4.89 for a McDonald's Quarter Pounder meal or £4.58 for life insurance worth £100,000?
Just one fast-food meal from the likes of McDonald's, Pizza Hut, KFC and Domino's can cost far more than the average monthly life insurance premium.
Getting cheap life insurance with Compare UK Quotes
Nobody likes thinking about the inevitability of death, but preparing for it can ease the distress placed upon your loved ones and can ensure that they are financially secure when you're no longer around.
If you have previously had a life insurance quote and felt that it was too expensive, here are a few ways to get cheaper cover:
Get healthier
Stop smoking
Shop around and use comparison sites
Don't over-insure yourself
Tap the button below to get your life insurance quote today from Confused.com, one of the UK's leading comparison sites.
Read more:
---