Beware of Coronavirus Scams Worth £1million
---
---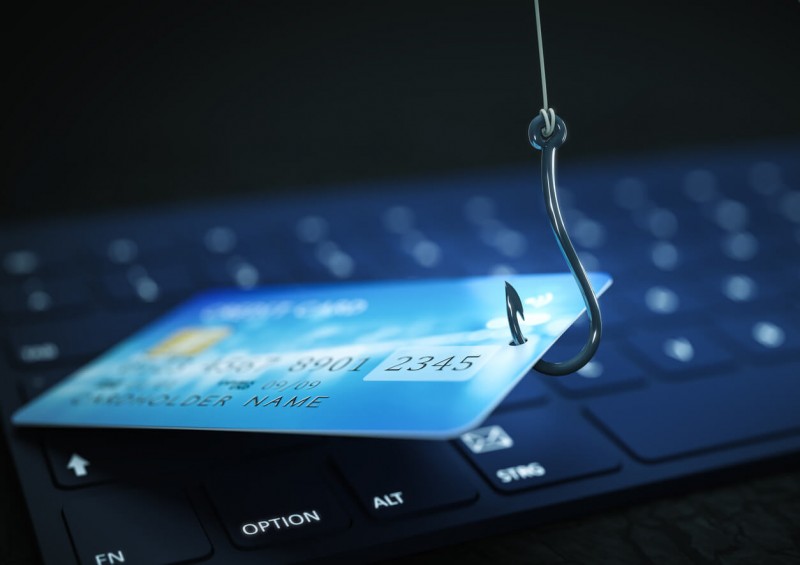 Scammers have been taking advantage of Coronavirus and the uncertainty it has caused by trying to defraud people, with the elderly and vulnerable people particularly at-risk – adding to their existing concerns surrounding the COVID-19 virus that could be fatal for them.
What are the scams and how much money has been lost?
According to the National Fraud Intelligence Bureau (NFIB), there have been over 100 reports of fraud relating to Coronavirus since February, with losses amounting to almost £1million in that time.
Most of these fraudsters have been creating online shopping scams, where they trick the victims into thinking that they're buying genuine protective face masks or hand sanitiser (which have, up until the outbreak, been in low supply), but take their money and never provide any products.
The NFIB also stated that over 200 Coronavirus-related phishing emails had been reported, which attempt to trick people into opening viruses or revealing their personal information.
These phishing emails may appear to come from well-known and trusted organisations (perhaps the NHS or a government organisation) and can be very convincing, but there are ways to spot phishing emails, as explained below.
Read more: Protecting Yourself Against Online Scammers
One scamming method being used is to send an email posing as a research group linked to the World Health Organisation (WHO) with false information, such as a list of COVID-19 victims. This email will then link to a malicious website or ask the victim to make a payment (perhaps even a "charitable donation") via Bitcoin, and they will never see their money again.
Another tactic being used is to send phishing emails that include click-bait links to fake articles about the Coronavirus crisis that direct the victim to other dangerous websites.
There have also been cases of fake investment schemes that have been sent via email, falsely encouraging people to 'take advantage' of the COVID-19 impact on the economy.
You might like: Financial Advice for Employees During Coronavirus
How to protect yourself against scams
Action Fraud – the national fraud & cyber-crime reporting centre – and Martin Lewis' MoneySavingExpert say that you should protect yourself by:
Being wary of scam messages. You shouldn't click on any links or open any attachments if you feel that an email you have received is suspicious. This also applies to messages or texts; don't respond if they ask for your personal or financial details.
Taking precautions before shopping online. While there are many legitimate ways to do your shopping online, there are some companies and people out there who will try to scam you. Before making online purchases, do some research on the company you're buying from to ensure that it is reliable or seek advice from friends or family. If you do buy something online, try to use a credit card when possible, as it will provide you with added protection.
Using security software. It is highly important that you protect your devices from online threats by having the latest security software and updating apps regularly.
Read more: The Impact of Coronavirus on Credit Cards
How to detect phishing emails
There are some simple ways to spot phishing emails and save yourself a whole lot of trouble, including:
Check the email domain

– no organisation will contact you using an address that ends with '@gmail.com' or '@hotmail.co.

uk

'

, for example.

Look out for misspellings in the email address

– some email addresses will be very similar to legitimate businesses, with just one different letter.

Ignore emails that have misspellings or poor grammar

– cyber-criminals often write poorly written emails on purpose as a way of "filtering" their victims, to target those who are less observant.

Don't click on suspicious links or attachments

– phishing emails often include links to malicious websites or ask you to provide personal information.
Financial advice at Compare UK Quotes
Elderly and vulnerable people already have enough to worry about with the Coronavirus putting their lives at-risk, but online scammers will, unfortunately, see it as the perfect opportunity to take advantage of.
It is therefore highly important, particularly at this unprecedented time, that you spread the word and educate your loved ones on how to detect online scams and remain protected against them in the future.
For more advice or to report a scam, head over to the Citizens Advice website.
Related articles:
Scammers Targetting Mobile Banking Users
Protect Yourself Against Online Scammers
---