How to Avoid Ghost Broking: Car Insurance Scams
---
---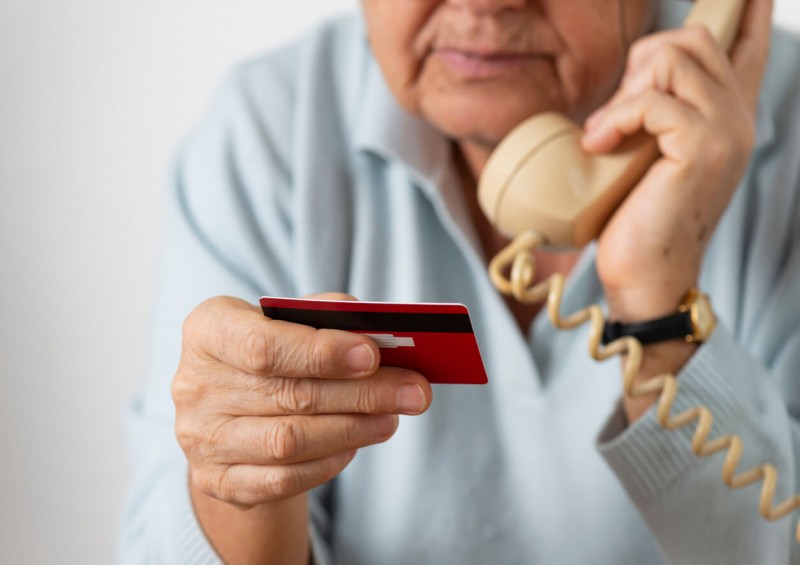 Scammers are now posing as 'middle men' or representatives of car insurance companies and they are selling fake policies to people across the UK, leaving innocent drivers hundreds of pounds out of pocket.
Authorities have named the scam 'ghost broking' and it's one that you really need to be wary of, with victims losing over £630,000 between November 2014 and October 2017 alone.
These ghost brokers will contact you and present you with an extremely cheap car insurance deal, and those who fall for the act are usually required to pay a lump sum up-front. Once they have your cash, they will provide you with seemingly genuine documents by doing one or more of the following:
Setting up insurance legitimately before cancelling it and pocketing the insurer's refund as well as the driver's cash, artificially lowering the cost of a quote by using false information (a lower-risk address, for example), or forging documents from scratch with no insurance set up at all.
They put a lot of effort into these documents because they essentially eradicate any suspicions that the targets might have, and they're often so convincing that victims of ghost broking are unaware that they've been scammed until they're stopped by police or they try to make a claim on their non-existent policy.
Read More: Car Insurance Scams to Avoid
The drivers who fall victim to ghost broking are then consequentially driving without valid insurance, which could lead to a fine, penalty points on their licence, a driving ban, and even a criminal record or having their car taken from them.
For more on this, see our full guide to the consequences of not having car insurance.
How to avoid ghost brokers (and other car insurance scams)
Ghost brokers will often advertise and contact you via social media – namely WhatsApp, as it is more difficult to trace than most other platforms – which is one tell-tale sign that they are not a genuine, professional broker.
If they provide you with a mobile number or a personal email address (Yahoo, Hotmail, Gmail, etc.) as their primary form of contact, it's almost always a given that the person contacting you is a ghost broker.
You also need to think logically about the deal itself that is being offered – is it too good to be true? Make sure you do your research and if you have any doubts, be sure to trust your gut and go elsewhere for your cover.
Use a trusted comparison site to compare the average quotes from other providers with the deal being offered to you by the so-called car insurance brokers; if it's a considerable amount cheaper than any other quote, it's probably a scam.
Who is most at-risk of ghost broking?
A recent study found that young drivers, mainly men, were the primary targets of ghost brokers, not only because they're inexperienced, but also because they're the demographic that pay the most for their cover and will therefore be looking for the cheapest deals.
In order to avoid being a victim of ghost broking, checking that the broker is approved and regulated by the Financial Conduct Authority (FCA) and/or Prudential Regulation Authority (PRA) is the most important precaution to take.
The safest way to get a car insurance quote is by using reliable, well-renowned companies like Admiral or comparison sites like Confused.com and GoCompare. To find out more, read our full guide to the best car insurance companies in the UK.
What to do if you've been contacted by a ghost broker
If you notice any suspicious activity or feel that you may have been contacted by a fraudster or ghost broking organisation, you should always report it to the Insurance Fraud Bureau by contacting their chatline on 0800 422 0421.
They will then deal with the matter and continue to track down the ghost brokers that are costing companies and victims hundreds of thousands of pounds each year.
Car insurance scams are on the rise and it's important that you stay as vigilant as ever when approached by a company or individual that claims to be a broker, and remember that not all ads you see on social media are legitimate!
Be sure to browse our library of articles for car insurance and saving money advice, and remember to Like our Facebook page for more up-to-date content.
Related Articles:
Scammers Targeting Mobile Banking Users
The Consequences of NOT Having Car Insurance
---