The Holiday Destinations with NO Coronavirus Cases
---
---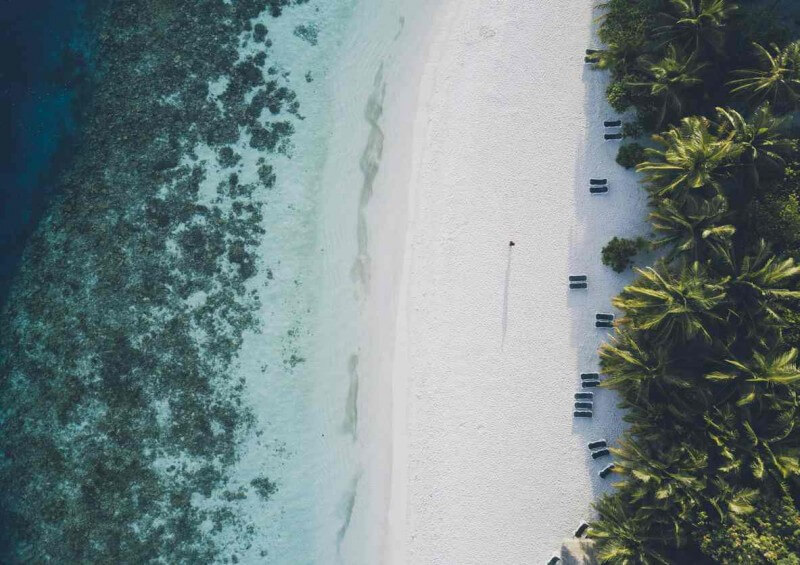 The information in this article was correct at the time of writing (March 2nd, 2020), and it's likely that - due to the ever-changing nature of the Coronavirus outbreak - some of the details may now be inaccurate or out-dated. Check the Government's advice page for updates.
Coronavirus (COVID-19) is now threatening to become a pandemic, and the UK government has advised against travelling to certain countries around the world. But not all hope is lost, as there are many beautiful holiday destinations that have not yet been affected by the COVID-19 outbreak.
The information within this article is correct at the time of writing, but remember that the landscape is changing on a day-to-day basis and all countries around the world are currently on high alert.
Over three months since the first cases were detected on the 31st of December 2019, coronavirus continues to wreak havoc on holidaymakers' plans, with airlines being forced to cancel flights and those who booked holidays ahead of time starting to doubt whether or not they should (or will be able to) travel.
The Foreign & Commonwealth Office (FCO) has advised against travelling to parts of mainland China, South Korea and northern Italy, but there are also a considerable amount of affected countries that are not yet on total lockdown.
If you have a holiday planned at a destination where coronavirus cases have been confirmed but there is no official advice against travelling, then your trip should still go ahead. If there is no advice against travelling to the area but you decide to cancel your holiday anyway, you may struggle to make a successful claim through your travel insurance company.
See our full guide to coronavirus and travel insurance for more information.
Countries that have no confirmed coronavirus cases yet
Amongst the panic and worry, there is some good news for holidaymakers as a number of popular holiday destinations have (so far) escaped the clutches of coronavirus, including the picturesque Maldives and the sandy beaches of Barbados.
The areas currently unaffected by coronavirus (at the time of writing) include:
Barbados
Bulgaria
Cape Verde
Costa Rica
Cuba
Cyprus
Gambia
Maldives
Malta
Montenegro
The Seychelles
Turkey
Bear in mind that while the countries listed above have no recorded cases, there may be some precautionary travel advice in place and there may be some people in self-isolation within the country. Take Cyprus, for example, a country that has no confirmed cases but has around 400 people in self-isolation and another five in quarantine after returning to the island from an affected area.
This list could change on a daily basis, so be sure to visit the GOV.UK website for the latest travel advice and coronavirus updates for each country.
Be sure to read our full guide to coronavirus and travel insurance for more on how your policies may be affected and whether you should travel or not.
Related articles:
The Basics of Travel Insurance Explained
Travel Insurance Cancellation Cover
---