Lying When Applying For Life Insurance
What happens if you lie on your life insurance application?
---
---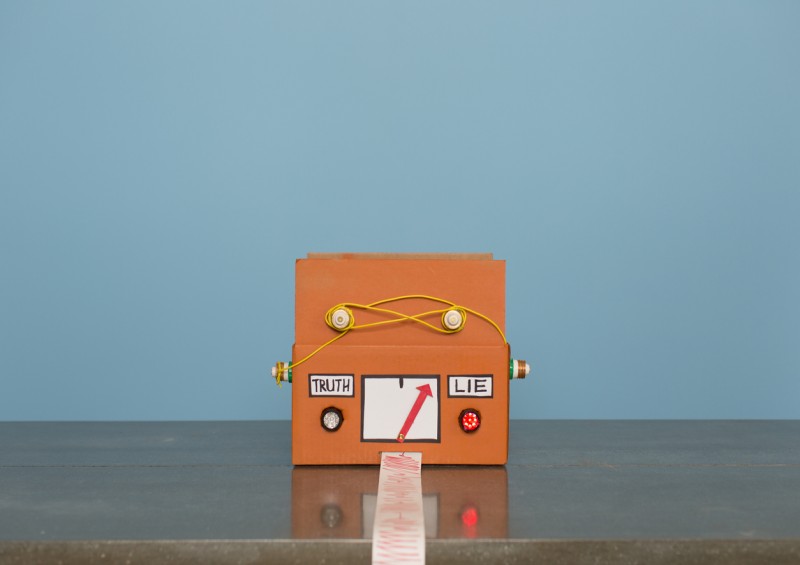 They're never going to know, right? I mean, who checks these things?
Unfortunately, they might know, you must assume they do know, and there will be consequences when (not if) they find out.
What happens if you lie on your life insurance application?
More than 97% of life insurance claims are paid out, in full.
That's a pretty impressive statistic and should mean that anyone who is considering life insurance does so with a little more confidence that it's the right thing to do, but it does beg one question:
What happened to the other 3%?
Ah yes, those are the people that lied when they applied for life insurance.
Do life insurance companies contact doctors?
Can life insurance companies access medical records? No. Not without your say so. Your medical record is private and unless you give your insurance company the right to ask for it, no doctor in the UK is going to share what's on it – while you're still alive, that is.
But when you die, they will (quite sensibly) ask for it and see what was on it before processing a claim, so while you might go through your entire policy life without ever being questioned, your beneficiaries might suddenly find they're not entitled to any money if you lied.
Read more: Life Insurance for Stay-at-Home Parents
What are the consequences of lying to the insurance company in the UK?
There are three levels of lying considered by the insurance ombudsman:
Innocent omissions
This is where you genuinely believed you weren't suffering from something, but you were. It can happen that your doctor hasn't told you of something (yet), or there's a condition on your medical record that you really didn't know about.
If it is very likely that you made a simple mistake and are deemed innocent, the chances are that your claim will be upheld! Phew!
That said, it is your responsibility to make sure you are aware of your medical history before you make your application for life insurance in the UK, so it's worth getting that before you call!
Negligent disclosure omissions
The second category covers situations where you did know, but you didn't say and it's minor. One example might be hypertension where you are taking treatment and the condition is controlled. The form asks, 'do you suffer from hypertension?' and you answer 'no' because in your mind you are not suffering from it thanks to the medication! In trust, you are suffering from it and that's why you are prescribed drugs.
In these cases, it is likely to fall in your favour (life insurance companies prefer to pay out as it's bad for their reputation when they don't), but it's a black mark and if there's more than one instance of this you may find the claim fully rejected.
Fraud
You lied on purpose in order to get a cheaper premium – in these cases you have no chance of having your insurance paid out. It simply won't happen. The biggest example of this is when you lie about smoking for life insurance – it's a huge difference to the cost of your insurance and 'no, I don't smoke' when you plan to give up seems like a simple white lie. Never do this – if you have smoked or even vaped in the last 12 months (even once) then it counts and you are a smoker!
Getting the best life insurance in the UK
At Compare UK Quotes, we recommend Quick Quote Life as a fantastic insurance broker and advisor. Give them a call today to get live cover or to find out more about the different types of life insurance.
You can find out more about the different types of life insurance (term, whole of life and index-linked) right here at Compare UK Quotes, or why not check out our extensive library of articles to brush up on your knowledge?
Related articles:
Putting Life Insurance in Trust
Health Trackers Can Lower Insurance Premiums
---