The Best and Most Effortless Way to get Cheaper Energy Bills
Is Look After My Bills the best energy switching service?
---
---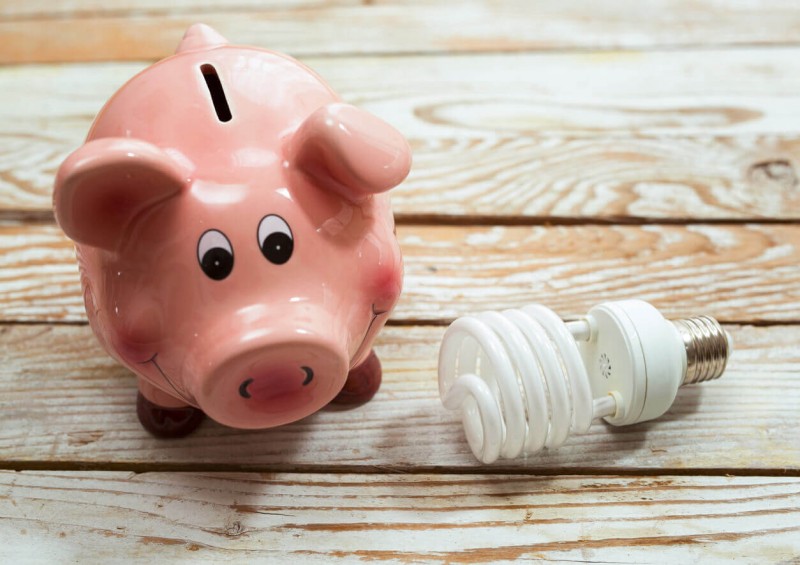 Look After My Bills (LAMB) is an effortless energy-switching, money-saving service for everyone in the UK that pays too much for their gas and electric.
The service can make life a lot easier by helping you get cheaper energy bills with next-to-no effort, getting rid of the need to trudge through gas and electric comparison sites and try to haggle a deal with companies directly.
How? It's easy! You simply sign up online with a few personal details in no more than a few minutes to become a member.
Once you're in, Look After My Bills will take control of your energy bills and scan the market for the cheapest deals to suit your situation when your current contract is coming to an end.
LAMB's team does all the deal-searching and comparing for you, and once they find you a good deal, they'll let you know via email or text. You get a fortnight to reject the switch, and if you don't, they'll change your energy supplier and move you to a better deal.
How do you know you won't be switched to a worse deal? Look After My Bills will only ever offer you a new supplier if you're going to be saving £50 or more (£15 if you have a repayment meter).
This forward-thinking auto-switching service means that you'll never have to lift a finger again to get cheaper energy bills, all the work will be done for you.
It's an effortless way to save money on energy bills and keep up-to-date with the market's cheapest deals.
For more information about how the energy auto-switching service works, take a look at our full Look After My Bills review.
The Advantages of Look After My Bills – save money on energy
The benefits of using Look After My Bills to, well, look after your bills, far outweigh any possible disadvantages – if there are any.
It does what it says on the tin
Look After My Bills will take care of your energy bills and ensure that you're getting the best possible deals for your situation.
LAMB provides cheaper bills every time your contract ends
LAMB is the best way to stay up-to-date with the cheapest energy deals in the UK.
Rather than finding you a cheap deal once and letting you take control from there, Look After My Bills will constantly search the market for better deals for you to switch to once your current contract is up.
What's more, you will not be switched unless you save £50 or more (£15 with a repayment meter) in comparison to your current deal.
Look After My Bills on Dragons' Den
Look After My Bills has the backing of two investors from Dragons' Den – Tej Lalvani and Jenny Campbell – and all five Dragons made them an offer when the co-founders appeared on the show.
Their success on the BBC's programme only reiterates their foundations as a reputable, reliable, and viable company that you can trust.
Signing up to Look After My Bills is quick and easy
Signing up is a breeze – all you have to do is enter a few personal details, some information about your current energy contract, and the payment method you use to pay the bills.
If you have the following to hand, it'll take no more than a few minutes:
An email address

Your home address

Your latest energy bill

Your direct debit details
Yes, you have to provide your direct debit details, but you won't be charged anything and the service is completely free, forever.
Look After My Bills only need the direct debit details to pass them on to the new supplier if you switch.
Same commission from all suppliers
Look After My Bills makes its money by receiving commission from energy suppliers when its users are switched to them.
But the commission rate remains the same from all energy suppliers, so LAMB is not biased or influenced by a better commission when choosing which supplier to switch you to, because they're paid the same amount regardless.
Users can register more than one property
LAMB enables its users to register more than one property, so it's great for landlords or anyone with several houses or flats to keep their energy bills as low as possible.
Fighting against the supplier loyalty tax
For too long, homeowners have been paying more for their bills purely for being loyal to their supplier.
Look After My Bills is fighting against this 'supplier loyalty tax' by trying to provide cheaper deals for customers each time their contract comes to an end.
For more information, including how to sign up and whether the service is worth it, head over to our Look After My Bills review here.
---