No Claims Bonus Protection: Do I Need It?
---
---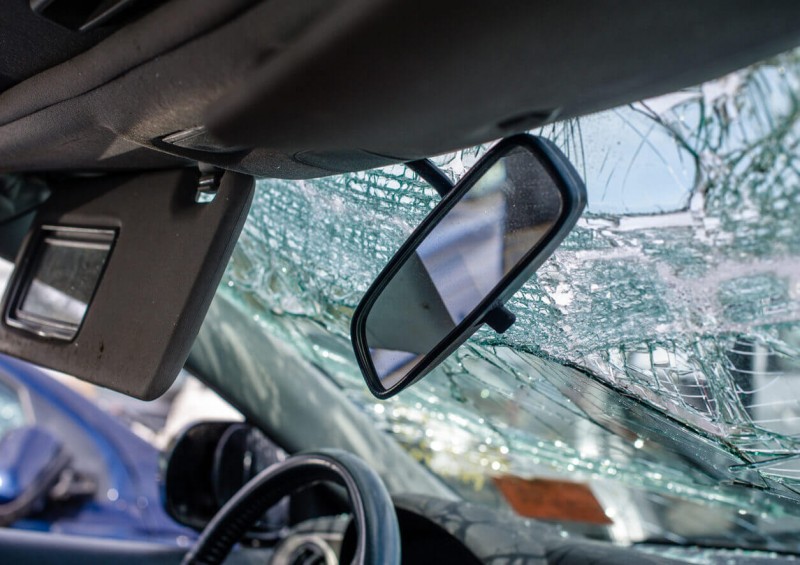 Recent research has revealed that drivers who make a claim on their car insurance and lose their no claims discount (NCD) as a result, could see their car insurance costs increase by nearly 40 per cent.
Price comparison site, moneysupermarket.com, studied the difference in car insurance costs for drivers with or without no claims discount protection and the study revealed that:
A claim on an unprotected NCD policy could increase premiums by 37%
Five years of protected NCD costs an average of £33 annually (in addition to your standard car insurance policy premiums) but can vary significantly between insurers
If you do not claim or use your protected no claims for many years (usually 3 years), your NCD decreases in value year on year.
The study data revealed that an insured driver who makes a claim without having NCD protection could see their insurance premiums spike from £349 to £479 - a difference of £130, which is almost 40%!
However, if a claimant has taken out NCD protection, then their annual insurance premiums would only increase by a nominal 3% or £10 (from £382 to £392).
Whilst protecting your NCD pays financial dividends for the first couple of years of protection, if you continue to pay for NCD protection and make a claim after three years, you will be £12 worse off than someone who didn't pay for NCD protection and claimed on their insurance!
What is a no claims bonus?
A no claims bonus (NCB), also referred to as a no claims discount (NCD), is what insured drivers accrue on their insurance policy through not making a claim on their insurance for one year or more.
So if you take out car insurance and drive for a whole year without making a claim against your insurance, you will accrue one year's no claims bonus. This one year's NCB is then taken into account by your insurer when you take out insurance for a second year and will reduce your premiums as a result.
The more years NCD you accrue, the more your insurance premiums continue to reduce.
Learn more: What is a no-claims bonus?
What does protected no claims mean?
Because a no claims discount reduces the cost of insurance and the minute you make a claim, all of your protected no claims discount is wiped out, insurers offer to let you pay extra to 'protect' your NCD so that if you do ever need to make a claim, you will not lose the NCD you have accrued to that date.
Protected no claims is an additional option (add-on) to your standard car insurance policy that you have to pay extra for, like other car insurance extras such as breakdown cover, windscreen cover, etc.
Is protected no claims worth it?
As outlined above, if you have at least five years' no claims discount accrued, you may want to consider protecting this as having five years' NCD can significantly reduce your premiums, but you should shop around and compare what NCD protection premiums are with different insurers as there is a disparity in costs between insurance companies in the UK.
The benefits of protecting your NCD vary significantly between insurers so you need to read the small print of your policy or directly ask your insurer what their policy is on NCD in the event you should make a claim.
For example, some insurers will completely wipe out your NCD when you make a claim on your insurance, whereas another insurer might let you keep two or three years' NCD after making a claim.
What happens if I don't protect my no claims bonus?
When you take out a car insurance policy, if you don't protect your no claims bonus and you have an accident that was your fault, you will usually lose most, if not all, of your no claims discount you have accrued up to that point in time. If the accident wasn't your fault and a claim can be made against a third party, you should retain your NCD.
If you lose all of your NCD, your premiums will jump significantly to as much as 37% more.
How much extra does no claims bonus protection cost?
A study has revealed that no claims bonus protection costs, on average, an extra £33 on top of what drivers pay for their standard car insurance. This amount is based on drivers wanting to protect five years' worth of no claims bonus.
For more information regarding car insurance, take a look at our handy guides below.
Related guides
---