What Does Car Warranty Cover (and Exclude)?
The truth about car warranties
---
---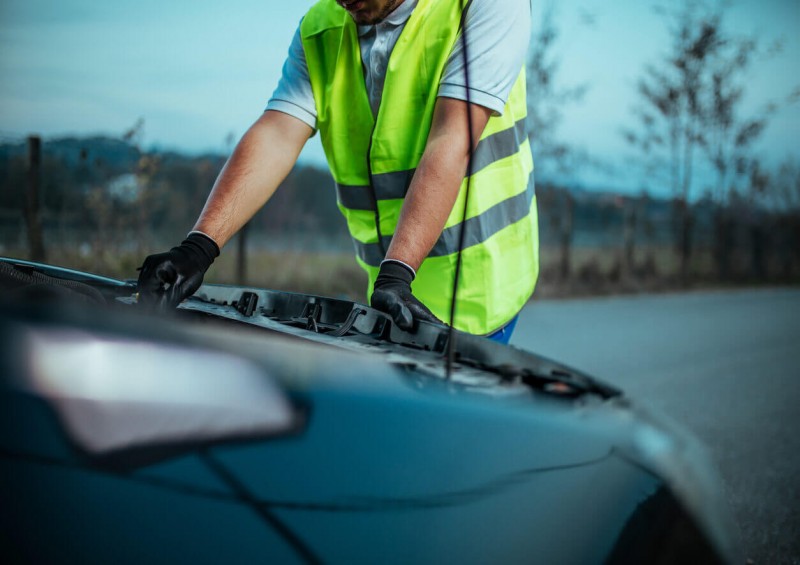 There seems to be a lot of confusion out there regarding what exactly your manufacturer's, extended or used-car warranty would cover if ever your vehicle ever needed repairs.
The truth is that it can vary between each policy and it depends on the terms and conditions of your cover, but the majority of warranties do cover – and exclude – similar faults and issues.
In this guide:
Warranty exclusions - what isn't included?
Warranty conditions to meet for cover to be valid
What does car warranty cover? A complete list
Typically, most car warranties will cover any electrical issues or mechanical faults to do with the car's:
Engine

Gearbox

Fuel and ignition system

Suspension

Steering

Cooling system
Some warranties will also cover certain issues with the clutch and brakes, but not all, so be sure to check your policy's conditions with your provider before committing to a contract.
There are also some car warranty insurance policies that may protect against the costs associated with:
Breakdown recovery

Replacement car hire

Travel expenses during emergencies

Driving abroad
As with other types of car insurance, the amount of cover you receive depends on the type of policy you opt for and what you're willing to pay.
There will also be some exclusions – things not included within your warranty – and particular conditions that must be met for your warranty to cover an issue.
For more information, take a look at our full guide to car warranties here.
Exclusions – what is not covered under car warranty?
Naturally, car warranties cannot cover all eventualities, which means there are some exclusions to be mindful of when purchasing a used car warranty or even extended (aftermarket) cover.
These exclusions can sometimes include:
Normal wear and tear

Batteries

Wheels and tyres

Exhausts

Worn out clutches and brakes

Cars used as taxis, for commercial use or competitions

Damage caused by oil leaks

Issues caused by frost
As an example, the Kia 7 year warranty exclusions consist of events such as fire, collision and theft, as well as damage inflicted as a result of misuse of the car (driving over kerbs, etc.). Also excluded are cars that have been listed as insurance write-offs.
Car warranty conditions to be met
As we mentioned previously, in order for your cover to be validated, you (or the situation) must meet certain conditions.
Warranty age limit, mileage limit, and claims limit
Your warranty will usually be invalidated if your car is 10 years or older, or has exceeded the mileage limit (60,000 miles, for example).
As well as this, it's likely that a claims limit will be in place, which is the maximum amount your insurer or warranty provider would be willing to pay towards repairs. There's typically a maximum hourly rate also, which is a fixed maximum figure that the provider will pay for labour costs.
Pre-existing faults and warning lights
If the problem existed before you took out your warranty policy, it is highly unlikely to be covered.
There's also the consideration of warning lights; if you continually ignore the vehicle's warning lights, your warranty will probably become invalid.
Maintenance, regular servicing and MOT
Careful maintenance in-line with the manufacturer's advice is also important, as is regular servicing and MOT tests carried out and documented by an approved garage.
Car modifications will not be covered and you must also ensure that the repairs themselves are authorised by the provider before making a claim.
There's usually a time limit of around seven days between the issue or fault occurring and notifying your provider (insurer); if you wait too long, your warranty will become invalid.
What does a warranty cover?
We have now gathered that warranties cover electrical and mechanical faults with the core components of your vehicle, including the engine, gearbox, suspension and steering.
Such is the nature of warranties and insurance, some will cover more eventualities than others, depending on the price you pay and the policy you choose.
So, if anyone asks you 'what does car warranty cover?', now you know! But for more information about car warranties – see our FAQs page or read our full guide here!
Related articles:
---