Defaqto Rating Explained
---
---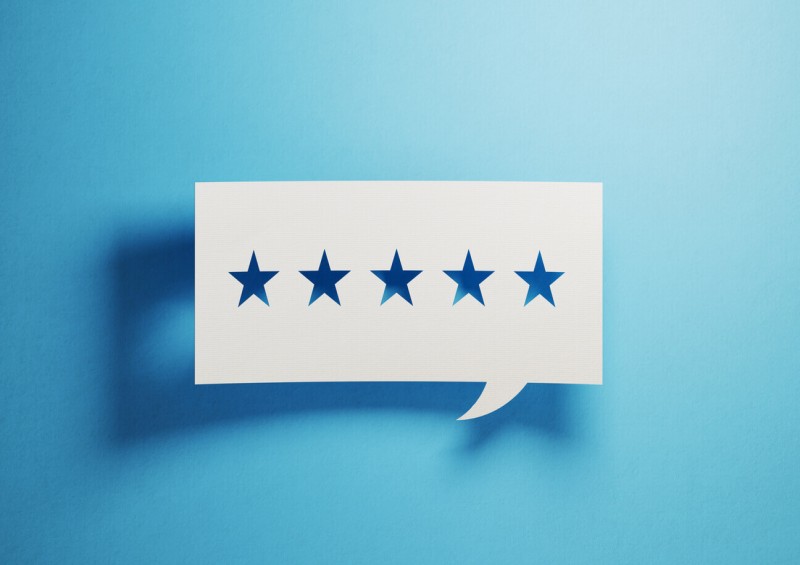 You might've heard or seen the word Defaqto mentioned or noticed their 'ratings' on certain financial products, but do you know what Defaqto actually is or what a Defaqto rating means?
We explain in our guide here.
What does Defaqto mean?
Defaqto meaning: Defaqto is an independent financial product analysis service that thoroughly researches financial products and services before giving them an unbiased star rating, between 1 and 5 stars.
Predominantly, Defaqto is a business-to-business service and companies in the financial sector like banks and insurers can buy a licence to use Defaqto's star ratings when advertising their financial products.
Because Defaqto has such a credible reputation for independently assessing and reviewing products, using Defaqto's ratings to sell a financial product is a great way for companies like insurance providers to reassure consumers of their product's worth and value.
What do Defaqto stars mean?
Defaqto stars are a rating for financial products and services and the number of stars reflect how good or bad a product or service is.
The lowest rating of 1 star indicates a product is very basic with very few benefits or features and is altogether a bit naff.
The highest rate of 5 stars means that a product or service is one of the best on the market.
Big businesses in the financial sector like insurance companies and banks pay to use Defaqto's star ratings to advertise their products like insurance policies, current accounts and credit cards.
What does Defaqto rate?
Defaqto rates over 14,000 financial products including:
Defaqto ratings are only supposed to apply to an individual financial product and not to a company as a whole.
How does the Defaqto website work?
At the top of Defaqto's homepage, there are linked tabs for financial industry businesses and professionals who use Defaqto's business-related services, namely:
Financial Advisers

Banks & Insurers

Fund Managers

Insurance Brokers

Comparison Websites
For consumers, there are separate tabs in the header of the homepage providing links to the rating pages for the most common types of financial products (click on a link to visit the appropriate star ratings page):
All other types of Defaqto insurance and financial product ratings (including Defaqto pet insurance) are found under the "All star ratings" box.
On each industry's star ratings page, Defaqto lists all of the star-rated financial products they have analysed and lists the highest 5 star rated products first, then subsequently in alphabetical order. You can also use a search box to search for a particular provider's product(s).
Is Defaqto reliable?
Defaqto's tagline is "facts, not opinion" as unlike price comparison sites, Defaqto's star ratings are based on the "quality and comprehensiveness of features and benefits of financial products," not the cost.
Defaqto is not paid to give biased views on financial products but is paid by businesses to use their star ratings when advertising.
Defaqto claim their experts independently analyse and research financial products and state their ratings are not based on a product's price or personal opinion (unlike personal consumer reviews); they only relate to the quality of a product.
However, back in 2009, the Guardian reported on a case where a Defaqto 5-star rated NatWest travel insurance product did not pay out. The claimant reported the failure of the insurance product to the Financial Ombudsman and a Judge ruled in NatWest's favour. The judge dismissed the claimant's argument that he was misled by the insurer's 5-star Defaqto rating saying that "the term 'five-star' has no specific meaning and amounts to nothing more than puff."
We conclude, therefore, that despite a financial product having a Defaqto 5-star rating, you should not solely rely on this rating when assessing which product to purchase. You should still take into account customer reviews and ratings and shop around on comparison sites for the best deals.
Related guides
---