What is a credit broker?
---
---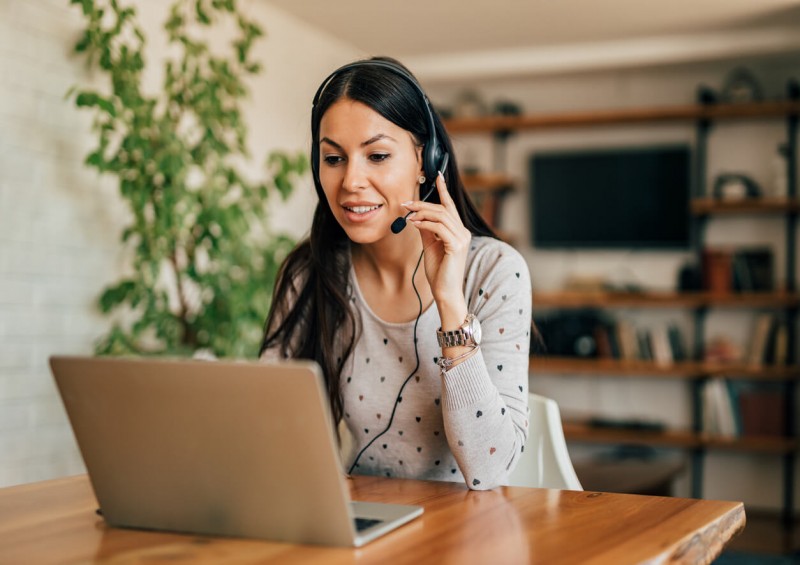 Whilst you may be familiar with a mortgage or insurance broker, have you heard of a credit broker and do you know how they work or how they earn their money?
What is a credit broker?
A credit broker (also known as a loan broker) typically assists people who are a credit risk and who are struggling to get access to mainstream credit like a personal loan, to find alternative credit options they're eligible for such as payday loans.
You will also very often come across a credit broker for car finance when seeking to borrow money to buy a car.
How do credit brokers work?
Credit broker companies or individuals will usually compare short-term, high interest credit deals to find you the best one (based on your individual situation and budget) and then pass on the information to you about certain loans you can apply for with certain lenders.
Some borrowers are completely unaware that they have used a credit broker as it hasn't been brought to their attention.
For example, borrowers think they're directly applying for a loan from a lender but it's instead a credit broking service. Or others are completely oblivious to a broker's involvement when they've used a comparison site to search for loans or have innocently reacted to a marketing communication.
Difference between a credit broker and a lender
If you apply to borrow money directly from a lender and are successful, then a lender will provide a loan directly to you without the involvement of any third party or any other loan comparisons being made.
Whereas if you apply to a credit broker to borrow money, a credit broker will search for deals with different lenders (sometimes with limited options) and will arrange any borrowing on behalf of a lender.
How do credit brokers make money?
Some credit brokers will charge you, the borrowing customer, a fee for arranging a loan and others will receive a commission from a lender.
You should be careful when applying for credit broker bad credit loans on the internet as some types of credit brokers hide behind the guise of being a lender. There are also some unscrupulous credit brokers who will seek to scam you by deliberately not making it clear you will have to pay a fee for the loan being arranged by them and/or how much you will have to pay.
Credit brokers haven't got the best reputation after many incidents arising where brokers took unauthorised payments from customers' bank accounts without prior notification or consent for what turned out to be an inadequate service.
Since 2 January 2015, credit brokers are now legally obliged to give you written notice of their fees and obtain written acknowledgement and agreement to such a notice from a customer, before charging a fee.
If you've been the victim of a credit broker scam and, despite requesting a refund, have been unable to get one, you can raise a complaint with the Financial Ombudsman Service.
You might like: How to fix your credit after being scammed
Do all credit brokers charge a fee?
Generally, yes, but as stated above, sometimes their fee is payable by you and sometimes it's payable by the lender. In some cases, they won't charge you a fee at all but will receive a commission from the company with whom they sold you a policy, so it all depends on the lender.
An FCA registered credit broker should ALWAYS provide written notice of their fee prior to arranging a loan and you likewise need to provide written acknowledgement back to a broker that you're happy to pay that fee.
What to look for in a credit broker
FCA registration: How do you know if a credit broker is authorised?
First and foremost you should ensure any credit broker is registered and regulated by the Financial Conduct Authority (FCA).
If a credit broker claims to be regulated by the FCA but doesn't appear on their register, then you should report unauthorised firms or individuals to the FCA and at the same time, check which credit brokers to avoid.
A broker's written notice of fees
If you ensure you use an FCA registered broker, then they are obliged to give you written notice of their fees and ensure you acknowledge and agree to that notice detailing their fees, in writing.
The information notice a registered broker sends to you must confirm:
The credit broker's full [legal] name
That they are a broker and NOT a lender
Their fee and when and how it should be paid
Suspicious requests for payment(s)
Beware of scams where a credit broker asks you to make a payment using a money transfer service like UKash or Western Union, or if they ask you to pay extra fees for, say, tax or insurance.
If you're aware of a scam, then you should report the firm or individual to the FCA.
Related guides
---