Types of Loans
---
---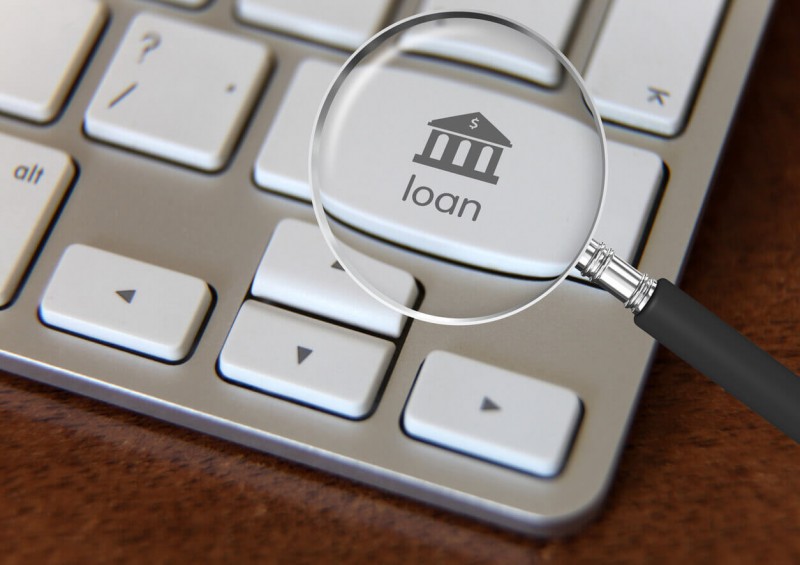 The world of loans can be a very confusing one. There are so many different types of loans on the UK market, from personal loans to those that let you finance a new car - each of which will have its own different interest rates, payment terms and conditions.
Many people take out loans in between the run-up to Christmas and early January to cover the cost of one of the more expensive times of the year. If you're considering doing the same or you're thinking of getting a loan for a different reason, take a look at our guide below to find out about the different types of personal loans that are available in the UK.
What is a loan?
In simple terms, a loan is a sum of money that is borrowed by someone (UK consumer), or more than one person, from a financial institution such as a bank or other lending company.
These can be:
Personal loans (for an individual)
Joint loans (for two or more borrowers)
Business loans.
This sum of money is then paid back to the financial institution over a period of time, usually with interest added on top of the monthly repayments.
Some loans may be short-term interest-free or may come with a specific interest-free period, where you don't have to pay interest on what you've borrowed, but that all comes down to who you're borrowing from, the type of loan and the lender's terms and conditions (which you must be aware of when taking out any type of loan).
Learn more: Our 6 Golden Rules of Getting a Loan
What types of loans can you get in the UK?
There are two main types of loans that are available to you in the UK: secured and unsecured loans.
An unsecured loan is the most common form of loan as it does not put anything you currently own at risk. You simply apply for a lump sum to be paid to you and pay back as per the lenders terms and interest rates.
You'll also be able to use the money from an unsecured loan for anything you like, whereas with a secured loan, you're more limited.
A secured loan is where an asset that you currently own is used as leverage as part of the repayment terms. For instance, if you are unable to keep up with the regular repayment instalments, the financial institution can then repossess the specified asset, such as your car or home) and sell it on to recoup any losses.
Secured loans are often cheaper in the long-run than unsecured loans, but hold a greater risk of you losing something valuable to you.
What can I get a loan for?
If you've opted to apply for an unsecured loan, you can generally use the money you receive as you wish. If you are looking to make a one-off large purchase but cannot find a credit card that suits your needs, a loan maybe your best option.
The loan types you apply for will influence the amount of money you'll have available to spend. For instance, if you're looking to purchase a new home or car, then an unsecured loan generally won't cover the cost - but it could be used for improvements to your home or a family holiday.
What credit score do I need for a loan?
If you have a poor credit history, then you may find it more difficult to find a straightforward personal loan. Your potential creditors will carry out a credit check and if you've had trouble paying loans back in the past, or defaulted on any utility bills, then you'll more than likely be rejected. This, in turn, will negatively affect your credit score even further so think twice before clicking the Apply Now button!
There are loans out there for those with a poor credit history, such as bad credit loans and guarantor loans. A guarantor loan can also be useful for anyone without any credit history at all. It works in a similar way to a personal loan, but a friend or family member must be nominated to cover the payments due if you are unable to.
Most loans for those with bad credit do come with a hefty interest rate, so do consider other options if they are available. Always take a look at the 'Representative Example' at the underneath any loan calculation and you'll be able to see the amount of interest you'll eventually have to pay back to the creditor.
How long will it take me to pay back my loan?
The borrowing terms differ from loan to loan and you can choose to pay it back from anything between 1 to 10 years (unsecured) and 3-25 years (secured homeowner). The shorter the term, the less interest you'll have to pay, but it's important to budget to ensure you have enough to cover the monthly repayments.
For further information and advice, be sure to take a look at our related guides below, and to see your credit score and report, simply tap the button to get started.
Related guides
---