Car Insurance Will Remain Valid for Non-Essential Journeys
---
---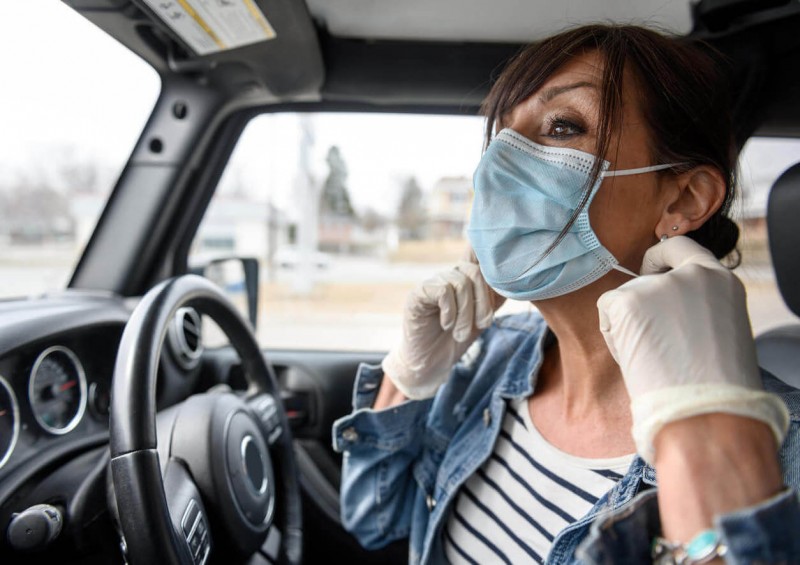 Despite recent reports, experts from a leading UK trade association have reassured drivers that their car insurance will remain valid even if they make non-essential journeys during Coronavirus lockdowns.
Many claims have been made recently that drivers will not be covered if they make non-essential journeys during Covid-19 lockdowns, but the Association of British Insurers (ABI) has commented to clear up the truth.
What has been said?
An official spokesperson for the ABI said: "Motor insurers continue to cover those using their vehicle for commuting to work and NHS volunteering without you having to tell them first.
"You should follow government restrictions, but if you do use your car for non-essential travel, you will not risk invalidating your car insurance."
If, however, you're unsure of what your car insurance covers, you should check the validity of your policy, or get in touch with your provider for clarification.
Of course, we advise that you follow the relevant government guidelines, as you could risk facing fines if you fail to do so.
What can void car insurance?
There are many things that can invalidate your car insurance, including the following:
Your policy being registered to the wrong address
Undeclared car modifications
Car insurance 'fronting' and other forms of fraud
If your car insurance does not cover the relevant 'class' (commuting, business use, etc.)
A security mistake (leaving the key in the ignition, the windows open or the doors unlocked, for example)
The condition of the car and its roadworthiness
Estimating the wrong annual mileage
People have also had their car insurance voided for reasons as simple as wearing flip-flops, driving with unsecured dogs or other pets, and making money from giving people lifts.
Being aware of these common reasons for invalidating your car insurance can help you avoid doing so in the future, which could eventually save you hundreds of pounds in premiums.
For more information, be sure to check out our guide: How Can Car Insurance Become Void or Invalid?
Car insurance during Covid-19
Average car insurance costs dropped during the Covid-19 crisis, as more people stayed indoors and less people took to the road, with many being urged to work from home.
Read more: The Cost of Car Insurance Drops Amid Coronavirus
However, car insurance can still be expensive, so it's important that you do not invalidate your policy, as this would lead to all your premiums going to waste and you will no longer be covered.
Do your research and make sure you're aware of what can void your car insurance in the UK, as you may otherwise risk being uninsured to drive.
If you're looking for a new car insurance policy that is perhaps more extensive than your existing one, be sure to compare quotes today:
Read our related guides for more information on similar topics:
---