The Benefits of Buying Car Insurance Online
5 key advantages...
---
---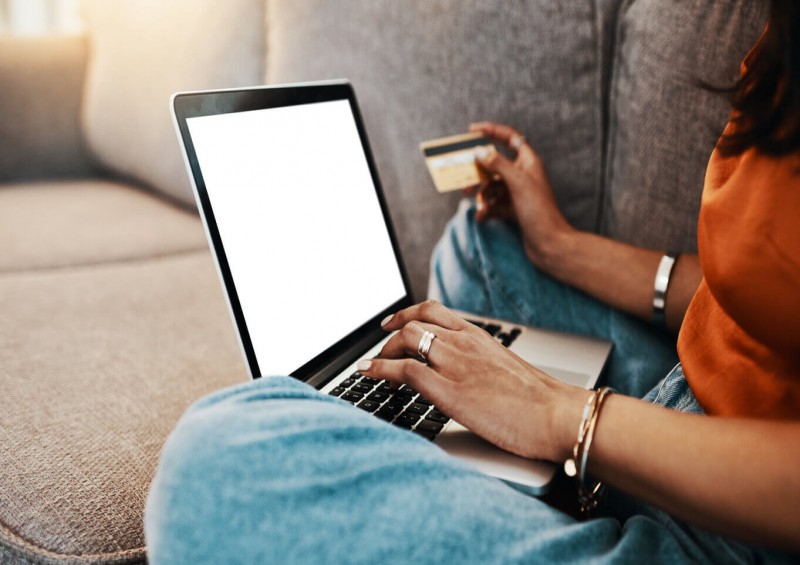 Getting car insurance may still be a chore and an expense that we could do without, but there's no denying that it's now easier than it has ever been to find a cheap deal.
Rather than manually visiting agents or calling providers directly, you can compare car insurance quotes from hundreds of insurers within minutes if you do so online.
Here's a quick outline of the advantages of buying car insurance from an online comparison site.
1. Car insurance is often cheaper online
When you get car insurance online, you essentially skip the middle man – the insurance agent or agency – and should therefore save money.
Generally speaking, online car insurance deals tend to be cheaper than what you would be offered through an agent.
Of course, it depends on your personal circumstances, as the cost of cover is calculated using a variety of factors, so the quotes you're given won't always be cheaper online.
The best way to check if you could save money by getting car insurance online is to compare quotes:
2. Purchase cover at any time, on-the-go
Online car insurance can be purchased at any time with ease, so you don't need to go out of your way to contact a provider or arrange a meeting with an insurance agent.
Most providers will allow you to purchase your car insurance online straight from your mobile phone, which can be ideal for policies such as drive away insurance and temporary cover.
3. Access documents instantly
Once you buy insurance, your documents are usually sent to you via email (and post as well in some cases), so you will have instant access to your policy's terms and conditions on any device.
Having an electronic copy of your documents can be particularly helpful, as you are able to search for specific keywords if ever you're wondering whether or not you're covered under certain circumstances. For example, if you want to know if you're covered for driving in Europe.
4. Compare quotes from hundreds of providers within minutes
When you compare quotes online using a comparison site, you are able to get prices from hundreds of different providers within a matter of minutes. Usually, all that's required is a few personal details and your vehicle's registration number.
Buying car insurance online allows you to compare quotes in your own time, without being chased up by agencies or salespeople.
5. Compare different types of insurance
Aside from the three main types of insurance policies on offer in the UK (third party insurance, third party, fire and theft insurance, and fully comprehensive cover), there are also other 'specialist' policies on offer.
Specialist car insurance policies include the likes of black box insurance, learner driver cover and over 50s insurance, to name but a few, and can offer an affordable alternative to regular types of cover.
When you shop for car insurance online, you can compare a variety of insurance policies quickly and easily, without hassle.
Buying car insurance online vs. getting cover through an agent
While car insurance agents might be able to provide you with personalised advice and information, online comparison tools are becoming increasingly advanced. Additionally, if you know what you want, you can filter your results to find quotes for the exact level and type of cover that you desire.
Buying car insurance online will usually save you both time and money, so it's certainly worth considering.
Compare cheap car insurance online for free
Why not find out if you could save money by comparing car insurance quotes online? Get started right here:
For more information, be sure to check out our related guides:
---