Car Insurance Renewal: A Guide
Do you save more money by switching or auto-renewing?
---
---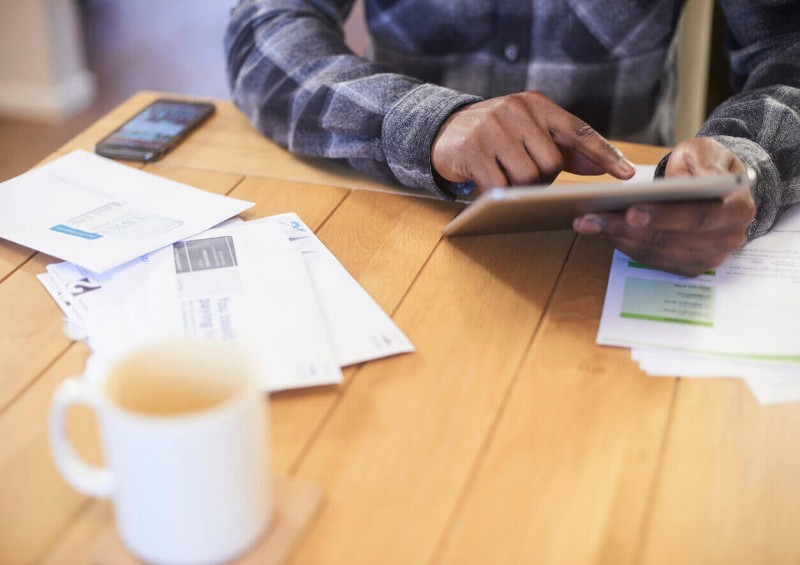 You usually have a couple of options when your car insurance renewal date comes around. You can either stay with your current provider (by automatically renewing your current policy or contacting them to rearrange cover) or switch to a new insurer.
Our belief – and the belief of most industry experts in the UK – is that you should never auto-renew your car insurance policy. Instead, you should always shop around and compare quotes first, so that you can make sure you get the very best deal for your personal needs.
In this guide:
Renewing your car insurance: the basics
You have some important decisions to make when your car insurance renewal date approaches, and you must understand the process, plan ahead, and take the necessary steps to ensure that you never pay over-the-odds for your cover.
Does car insurance automatically renew?
Most car insurance companies will automatically renew your policy, unless you tell them otherwise.
Some insurers will not renew your cover automatically, however, so be sure to check your policy's terms and never assume that it will be auto-renewed. If you assume that you're covered and it turns out that you are not, you will be guilty of driving uninsured and could face serious consequences.
Learn more: The Consequences of NOT Having Car Insurance
When is my car insurance due for renewal? If you have an annual policy, your renewal date will typically be around 12 months after the policy initially began.
How to renew your car insurance
Renewing your car insurance is simple – the most important part of the process is deciding whether you want to switch providers or not.
If you plan on auto-renewing, your car insurance will continue automatically without you doing anything, which is convenient, but it's unlikely that you will get the best deal if you do so.
When your car insurance renewal date approaches, you should do the following:
The best time to renew car insurance
A renewal notice is typically sent out to policyholders somewhere between 21 and 30 days before their insurance policy is due to expire.
This notice period gives you time to shop around and compare quotes to determine whether or not you need to switch providers.
The best time to buy car insurance, according to Martin Lewis' Money Saving Expert, is 24 days before your existing policy is due to expire or renew.
Can I cancel automatic insurance renewal?
It's important to note that you are under no legal obligation to auto-renew or remain with your current insurer at all, and you can opt out of its auto-renewal service at any time.
To cancel your car insurance auto-renewal, simply contact your insurer (usually via telephone) and tell them that you would no longer like your policy to be renewed automatically. When you do so, your insurance will expire when the renewal date arrives, so you will need to arrange cover elsewhere.
My car insurance has been automatically renewed, can I cancel? You should arrange to switch providers before your renewal date, if possible, as you may be charged a fee if you decide to switch after your policy has automatically renewed.
Why has my car insurance gone up?
The cost of your car insurance can increase at renewal for a variety of legitimate reasons, including if:
There is also the issue of loyalty tax – which could soon be banned – where insurers gradually increase the cost of their loyal customers who automatically renew their policies.
Regardless of the reason for the cost of your car insurance increasing, you should always shop around and compare quotes when your cover is running out in order to find out if you could be paying cheaper premiums elsewhere.
Read more: Why Has My Car Insurance Increased?
Should I auto-renew my car insurance or switch providers?
There is nothing wrong with staying with an insurer, but drivers should never auto-renew without shopping around first to see if they could save money elsewhere.
If you shop around and find that your current insurer is offering you the best deal, then you should remain with them.
However, you are likely to be offered better deals from other providers as new customers typically benefit from the best premiums in the UK. If you receive more affordable quotes from other car insurance companies, be sure to switch in good time before your policy auto-renews.
How much can you save by switching car insurance providers?
The amount you save (if anything) when switching car insurance providers depends entirely on your personal situation, but you could potentially save hundreds of pounds on your premiums.
Confused.com states that you could save £276 by switching car insurance, so it's always worth shopping around, even if you simply do a quick search on a comparison site.
Compare car insurance quotes before renewing
If your car insurance renewal date is approaching, your first port of call should be comparison sites, as they can help you figure out whether you could save money by switching to a new provider.
According to Confused.com, there is "no real benefit to being loyal to your insurer", so you should always weigh-up your options by comparing quotes online.
Get started today by tapping the button above and comparing quotes, or for more information on car insurance, check out our related guides:
---