Home and Car Insurance 'Loyalty Tax' May Be Banned
Brits could save £3.7bn in premiums over the next decade.
---
---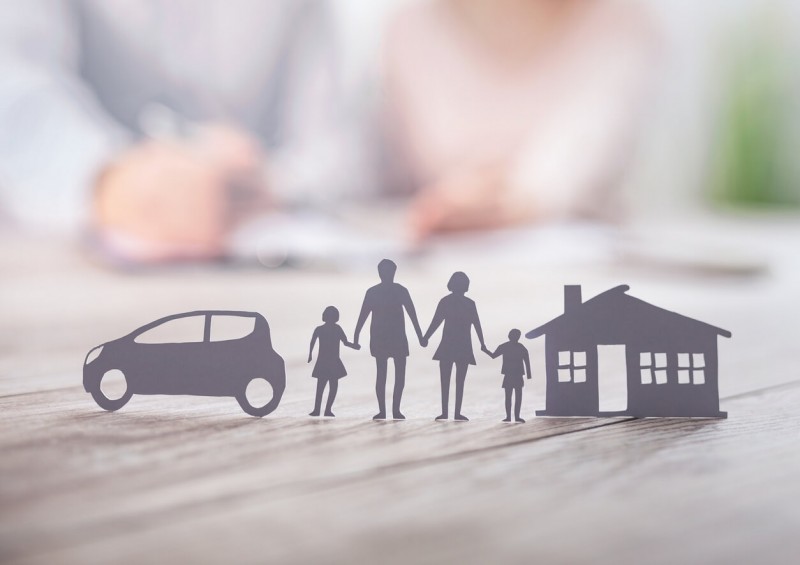 New proposals could lead to a crackdown on car and home insurance providers who charge existing customers more than new ones, for no reason other than the fact that they have remained loyal by not switching insurers.
The FCA's review of the insurance industry
For years, car and home insurance companies have provided new customers with the best deals, while gradually increasing the premiums of customers who renew their policies – a practice known as 'price walking' or 'loyalty tax'.
Ten million motor and home insurance policies are currently held by policyholders in the
UK who have been customers of their current insurer for five years or more, according to the Financial Conduct Authority (FCA), and it's likely that many of these people will have been charged loyalty tax.
While insurance comparison sites – such as Quotezone and Confused.com – have provided a way of avoiding increasing renewal costs, many policyholders don't switch providers often enough and are subsequently stung with increasing premiums without realising.
Now, under new proposals set out by the City watchdog, insurers might finally be required to stop over-charging loyal customers who renew their policy without shopping around.
This could potentially save around 6 million policyholders a total of £3.7billion over the next 10 years.
How much do you lose if you automatically renew insurance?
According to the FCA, here is how the cost of car and home insurance differs between new customers and policyholders who have been with their provider for more than five years:
| | | |
| --- | --- | --- |
| Policy | Average Premiums: New Customers | Average Premiums: Existing Customers |
| | £285 | £370 |
| | £130 | £238 |
| | £165 | £287 |
| Buildings & Contents Insurance | £56 | £138 |
With motor insurance, for example, you could pay an average of £85 more for cover if you remain loyal with your provider and fail to shop around before renewing.
Read more in our guides:
The best way to avoid insurance loyalty tax: Compare quotes
Before you renew your car insurance or home cover policy, it's important to shop around by using comparison sites and doing your own research.
If you don't take the time to shop around before your insurance policy's renewal date (ideally at least three weeks before), you could end up missing out on far more affordable deals on offer elsewhere.
To compare car insurance quotes, tap the button below:
Or, if your home insurance policy is due for renewal, get your quotes here:
Comparison sites are useful as they do a lot of the hard work for you – within a few minutes, you are able to compare insurance quotes from a variety of different providers, in terms of both the cover they provide and the premiums on offer.
You are then able to determine whether or not you would save money by switching providers or renewing with your current insurer, making sure that you get the very best deal for your personal situation.
For more information on topics relating to home and car insurance, including how to save money on cover, browse our website and check out our related guides:
---