Get a FREE GIFT with Confused.com Car, Van or Home Insurance
---
---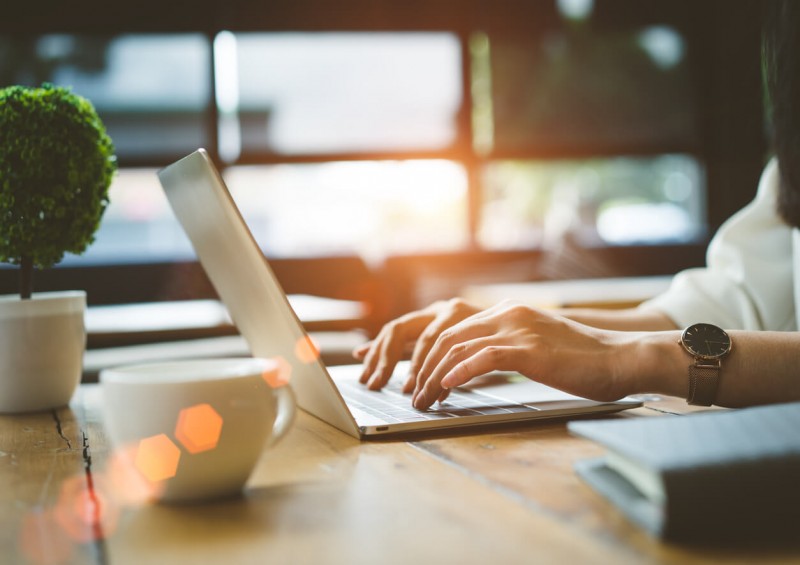 As a thank you for buying car, van or home insurance with them, Confused.com are offering a free gift to all customers each time they take out a policy!
You will be able to choose from a variety of appealing rewards from some of the UK's biggest companies, and to qualify, all you have to do is purchase a single annual policy online with Confused.com.
The Confused.com rewards currently available
The Confused.com Rewards scheme allows you to choose a free gift every time you take out car, van or home insurance cover with them; it's really that simple and there are no hidden requirements.
Confused.com is currently offering the following free rewards with each policy purchased:
12 free triple foam car washes at IMO
A £20 Halfords gift card
2 x £10 ShellGO+ fuel rewards
A free recipe box from HelloFresh
To benefit from these rewards, get your home insurance with Confused.com by using the button below:
Or, use this button if you need a car insurance policy:
12 free triple foam car washes at IMO
As a reward for taking out home or car insurance with Confused.com, one of the free gifts you can choose is 12 IMO triple foam car washes.
This means that you can visit the car wash every 30 days for a year.
Read more: Car Insurance Extras Worth Having
A free Halfords gift card
When you take out car, van or home insurance with Confused.com, another one of the rewards you could be entitled to is a free Halfords gift card worth £20.
You can spend the voucher at any Halfords branch (including its Autocentres) and it is valid for a full year from the issue date. It is the perfect reward if you're purchasing car insurance for your new vehicle and need an MOT, service or even some new tyres!
You might like: Why You Need a HPI Car History Check
2 x £10 fuel rewards from ShellGO+
If you have a ShellGO+ account you can get 2 x £10 rewards to spend on fuel.
A free HelloFresh recipe box
There's not much better than free food!
A HelloFresh recipe box that includes 3 meals for 2 people could be just what you need if you don't fancy that trip to the shop after a busy day and trying out some tasty new recipes. You'll even get free delivery on your next 4 boxes.
So, if you're looking for home cover or car insurance with a free gift, Confused.com is definitely the place to go!
Claiming a free gift with your Confused.com car insurance or home cover
Step 1: Purchase a Confused.com home insurance, van insurance or car insurance annual policy.
Step 2: Go to your Confused.com account and select the 'Confused.com Rewards' option.
Step 3: Pick the reward you want and complete the claim form within 90 days of purchasing your policy.
Step 4: Confused.com will verify the purchase (usually within 3 days but this can take up to 14 working days) and send the voucher code to you via email. You can also track your reward in the confused.com app.
If you're looking to buy car, van or home insurance, head to Confused.com today and get your quote using the buttons below!
For home insurance, tap the button below:
For car insurance, tap the button below:
Related articles:
---