When is the Best Time to Buy Car Insurance?
---
---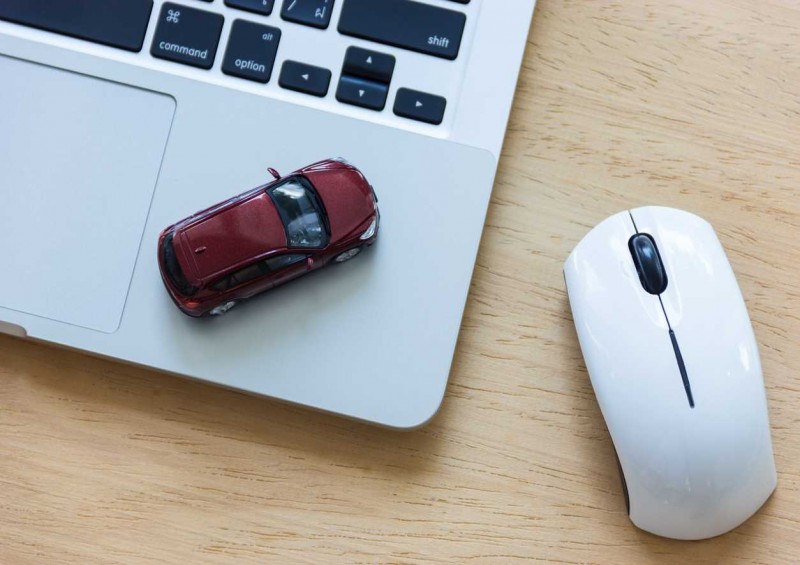 Cheap car insurance deals are hard to come by, but there are plenty of ways to get more affordable cover, including taking out or renewing a policy at the optimum time.
A recent investigation conducted by Martin Lewis and his team at MoneySavingExpert (MSE) updated the best time to buy a car insurance policy in the UK, with those who made the most of the 'sweet spot' reducing their premiums by as much as 40%!
The best time to renew car insurance in the UK
The best time to get car insurance quotes from a comparison site is now 20 to 26 days before the policy is due to begin (compared to the previously stated 21 days in 2018), according to the research carried out by MoneySavingExpert (which analysed over 50 million quotes from Compare The Market, Confused.com and MoneySupermarket).
What day is the cheapest to buy car insurance? If you're looking for specifics, the best day to buy car insurance is 24 days before the date your policy is due to begin or renew.
The average cost of premiums quoted 24 days before renewal date is £672 per year, which is almost 40% cheaper than the average cost of a quote received the day before the policy is due to begin.
How early can I renew my car insurance?
You can renew your car insurance up to 30 days in advance if you use a comparison website, but getting cover that early may not be the best option, as research has shown that those ultra-organised people could face higher premiums.
Is it cheaper to buy car insurance in advance?
It can certainly be cheaper to buy car insurance in advance, but it does depend on how far in advance you're thinking.
If you get a quote on the day you need the policy to begin, it costs an average of £1,218 per year, which is over £500 more expensive than buying it in advance during the optimum period (20 to 26 days before).
BUT, be careful how far in advance you take out your policy, as those who get cover too early could end up overpaying by hundreds of pounds. According to the study done by MSE, drivers who purchase their cover 30 days in advance pay an average of £388 more per year than those who do so 20 to 26 days in advance.
How do I get the best deal on car insurance?
The new data suggests that you could cut the cost of your car insurance by up to 40% if you get a quote 20 to 26 days before your renewal date, but this is just one of the many ways you can get cheaper cover.
Car insurance is calculated using 50 to 400 different factors according to the Financial Conduct Authority, including:
The car's make and model
The driver's claims history
The driver's occupation
Any previous driving convictions
The driver's age
Ultimately, car insurance is calculated based on how much of a risk you are to insure – i.e., how likely you are to have an accident and make a claim on your policy.
Read more: How Your Job Title Affects Your Car Insurance
Getting cheaper car insurance quotes
Due to the number of factors that are taken into consideration when determining how much you will pay in car insurance premiums, taking out a policy 24 days before your renewal date will probably not be enough to automatically get you cheap cover on its own.
Additionally to the optimum renewal date, you should also take note of the other ways in which you could enhance your chances of getting a better deal.
Some of our main tips for getting cheaper car insurance include the following:
To check your car insurance renewal date, your best option is to read through your policy documents or contact your provider.
If you have totally lost track of your insurance and need to check whether or not your car is insured at all, be sure to use AskMID to avoid the serious consequences of not having cover.
Planning ahead is essential if you want to get cheap car insurance, so ensure you are organised and get yourself ready to take out cover during the optimum timeframe, which is 20 to 26 days before you need the policy to begin.
Compare car insurance quotes now by tapping the button below:
For more information, tap any of the above links or visit our related articles below:
---