Get Cheaper Car Insurance During the Coronavirus Lockdown
---
---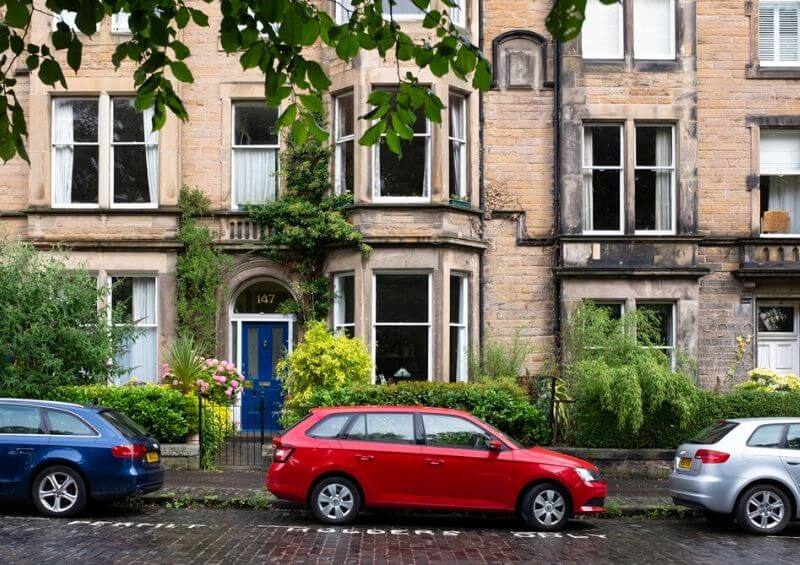 All but essential travel is now restricted in the UK, so with only certain journeys permitted and millions of people no longer commuting to work, surely you shouldn't keep paying full price for car insurance during the Coronavirus (COVID-19) lockdown?
Despite fewer cars being on the road, the average cost of car insurance unfortunately continues to rise, according to Compare the Market.
There is, however, good news for those whose renewal date is coming up, as you could take out a new policy that reflects exactly how much you drive, known as Pay As You Go (PAYG) or Pay As You Drive car insurance.
How does Pay As You Go car insurance work?
Pay As You Go car insurance allows policyholders to pay for their cover as and when they drive, rather than paying a significant lump-sum to cover the entire year when they might only use it for a few weeks.
It was traditionally associated with black box insurance, as it uses telematics technology to measure your driving habits in a similar way - but certain providers offer more specialist policies, such as PAYG cover.
There are two main types of PAYG car insurance:
Pay-per-mile
Pay-per-hour
Please note that if you purchase PAYG cover during the pandemic due to the fact that you're using your vehicle less, you must make sure that you are fully covered and have the correct policy in place when life starts returning back to normal and you start driving as usual again.
Read more: Pay As You Go Car Insurance Explained
What is pay-per-mile car insurance?
Pay-per-mile car insurance uses sophisticated technology to allow drivers to pay for their cover as they drive.
You simply pay a flat-fee rate to ensure that the vehicle is covered at all times – as required by UK law – plus a per-mile rate to represent the mileage and the time you spend actually driving it. Therefore, the less mileage you cover, the cheaper your car insurance premiums will be.
This could be a useful policy if you're now working from home and not commuting, or simply driving less often due to the social distancing rules currently in place.
Pay-per-hour car insurance
Pay-per-hour car insurance is similar to its pay-per-mile counterpart in that the cost is based on your personal driving statistics, but it's slightly different as it considers the amount of time you spend driving, rather than the mileage.
You pay a 'subscription service fee' to the provider in order to insure your car while it's not in use, and then when you plan on using the vehicle, you simply add protection on an hourly basis using the smartphone app.
Monthly car insurance
You also have the option of taking out temporary (or short-term) car insurance, where you pay for cover for up to a month at a time. Bear in mind, however, that the cost of premiums will not be based on how often or how far you drive.
Temporary cover can be an ideal short-term fix for some people, particularly those who are using someone else's car for a short period of time (such as students who are home from university temporarily).
Read more: A Complete Guide to Temporary Car Insurance
Don't let your policy lapse
It is illegal not to have car insurance in place if your vehicle is on the road, regardless of how rarely you drive it, and you could face significant consequences if you're caught as an uninsured driver.
If you are not going to use your car for an extended period of time and have somewhere off-road for it to be stored, you will need to get a Statutory Off Road Notification (SORN), which registers your vehicle as officially being 'off the road'.
Read more: What is a SORN?
Car insurance advice at Compare UK Quotes
Here at Compare UK Quotes, we aim to bring you the most relevant and up-to-date insurance and personal finance news, particularly amid this Coronavirus pandemic, where many are living under uncertain financial circumstances.
Be sure to follow our Facebook page to stay in-the-know and browse our related guides for more information:
Pay As You Go Car Insurance Explained
A Guide to One-Month Car Insurance
How Does Temporary Car Insurance Work?
If your finances have been affected by the Coronavirus outbreak, see our guides:
Coronavirus: Financial Support for Employees in the UK
---