Guide to Cheap One Month Car Insurance
---
---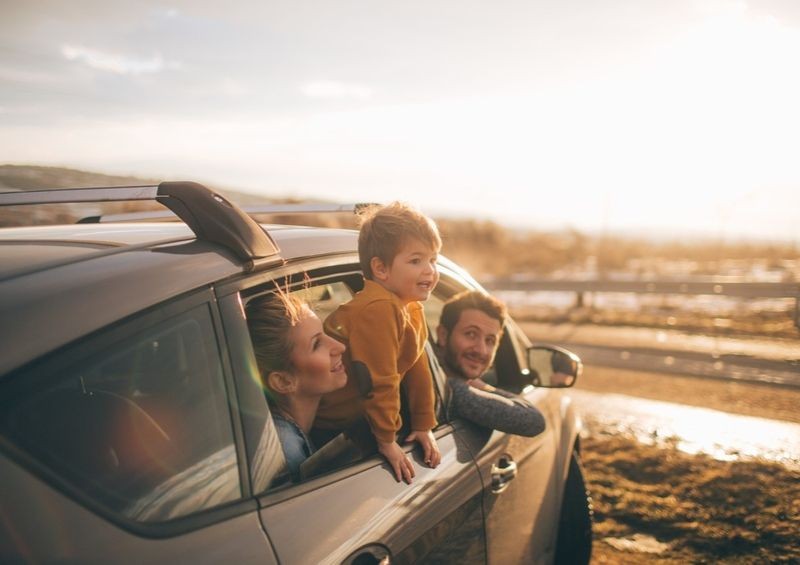 Whether you're a student that needs cover to drive while you're home from university, or you need short-term cover to drive someone else's car while your vehicle is being repaired, one month car insurance can be a handy type of temporary protection for many drivers in the UK.
Can I get car insurance for one month only?
You can get car insurance for one day, one week or one month – whatever suits you – and what's more, it's often pretty cheap!
What is one month car insurance in the UK?
One month car insurance is a form of short-term, temporary car cover that provides policyholders with a relevant level of protection for a few weeks, rather than a full year.
Monthly car insurance is often provided in the form of fully comprehensive cover – the most extensive level of protection for drivers – and offers an affordable alternative to amending an existing policy, which can often be expensive.
Policies usually work on a pay-by-day basis and are handily flexible, meaning that they can be amended to suit any changes to your personal requirements. For example, if you take out short-term cover to use a different vehicle while yours is being repaired, but it is fixed quicker than you anticipated, you are usually able to end the policy early without hassle.
Additionally, most one month temporary car insurance contracts are standalone policies, and will therefore not affect the No Claims Bonus (or No Claims Discount) on your main car insurance policy should you need to make a claim.
You can arrange cover quickly and easily with a temporary car insurance quote in a matter of seconds! Simply tap the button below to get a free quote:
Why would you need car insurance for one month?
There are a variety of reasons why you might need car insurance for one month only, including:
If you are a student home from university and want to borrow a friend or family member's car

If you are visiting from abroad and need to drive a car during your stay

If your car is being repaired and you need to use a different car temporarily

If you need to borrow a car for the short-term after passing your test, while looking for a car to buy for yourself

If you want to share driving duties on a long journey
For more about temporary car insurance, see our full guide to short term car cover here.
Benefits of one month car insurance
One month car insurance can be useful for all drivers under many circumstances, as mentioned in the examples listed above.
In short, the key advantages of monthly car insurance include that it:
Is often cheaper than amending an existing policy or taking out a full annual policy

Is flexible and easily adjustable to suit policyholders

Usually doesn't affect a policyholder's no claims bonus if they need to make a claim

Is easy to arrange, with quotes provided within seconds and cover taken out within a matter of minutes
All you need to get started with temporary car insurance is:
Your date of birth

Your home postcode

Your driving licence type and how long you have held it for

The amount of days you require cover for

Your vehicle registration number
Once you enter the above details, you get an instant quote – it's as easy as that!
Best one month car insurance | Temporary car insurance in the UK
Cheap monthly car insurance is actually quite easy to come by, but to find the best provider and policy for your individual situation, it's imperative that you shop around and get quotes from a range of companies.
Getting cover really is quick and easy; simply tap the button below to get started!
Read our full guide for more information on temporary car insurance, or browse our car insurance resources for a range of articles on a variety of related topics.
Related Articles:
Complete Guide to Temporary Car Insurance
---