Temporary Car Insurance for Under 21-Year-Olds
---
---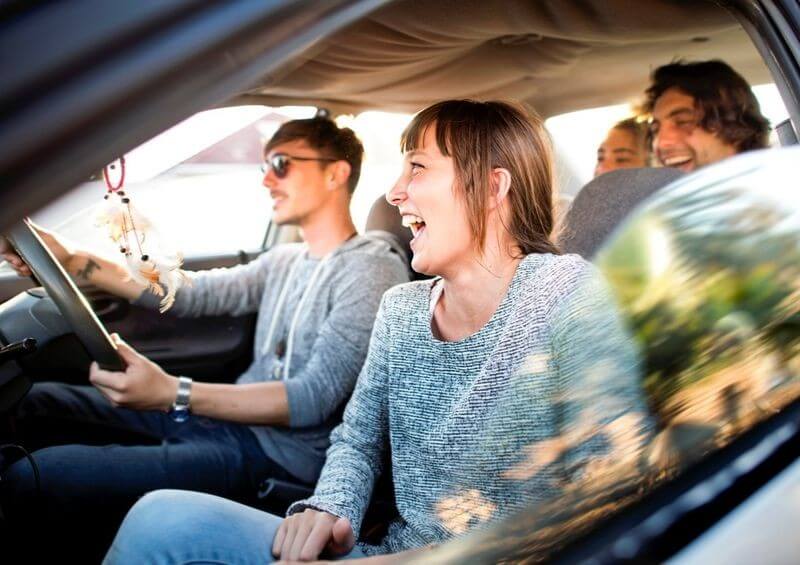 Temporary car insurance for young drivers under 21 can be useful for a variety of situations and is the cheapest option available under many circumstances – it usually works out cheaper to take out short term cover than amending existing policies or taking out annual insurance.
This guide explains what short term car insurance is, how those aged under 21 could benefit from it, and where you should go to find the best cover for your personal needs.
What is short term car insurance?
Temporary car insurance – also known as short term car insurance – is a type of protection policy that can cover a driver for a few months, weeks, or even days.
Due to their short term nature, policies are often provided immediately and are typically paid for on a pay-by-day basis, making them a more flexible option than full, annual insurance.
Some providers enforce a maximum insurance term of 28 days, while others will allow you to cover yourself for three to six months – it depends entirely on the provider you choose.
Some of the many benefits of temporary car insurance include:
It is typically more affordable than changing an existing policy or getting an annual policy

It is flexible and can be adjusted to suit your needs and any changes to your situation

Your no claims bonus will not be affected if you make a claim on it, in most cases

You can get a temporary car insurance quote and take out cover in a matter of minutes
Why would temporary car insurance for under 21 year olds be useful?
So, why would short term car cover be useful for those under 21? There are a variety of reasons, including the following examples…
Driving while back from university. Some students that live away from home have little need to use their cars while they are staying at university and therefore only need to drive when they go home for summer or the Christmas holidays. But, regardless of how often they drive, they still need insurance!
As they don't use the car all year, there's no need for an annual insurance policy, which means the best and most cost-effective option for them would be short term or temporary cover.
Students can get temporary cover on a parent or family member's car, which – in most cases – would be cheaper than amending an existing policy.
Borrowing your parents' car. If you recently passed your test and you're looking to buy your own car, but want to borrow your parents' car in the meantime, temporary car insurance can give you the cover you legally require to drive.
Learning to drive outside of lessons. Your typical driving lesson will usually include car insurance, but what if you want to drive a family member's car – or your own car – outside of lessons? You may be accompanied by an adult, but you still need your own car insurance. Temporary car insurance can provide such cover and is a viable alternative to amending your parents' existing policy.
There's also specific learner driver insurance available, which can provide relevant cover for those yet to pass their test.
Road trips and long journeys. If you go on a long journey with friends – to a festival, perhaps – and want to share driving duties, temporary car insurance can cover you on any vehicle.
Temporary car insurance for students under 21
As mentioned, students are among those who benefit most from temporary car insurance, especially if they live away from home and only drive when they are back from university or college between terms.
After all, there's really no need to pay in-full for an annual policy if you're only going to use your car for a few months each year.
How to get cheap temporary car insurance for young drivers
Once you know where to look, it's not difficult to find cheap temporary car insurance for under 21 year olds.
Some of the best specialist providers of cheap short term cover include:
Find the best temporary car insurance for young drivers
To find the best policy for your individual situation, it's important that you explore your options by getting temporary car insurance quotes from a variety of providers.
You can get a quote within seconds by simply entering the following details:
Date of birth

Home postcode

Driving licence type (and how long you've held it)

Required cover (1-28 days)

Vehicle registration
Tap the button above to get your quote today!
Keep in mind that those under 18 will often struggle to find temporary cover even more than those aged between 19 and 21, but it is still possible. See our full guide to temporary car insurance for 18 year olds for more information.
Related Articles:
Ultimate Guide to Temporary Car Insurance
One Month Temporary Car Insurance
---