Energy Saving Grants for Homeowners Worth Up to £10,000
The Green Home Grants scheme.
---
---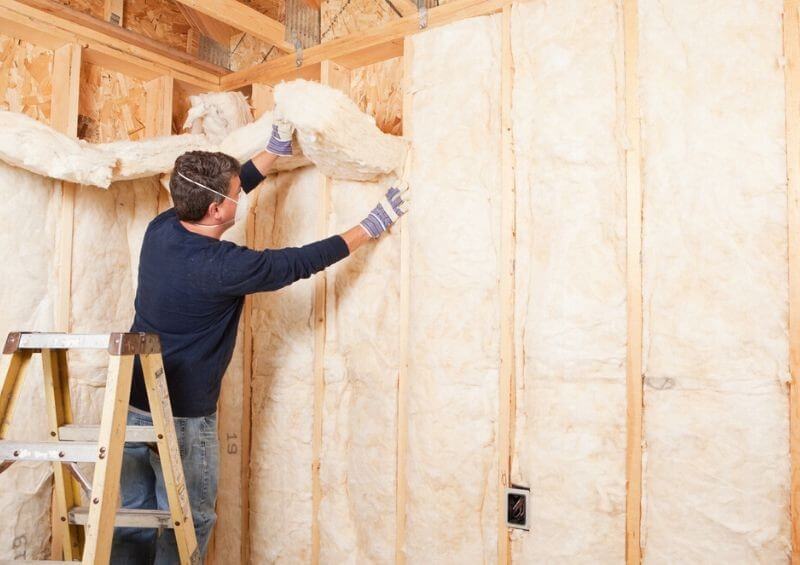 As part of a plan to reduce carbon emissions in the UK, Chancellor of the Exchequer, Rishi Sunak, is due to announce a new government scheme where they will part-fund improvements made to homes to make them more energy-efficient.
These Green Home Grants – also referred to as 'vouchers' – will be worth up to £5,000 for most households, but up to £10,000 for those with the lowest income.
They are part of a group of measures being put in place in July 2020 to help the UK begin the process of recovery following the Coronavirus pandemic.
Green Home Grants in the UK
The Green Home Grants scheme is set to launch in September 2020 and applicants will be able to apply easily online.
Under the scheme, the government will pay at least two-thirds (66%) of the cost of home improvements that are being made to improve energy efficiency. So, for instance, if you want to install a floor insulation for £3,000, the most you would pay is £1,000, and the government would cover at least £2,000.
Those from the poorest households will not need to contribute anything towards the cost, but others may be asked to pay a maximum of one-third of the overall price of the home improvements.
Read more: The Best and Most Efficient Way to Get Cheaper Energy Bills
What has been said?
Sarah Broomfield, a representative of Uswitch.com, referred to how Covid-19 has resulted in higher energy costs for many homeowners, stating that the "extra heating and electricity used during lockdown is predicted to add £195 a year to the average home's bills".
She continued that this new initiative could "help hundreds of thousands of people make their homes more energy efficient" and that it "couldn't come at a better time, especially as energy consumption is set to hike soon as the temperatures drop".
People who are renting their home will not be eligible for the scheme, but it is an initiative designed with the purpose of helping those who may be struggling amid the Coronavirus crisis, as half of the fund will be set aside for the poorest households.
Save money on energy bills in the UK
There are many ways to save money on your household and utility bills in the UK, including:
Turning off stand-by appliances

Installing a smart thermostat

Purchasing efficient appliances

Washing your clothes at a lower temperature

Investing in double glazing and a new boiler if needs be
If you have been asked to work from home during the Coronavirus lockdown, you can claim tax back at a rate of up to £6 per week to cover an increase in household bills. What's more, you don't even have to provide evidence of your bills increasing, so the process is straightforward and hassle-free.
Read more: Claiming Tax Back While Working from Home Due to Coronavirus
One of the best ways to save money on energy bills all year around is to sign up to auto-switching services such as BillBuddy or Look After My Bills. They do all of the hard work on your behalf, constantly searching for deals on household bills and automatically switching you to better suppliers if an offer becomes available.
Find out more in our Look After My Bills review and you could save yourself hundreds of pounds on your energy bills!
Related articles:
Claim Tax Back on Bills While Working from Home
---