Millions of Households Face a Spike in Energy Bills
---
---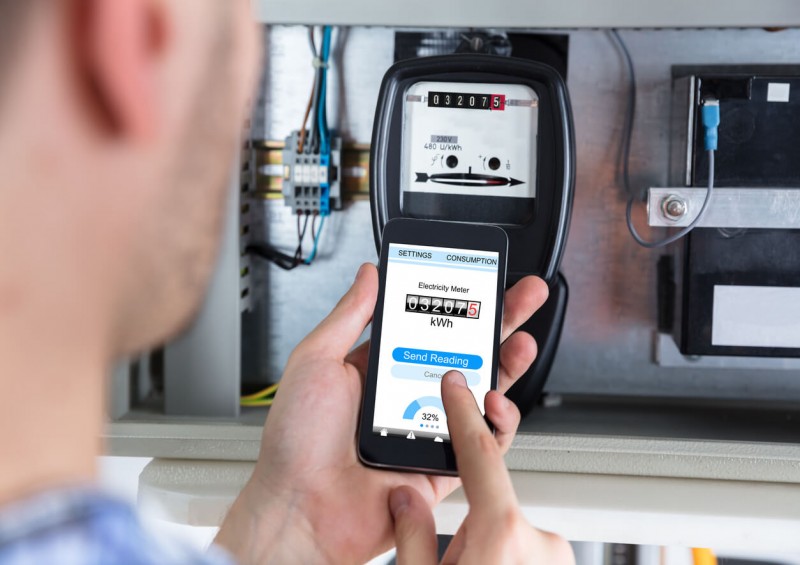 Following months of working from home and an increased energy usage during the Coronavirus (Covid-19) lockdown, millions of people in the UK could be hit with a significant increase to their energy bills this autumn.
Data from Compare the Market has shown that an increase in energy consumption during lockdown means that some households could end up owing £145 more than they think they owe in utility bills.
And, if the amount owed is left unchecked by their supplier, this amount could increase to a substantial £294 by the end of 2020.
The report also mentioned concerns that those who opted for three-month payment holidays from their energy suppliers due to the financial impact of Coronavirus could owe an extra £316 on top of that.
So, why should people be wary of their energy bills potentially increasing post-lockdown? Is now the perfect time to switch providers?
Energy usage during Coronavirus
As households in the UK were urged to stay at home during the strict Coronavirus lockdown, it is perhaps unsurprising that the majority of us found that our energy usage increased dramatically during the first six months of 2020.
Compare the Market found that 72% of UK households were using far more energy than usual during lockdown, with appliances and electricals being used more often, including lighting, TVs, laptops, games consoles, dishwashers and washing machines.
Energy usage is generally lower during the summer months and higher during autumn and winter due to the cold weather, but this year, it seems that lockdown has led to households using far more energy than usual between June and September.
Covid-19 social distancing measures meant that energy suppliers were not able to send people out to undertake meter readings during lockdown, and smart meter installations were also temporarily halted. So, in order to avoid an unpleasant shock when your usage is calculated at the end of the year, you should take a reading of your gas and electric as soon as possible.
If you pay your bills by direct debit and your supplier does not check your energy usage until the end of the year, you could build up a significant debt.
Read more: Why Switch Energy Suppliers?
Payment holidays could increase your debt further
Despite payment holidays providing a useful financial respite for many people during Coronavirus, it's also important to note that deferrals could also have some negative implications.
Those who took payment holidays are being warned that they may face even higher energy bills than other households this year.
For example, if you recently took a payment holiday and increased your energy usage during colder months, you could face an additional £316 on top of what you usually pay, according to Compare the Market's figures.
What should you do?
Peter Earl, head of energy at Compare the Market, said: "Many people pay their energy bills by direct debit, set up when they first opened their account. However, if their meter reading is out of date, they could be in for a substantial shock when this is finally updated to reflect their actual usage.
As such, we highly recommend that energy customers take a reading of their gas and electric now".
How to save money on energy bills
The best way to get cheaper energy bills in the UK is to switch your gas and electricity to a cheaper tariff.
Switching energy suppliers
According to Earl, "One way that households can substantially reduce the amount they pay for their energy is to switch supplier. All too often, millions of households roll over onto their supplier's standard variable tariff when they could save hundreds of pounds by switching to a competitively priced one or two-year fixed-rate tariff".
It's important that you don't settle for an over-priced tariff from the same provider year after year; instead, take the plunge and switch energy suppliers using a comparison site or by going directly to a new company.
How much can you save by switching energy suppliers? Martin Lewis' Money Saving Expert says that three out of five households in the UK could save £300 or more per year on their energy bills if they switched suppliers.
In order to learn more about switching energy providers, be sure to check out our related guides:
---