Top 10 Christmas Gifts for Car Lovers
Car-related Christmas gifts for you or your loved ones!
---
---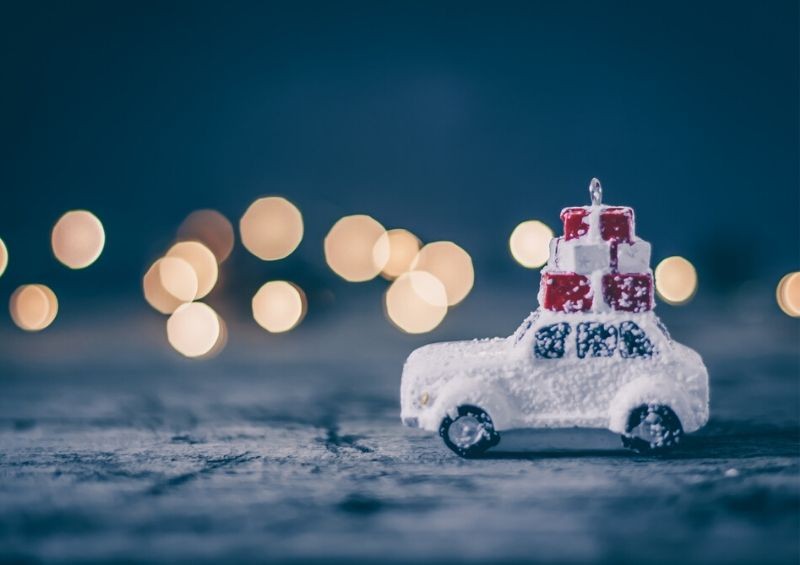 There's no feeling quite like opening an unexpected present on Christmas morning, but giving the gift can be just as rewarding.
To help you out this Christmas, we've compiled a list of car related gifts for both him and her – so whether they're a vintage car enthusiast or a newly qualified driver excited about their new wheels, you can give your loved ones or friends a gift worth giving this year.
From a winter survival kit, to a McDonalds dip holder (yes, they exist!), there really is something for everyone in this list of novelty car gifts…
1. Mum & dad's taxi winter car kit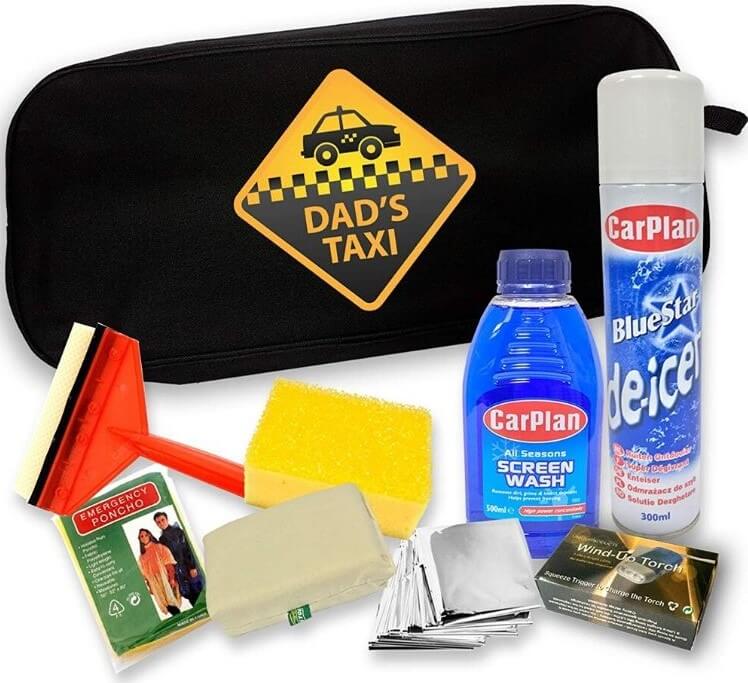 Instead of getting your dad a new deodorant set and your mum a few bath bombs, why not get them something they can really use this winter?
These mum and dad taxi winter car kits are the perfect gifts for the drivers that you're always asking for lifts from. The kit includes a de-icer, screen wash, ice scraper, first aid kit, and a wind-up torch, and what's more, they'll be able to use all their new winter-related toys straight away as they brave the cold mornings throughout the winter months.
2. Car models for office desks or home decoration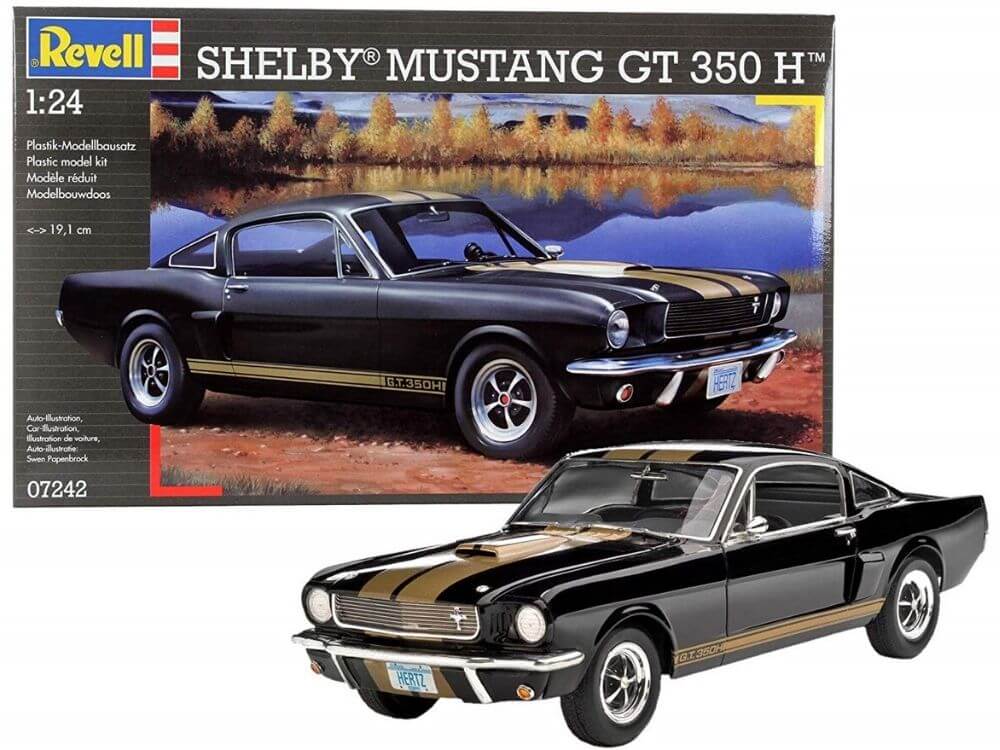 Looking for unique gifts for car lovers? You can't really go wrong with some classic car models for office desks or room decoration, like a Shelby Mustang GT 350 H model by Revell.
Petrol heads are bound to appreciate a classic car model, so find out their favourite types of cars and do some digging – you might just find the perfect gift!
3. Cordless hand-held car vacuum cleaner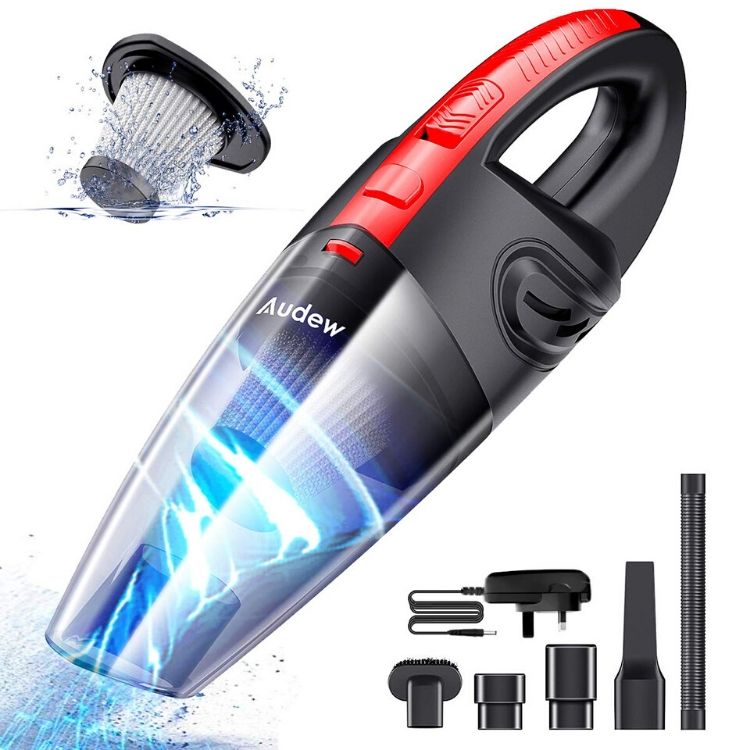 A cordless hand-held vacuum cleaner could be a useful and fun gift for any new driver in the UK – or it could be a pretty unsubtle hint at a family member, friend or partner to clean their car!
It's always a struggle to keep the inside of our cars clean, but a hand-held vacuum can really make the job a lot easier, picking up dust, crumbs, paper scraps, small stones and whatever else you have lying around.
4. McDonald's sauce dip holder
They really have thought of everything…
The struggle of dipping your takeaway chips in a sauce pot while sat in a car is no more, thanks to this genius – and bizarre – invention.
At £3.99, the In-Car Sauce Dip Pot Holder really is the ultimate stocking filler for Christmas 2019!
5. Windscreen ice scraper for winter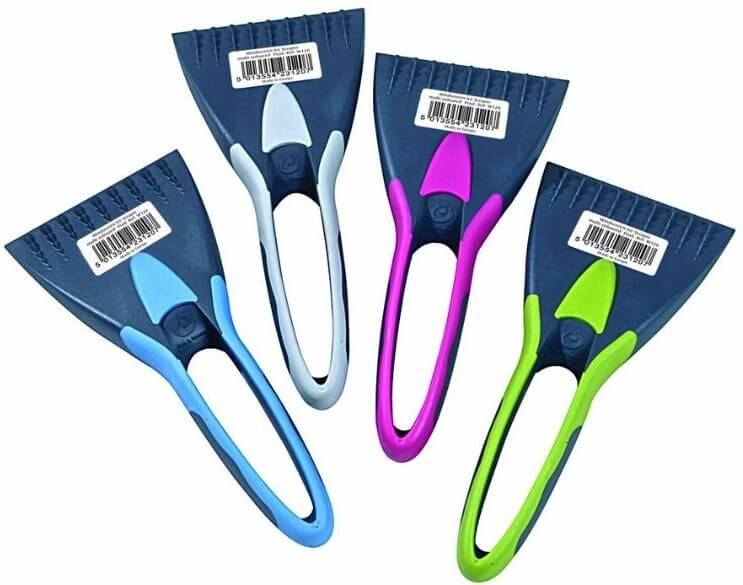 A windscreen ice scraper, something that we never seem to have when we need one the most, is another useful car related gift for drivers that will leave your loved ones well-equipped to take on ice and frost throughout winter.
It may not be as 'out there' as other Christmas gift ideas for car lovers, but it's certainly one of the more practical ones!
6. Magnetic car phone holder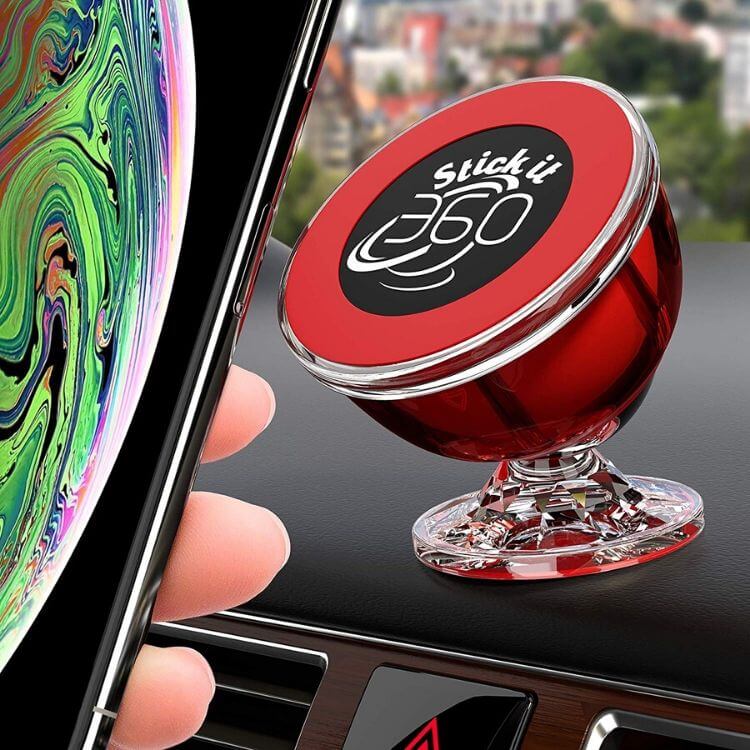 If it's time your loved one or friend updated their car's mobile phone holder, there's not many better options than the Stick It 360. It secures your phone with a strong magnetic grip and can be fitted to the dashboard of all types of cars.
Just remember not to let your phone distract you while you drive!
7. 11-piece car cleaning kit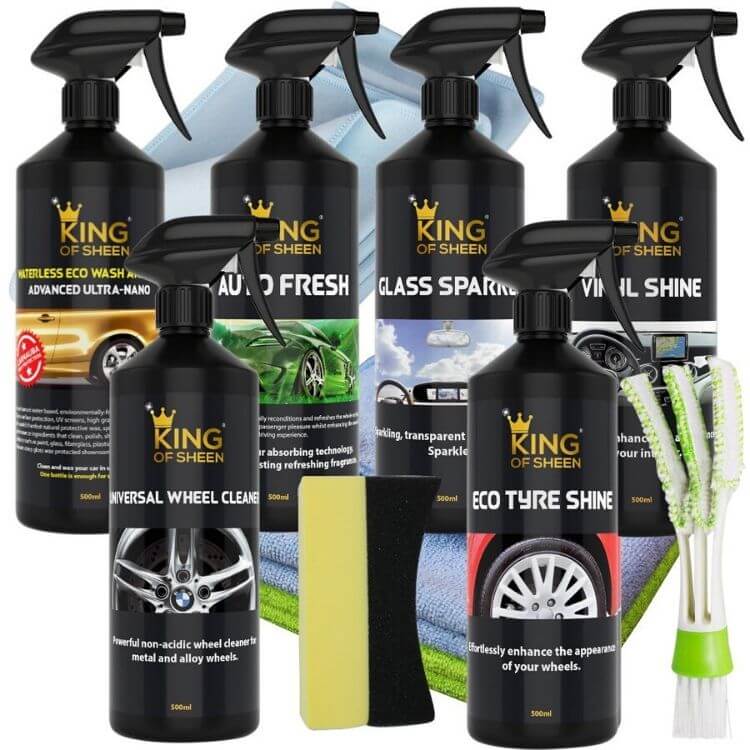 These car cleaning products are ideal gifts for car lovers in the UK that are conscious about keeping their vehicle shining as if it were brand new.
The set includes eleven pieces of equipment for car enthusiasts to get to grips with, from tyre-shine spray, to special dusters which can help you get between all of the bumps and grooves in your vehicle.
8. Car dash cam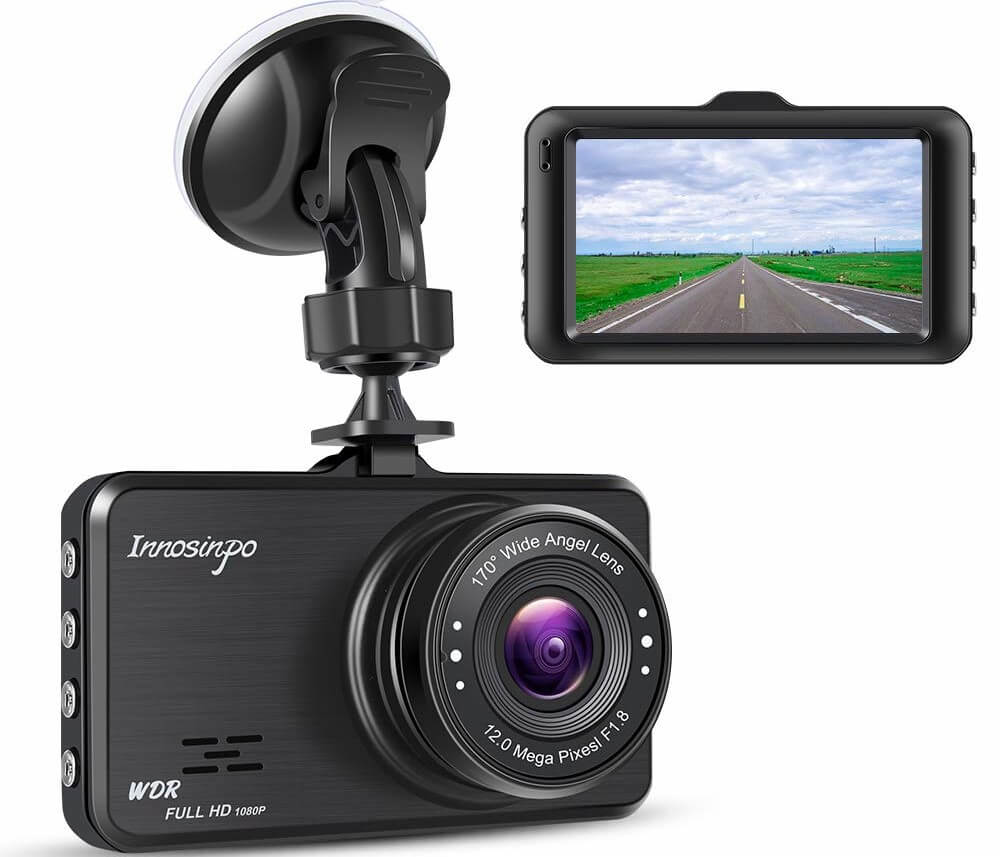 Dash cams for cars are now more popular than ever, with many drivers in the UK opting to get one fitted for a variety of reasons.
These small cameras are great sources of reliable evidence if ever you are involved in a car accident and need to prove that the incident was not your fault. More and more car insurance companies are beginning to use dash cam evidence to settle claims, so it could be the difference between getting thousands of pounds or absolutely nothing.
You could even reduce the cost of your car insurance premiums by having a dash cam fitted – a gift that all drivers will certainly appreciate!
9. Mini car rubbish bin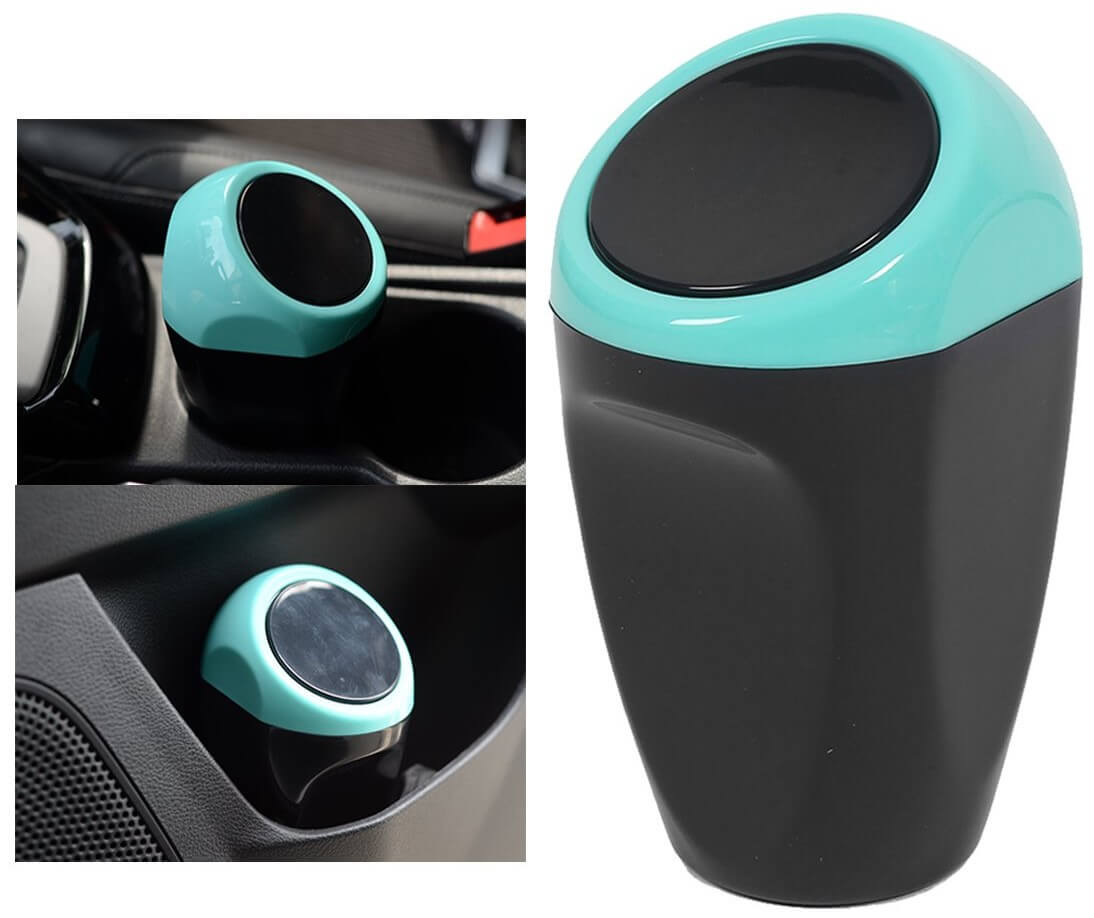 Mini car rubbish bins are incredibly handy – and quirky – gifts for someone who has just got a new car. They are small enough to fit in the car comfortably, but have a surprising amount of space inside – ideal for throwing away bits of paper and sweet wrappers etc.
Once it's full, you can simply empty the contents into your general waste bin. Remember to recycle whatever you can, though!
10. Fifty Cars that Changed the World – A book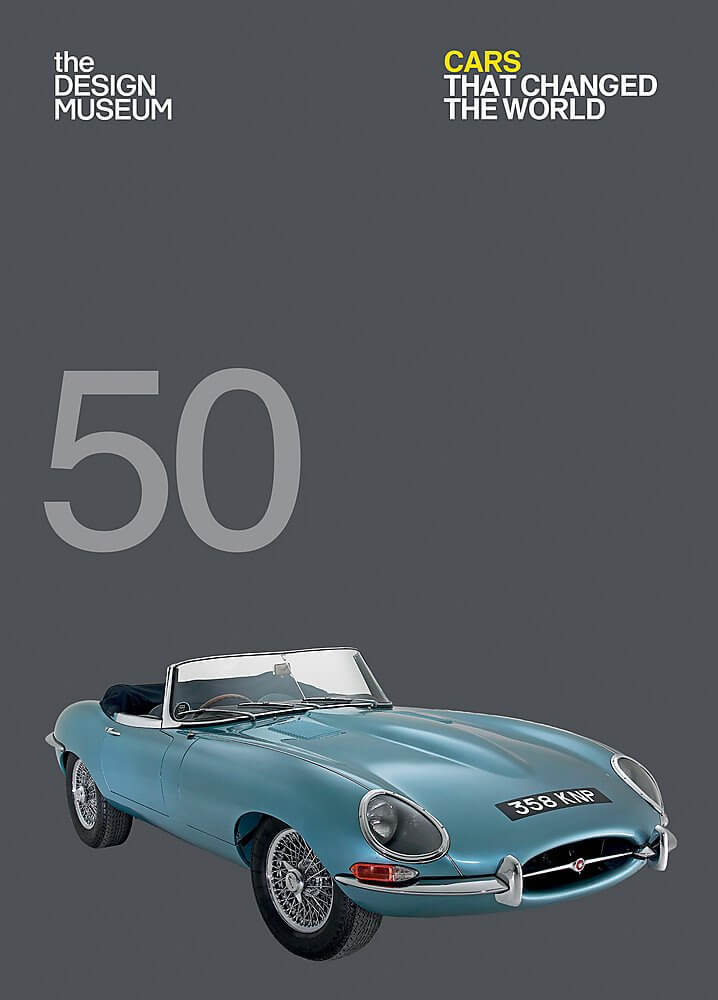 There are tons of car enthusiast gifts available online, but this 'Fifty Cars that Changed the World' book is for the serious car-boffins.
It might not suit all types of car lovers, but this gift is full of information and pictures of classic and collectible vehicles, from the Ford Model T (1908) to the first Smart car in 1998.
Related articles:
Christmas on a Budget: 10 Money Saving Tips
5 Gadgets for Cheaper Car Insurance
15 Tips to Reduce Your Car Running Costs
---