Can You Get Life Insurance for Children?
Everything You Need to Know
---
---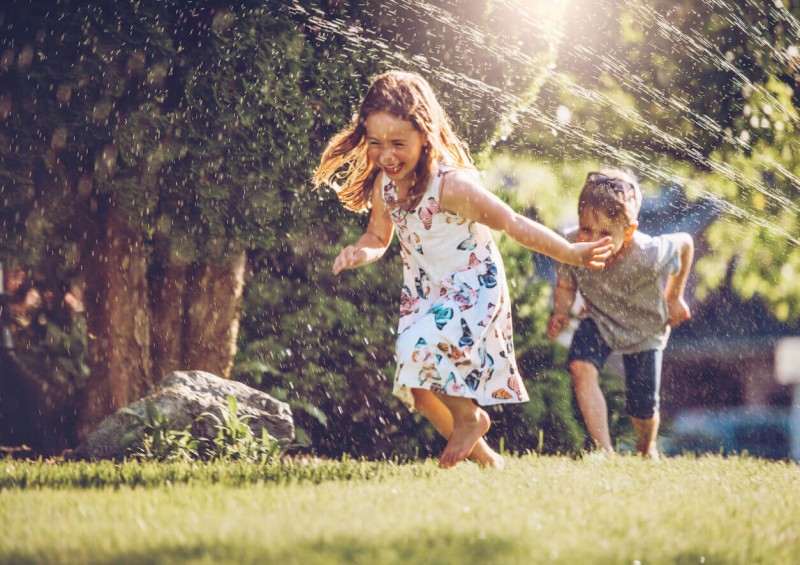 The health and wellbeing of your children is naturally at the top of your list of priorities as a parent. The problem is that health insurance for 'children only' is not something that you can buy and parents are unable to legally insure their children on an individual basis.
However, there are things you can do to address that gap in the market and gain some level of cover if the worse were to happen to your family.
How to get insurance for children
It is notoriously difficult to get life insurance for children (as well as related cover such as Critical Illness Insurance or Income Protection) on an individual basis. This is because, from a legal perspective, parents do not have what is called an 'insurable interest' in their child or children.
As an insurance interest is the central requirement of any insurance contract, it means that parents are not able to take out an insurance policy to cover their kids on an individual basis – which explains why there are no stand-alone Life or Health Insurance policies for children on the market.
The only exception to this is Private Medical Insurance (PMI), as the pay-outs from this type of policy go to the private hospitals that provide the treatment rather than any individual beneficiaries.
As there is a no 'insurable interest' issue, some health insurance providers do offer individual PMI policies for children. However, it remains much more common for children to be covered under a Family Health Insurance policy along with their parents.
This is also the case with Critical Illness Insurance, with many providers offering scaled-down cover for children as an extension to a parent's policy. However, this 'scaled down' cover is often limited to a lower pay-out for children (often around £25,000).
Read more: Types of Life Insurance
What life insurance can I get for children?
The most common way to get life insurance coverage for children is to get it as a 'rider' on an adult policy. This is when you add your child to your own life insurance policy.
You can choose to get term life insurance – where you set a specific time period that the cover lasts for – or a whole of life policy which will cover your child throughout their life.
Individual whole of life insurance policies for children are quite rare and they tend to be very expensive, so term life insurance is the most popular choice. The cost of premiums for these depend on several factors, including:
Your age and the age of your child
How much cover you want for your child
How long you want it for – i.e. the policy term
Your medical history
Before buying life insurance for children, there are a few questions you should ask yourself to help you get the best deal for you, your child and your family as a whole:
Who do you need cover for? You can get life insurance to cover yourself, or a joint policy for you and your partner – and then add child life insurance to your policy.
How much of a pay-out do you need? There are two different pay-out levels with a child life insurance policy – a pay-out for you if your child passes away, and a pay-out for your family if you die.
How long do you want your child's cover to last? The choice you have on the length of the policy term for your child will depend on the insurer, but most offer cover up to the age of 21.
Learn more about life insurance with our guides:
---