The Pros and Cons of Temporary Car Insurance
Is short-term cover worth it?
---
---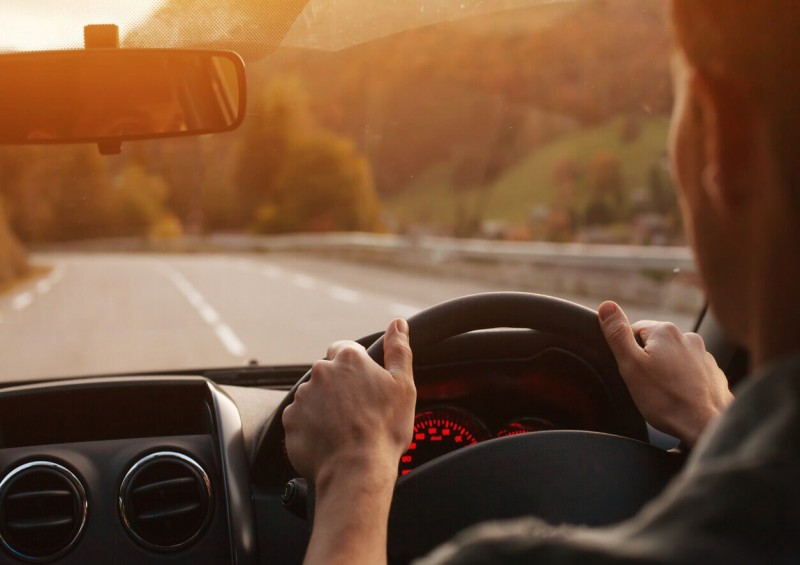 While annual car insurance has traditionally been the most common way of being legally protected as a driver, many motorists are now reaping the benefits of temporary cover.
It can be the perfect type of insurance under certain circumstances, but before taking out cover, it's worth taking a look at the pros and cons.
The benefits of temporary car insurance
Temporary car insurance can be a cheap and useful alternative to annual cover – but what are the advantages to this type of cover?
No claims bonus: Your annual car insurance policy's no-claims bonus (NCB), sometimes called no claims discount (NCD), won't be affected by your short-term policy if ever you make a claim on it. Preserving your NCB is useful and could save you hundreds of pounds on cover in the long-run.
Save time: Amending or adjusting an annual car insurance policy to add an additional driver can be time-consuming especially if you have to speak to agents on the phone, but setting up short-term cover can be done easily online. Many providers will allow you to set up a policy within minutes, and all the documents you need will be sent to you electronically almost immediately.
Flexible policies: Temporary car insurance policies are generally flexible, so you will be able to amend your policy with ease. For example, if you take out a seven-day policy but end up needing to be covered for longer, you will be able to add additional days or weeks of cover.
Save money: Under specific circumstances, temporary car insurance can be more affordable than annual cover. For example, if you only need car insurance for a month or two, temporary cover should be a better financial option than an annual policy. Always weigh up your options, however, and get quotes from a variety of providers to make sure you choose the cheapest and most suitable policy for you.
Of course, every driver's needs will be different, so whether or not temporary car insurance is the right policy for you depends on your individual situation. However, under the right circumstances, temporary cover is a useful alternative to standard annual policies.
Get your cheap temporary car insurance quotes here and find out how much you would be paying for cover:
Temporary car insurance can be particularly useful for the following:
Students using their parents' or family member's vehicle during summer months
Short-term drive away cover when you purchase a new car
Emergencies where you need to drive someone else's car
Driving a courtesy vehicle whilst your car is being repaired
Sharing driving duties on long road-trips
Driving sports cars or classic cars that you rarely use
For more information on temporary car insurance, be sure to check out our guides:
The potential disadvantages of short-term car insurance
Temporary car insurance is not ideal for everyone, and there are some circumstances under which you would be better off taking out annual cover.
If you need car insurance for a longer period of time than two or so months, annual cover may end up being the more financially viable option. Temporary cover is certainly good value for money over a short-term period, but it can become expensive as time goes on.
Compare annual car insurance policies today and find out whether you would be better off getting temporary or annual cover:
Temporary or annual car insurance
Which type of car insurance cover is best for you depends on your individual needs, preferences and circumstances, so you will need to shop around and do your research before determining which policy to take out.
Get quotes from a few different providers to find out how much you might need to pay for both temporary and annual cover, and be careful not to choose your policy based on its price alone – always make sure that you have a sufficient level of cover in place.
For more information on car insurance, be sure to check out our related guides:
---