Who is My Energy Supplier?
How to Find Out Who Provides Your Gas and Electricity
---
---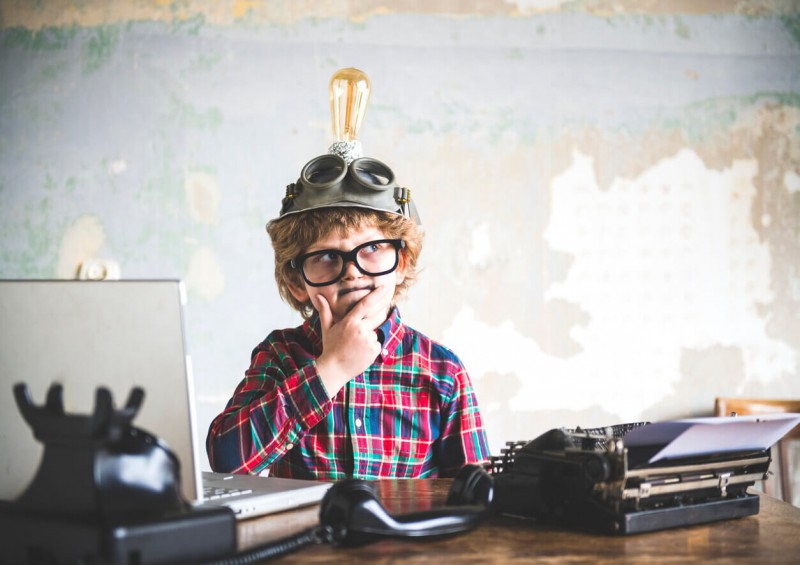 It's not something that most people give a lot of thought to; if you're having no problems with your gas and electricity supply, you'll most likely just continue living your life without giving your energy supplier a second thought.
However, if you've got cause for complaint with your service or you want to switch providers, it's always handy to know who your current UK energy supplier is.
You should be able to find all the necessary information you need on your most recent utility bill - it will include details of the tariff you are currently on as well as contact information and your current balance.
But if you don't have a recent gas or electricity bill to hand, then try some of the options below.
To see how much you could save by switching energy providers, compare quotes now:
I've just moved home, where is my gas and electric coming from? How do I find out?
There are several ways to find out who is currently supplying energy to your new home. Unless you've moved into a brand new house, then you can always ask the letting or estate agent of the property - or the previous tenant if they are known to you.
Hopefully, the previous tenant will have informed their energy supplier that they are leaving the property and you'll receive a letter from the company addressed to 'The Occupier' or similar.
This will contain all the information you need to know about your electricity and gas supply. If the previous occupant has not done this, you should contact your local energy distributor using one of the numbers below to find out - depending on where you live.
| | |
| --- | --- |
| Area in the UK | Phone Number |
| North Scotland | 0345 026 2554 |
| Central and South Scotland | 0330 1010 300 |
| North East England & Yorkshire | 0800 011 3332 |
| North West England | 0800 195 4141 |
| London, South East England & Eastern England | 0800 029 4285 |
| Central Southern England | 0345 026 2554 |
| South West England & South Wales | 0800 096 3080 |
| East Midlands & West Midlands | 0800 096 3080 |
| Merseyside, Cheshire, North Shropshire & North Wales | 0330 1010 300 |
What's the difference between electricity supplier and electricity distributor?
The main difference is that you cannot change your electricity distributor. These are the companies that look after power lines and underground cables which get the energy to the area in which you live.
Should you have a power cut or you are concerned about damage to any electricity equipment in your home then you should contact your local distributor.
Your energy supplier is who you receive your bills from - a small portion of which is then passed back to the distributor for the upkeep of the network in your area.
Learn more: Power Cut Compensation
I think I have different suppliers for electricity and gas
There is a very quick way of finding out which companies supply your gas and electricity if you think you are not on a 'duel fuel' tariff.
Who supplies my electricity?
To find out your electricity supplier, you can find out via your network operator - either call the number for your area (listed above), or visit the Energy Networks Association (ENA) for more information. Your network operator (or distributor) will be able to tell you which company is supplying electricity to your home.
Who supplies my gas?
To find out who is supplying gas to your home, you can use the Find My Supplier website and fill in a couple of simple details.
Read more: A List of the Top Gas and Electricity Suppliers in the UK
I've found out who supplies my energy - What next?
If you've just moved into a new property, it's likely that the energy supplier has put you on their most expensive tariff - the standard variable tariff (SVT).
If this is the case, it's important to start looking around for cheaper deals on your energy straight away or you could be needlessly overspending by hundreds of pounds a year.
There are dozens of energy suppliers out there and all it takes is a little bit of research to find the best deal for you. You can start comparing quotes right now to see how much money you could save; simply tap the button below for more information.
From there, you will be able to search for the best tariff for your household and your budget; from online-only accounts to those offering renewable energy deals.
For further information about switching energy suppliers. browse our useful guides below.
Related guides:
---