20% of People Install a Dash Cam for Cheaper Car Insurance
---
---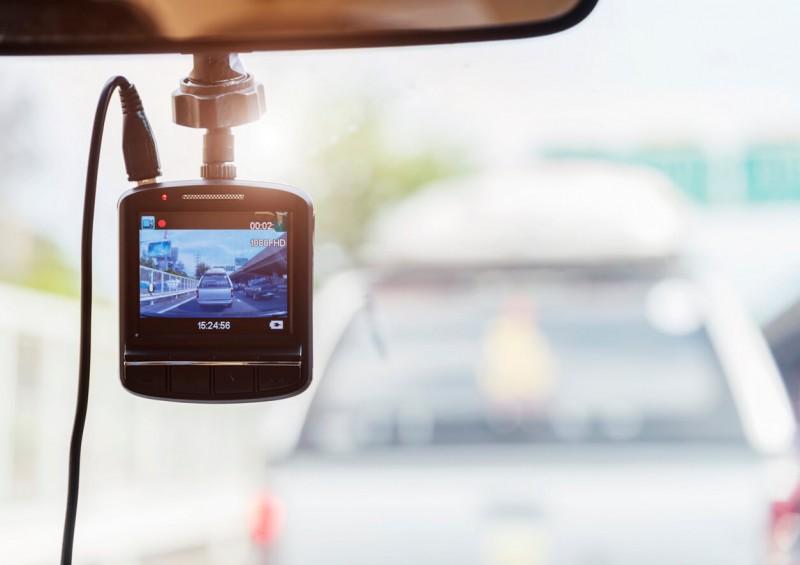 Dash cams were once relatively sparse in the UK – a luxury item that not many people bothered to pay for – but now, with more incentives and reasons to get one, they have a place on around three million dashboards in the UK alone.
Unsurprisingly, a study carried out by Money Expert found that 70% of dash cam users installed their device as a way of capturing road traffic collisions on camera. Perhaps more interestingly, it also found that 20% of people purchased and fitted their dash cam purely for the purpose of getting cheaper car insurance.
Do dash cams reduce the cost of car insurance?
Dash cams essentially record your journey from your perspective, and are therefore likely to capture any collisions that you are involved in.
This can make them particularly useful to car insurance companies, as they could use this footage as evidence to determine who the at-fault party of an accident is, and therefore settle claims far more efficiently.
Dash cam footage is now accepted and often used by the police and UK courts, so it's not surprising that insurance providers have also followed suit.
In order to encourage the use of dash cams and reward those who do so, many car insurance companies now offer dash cam car insurance discounts, where those with a camera permanently fitted to their vehicle are offered cheaper premiums (often subject to terms).
As well as being able to provide solid evidence of any incidents, many insurers suggest that those who install a dash cam are generally more safety conscious, and are therefore justifiably given more affordable cover.
How much money can you save on car insurance with a dash cam?
Generally speaking, you could save up to 20% on your car insurance premiums if you take out cover with a specified dash cam discount.
The overall cost of your car insurance will vary depending on a variety of factors, including your age, driving experience, where you live, your annual mileage, and so on. Each insurer will also offer different deals, as shown below.
While the general consensus is that you could save around 20% with most insurers, the discounts could increase considerably as time goes on, as more insurers continue to offer dash cam deals and compete to provide the best prices.
Which insurance companies offer a discount for having a dash cam?
The number of car insurance companies offering dash cam discounts to policyholders is growing year on year.
The most popular providers currently offering dash cam insurance discounts include:
Adrian Flux: Up to 15% off for drivers with a dash cam
Axa: 10% off Nextbase dash cam users
MyFirst: Up to 30% off for young drivers with dash cams
SureThings: 20% off for Nextbase dash cam users
Swiftcover: 5% off for Nextbase dash cam users
It therefore seems that, if you are going to get a dash cam, it may be worth getting a Nextbase one, as many insurers offer deals exclusively to customers of that brand.
Get cheaper car insurance in the UK
Around two thirds of drivers with dash cams in the UK have used footage from their device when making a claim, with 33% of those people stating that the recordings helped them prove that they were not at-fault.
Dash cams are certainly worth getting for many drivers, as they could help get you out of a tricky situation by providing video evidence of any road traffic collisions that you're involved in.
Whether you fit your recording device for security purposes or simply for a dash cam insurance discount, they can be highly useful gadgets.
Before getting a certain dash cam, however, it may be worth contacting your insurance provider and asking whether they offer discounts to drivers who install dash cams to their vehicles, and if so, whether there are any certain brands that this is exclusive to (for example, Axa only offer discounts for those with Nextbase dash cams).
It's also important that you don't simply accept the first dash cam insurance deal that you are offered, as it's not always going to be cheaper than the most affordable policy on the market. Before signing on the dotted line, be sure to compare car insurance quotes here:
For more information, be sure to check out our related guides:
---