Does Your Credit Score Increase When You Remove a Default?
---
---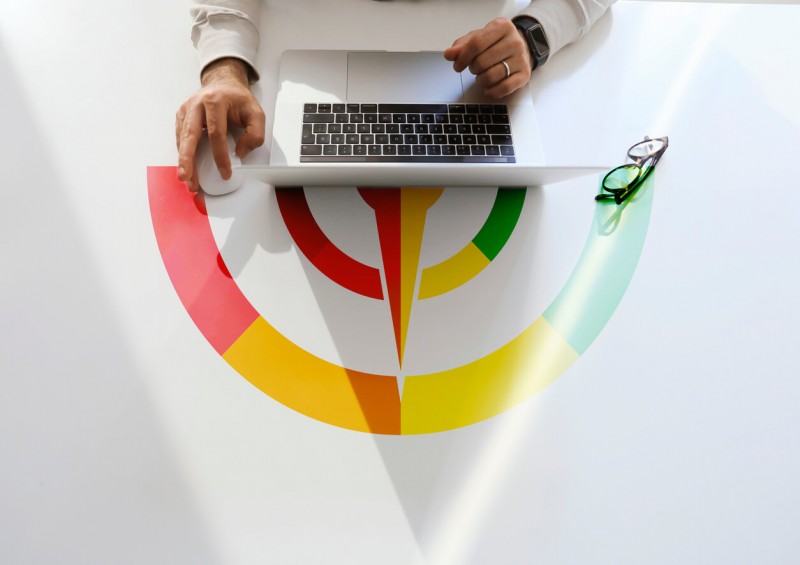 When you default on loan repayments, this is recorded on your credit file and has a negative impact on your credit score.
However, should you manage to clear a debt and get a default removed, it's not commonly known whether the removal of a bad debt can help elevate your credit score.
What is a default?
A default is what is recorded on your credit file by a lender when you miss several loan or credit card repayments and they have been unsuccessful in contacting you.
A defaulted account on your credit file is visible to other lenders and will make borrowing difficult, if not impossible, with the majority of mainstream lenders in the UK.
How long does a default last?
A default will remain on your credit file(s) for six years, even if you settle the original outstanding debt that it related to.
However, after six years have elapsed, a default should be removed from your credit file and a lender cannot re-register it, regardless of whether or not you have paid your debt.
BUT if the debtor progressed your debt to a County Court Judgment (CCJ), the CCJ will be recorded on your credit file for six years from the date of the Judgment.
How long does bankruptcy last on your credit report?
A bankruptcy, just like a default or CCJ, stays on your file for 6 years from the date of the Bankruptcy Order.
Can I get a mortgage with a default?
Most mainstream lenders will not offer a mortgage to an applicant with a default although if it's a minor one like a mobile phone contract then they may overlook it. However, major defaults on secured loans or mortgages, or a credit card default, will all be visible to lenders making a credit check and will usually lead to a loan refusal.
If you have one default or more on your credit file and are struggling to get a mortgage, then you should try approaching a specialist lender for bad credit, although the mortgage rates will be higher than normal.
If I remove a default, will my credit score go up?
According to checkmyfile.com (a multi-agency credit report provider), if you only have one default on your credit report and it's removed, you should start to see an improvement in your credit score.
However, if there are multiple defaults on your credit file and only one is removed then this will have little to no impact on your score. Only when all defaults are removed will you see any improvement in your credit score.
Once a default drops off your credit file, there are many ways in which you can further enhance your credit score. For example, you could use a credit builder tool like Loqbox or check to make sure you're registered on the electoral roll.
Find out more tips and tricks for boosting your your credit score in our guide: How to Improve Your Credit Score Immediately.
How to get a default removed
If you have settled the outstanding debt that a default relates to, you can approach the lender to ask that they remove it from your credit file, although there is no guarantee they will do so.
After 6 years have passed since the date the default was recorded on your file, you can apply to a credit reference agency to request that it be removed, should it not be removed by the credit agency within 28 days of the 6-year period expiring.
It's best to make a note of the date when your default(s) will be 6 years and 28 days old and then check all your credit file to see if they've been removed.
You can check your credit file for free with all the main credit reference agencies at once by using checkmyfile.com who can produce a multi-agency report saving you the time and hassle of applying to each credit agency individually.
What happens if a CCJ is not paid after 6 years?
A CCJ will drop off your credit report after 6 years from the date the County Court Judgment was issued, just like any other type of debt recorded on your credit file.
For more information about County Court Judgments and about how they affect your credit score, read our related guide: CCJs and Credit Scores.
For further information and advice regarding your credit score, check out our related articles below.
Related guides
---