Can I Get a Mortgage With Bad Credit?
---
---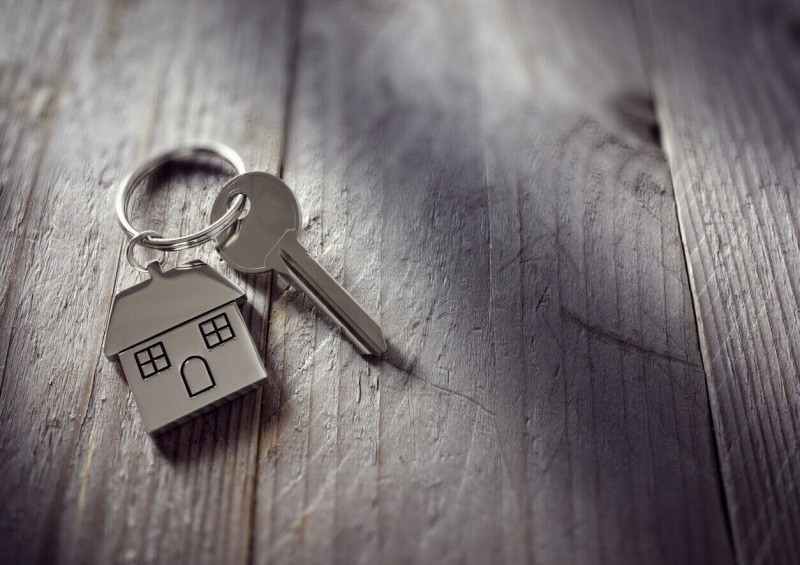 Having a bad credit history may make it more difficult for you to get a mortgage, but it doesn't necessarily exclude you from owning your own home.
Relatively minor credit problems such as a late payments on a credit card won't stop you from getting a mortgage. However, if you have had a County Court Judgement (CCJ) against you in the last six years then you will struggle to find a mortgage lender who will approve you.
There are lenders who might consider applicants who have been rejected for mortgages elsewhere, but your choice of mortgage will be restricted and you will most likely have to pay higher interest rates and fees.
If you don't know your credit score, you can check it now and get a detailed report with Checkmyfile, a multi-agency credit-checking website. The first 30 days are free, but a charge of £14.99 will apply afterwards per month; simply cancel your subscription if you do not wish to pay:
How to get a mortgage with bad credit
To give yourself the best chance of being accepted for a mortgage, there are some steps you can take in the months before you apply:
Check your credit report
There are services like Checkmyfile which you can use to view your credit report and see what issues there may be. This gives you an insight into what information lenders will see about you, and is particularly useful if you are looking to increase your credit score as you can identify exactly what you need to do as well as spot any errors that might be impacting your score.
Checkmyfile uses data from four main credit reference agencies in the UK (including Equifax, Experian, TransUnion and Crediva) to provide its customers with an in-depth and free credit report.
As a new customer, you'll be eligible to sign up to the Checkmyfile's 30-day free trial and it costs £14.99 a month thereafter, but you can cancel your subscription if you do not wish to pay for its services after the trial period.
Alternatively, read our independent Checkmyfile review now for more information.
Sort out your finances
If you have a poor credit rating then you should postpone applying for a mortgage until you are in a stronger financial position.
This means taking the time to build your credit score up by making payments for your bills and credit cards on time, as well as trying to save up money for your deposit. Although this could take a long time, it will put you in the best possible position to apply for competitive mortgage rates in the future – which will save you more money in the long-run.
When you apply for a mortgage, the lender will run a check on your credit history to get a better idea about how well you manage your finances. They will want to see proof of your income in the form of payslips (typically the last 3 months, but some request more), as well as your bank statement so that they can see your outgoings and details of any savings you may have.
Therefore, it is important that you do everything you can to present yourself as a reliable and responsible borrower who can afford to meet the monthly repayments. This includes:
Paying your bills on time and in full – this can include your credit card payments, utility bills, mobile phone bills etc. - to demonstrate to lenders that you are a responsible and reliable borrower.
Reviewing your spending and taking steps to reduce outgoings wherever you can. Remember, mortgage providers will want to see your bank statements, so you need to keep a handle on your expenditure and show that you can afford the mortgage repayments.
Reviewing your credit report and score on a regular basis to ensure it's up to date and has no errors that could negatively affect your score. You can also add a note of correction to your report if there is a good reason for any past financial difficulties – such as a redundancy or long-term illness.
Being realistic about the amount of mortgage you are applying for.
Considering a guarantor, such as a parent or an older relative, to reassure the mortgage provider that the monthly payments will be covered if you are not able to pay them.
Saving for a deposit, which will likely be at least 10 to 20% of the value of the property.
Sign up to a free 30-day trial with Checkmyfile and get a detailed credit report based on data from all UK credit referencies. After the free trial, it'll cost £14.99 per month, but you can easily cancel anytime if you do not wish to pay to Checkmyfile's handy services:
Alternatively, check out our useful articles below for further information, guidance and advice on credit scores and getting a mortgage.
Related guides
---