How to Check Your Credit Score for Free in the UK
---
---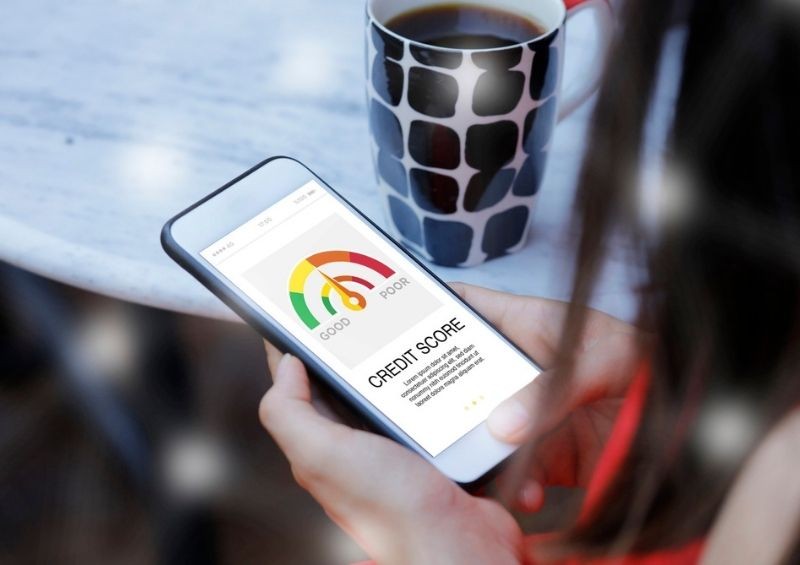 Your credit score (or rating) is important, there's no two ways about it.
It has an impact on your eligibility for mortgages, loans, credit cards, car finance deals and even mobile phone contracts, so it's crucial that you understand the basics of it and know where to check your credit score for free in the UK.
If you need to check your score now, you can do so with multi-agency credit checking website Checkmyfile. Signing up is free for 30 days, then a monthly charge of £14.99 applies after, but if you do not wish to pay for Checkmyfile's services, you can cancel your subscription anytime:
In this guide:
Credit scores explained
What is a credit score? Your credit score or rating is a three-figure number formed to provide you with a general idea of your financial health, particularly in the eyes of lenders and creditors. Your credit score is based on the data within your credit report.
What is a credit report? Your credit report can be considered as your financial CV; it includes information on your history of managing and repaying debt, whether or not you make repayments on time, and other details regarding your finances.
The information within your credit report is provided by various credit reference agencies (CRAs) or credit bureaus, which act as independent third-parties who collect and distribute your data from previous lenders and financial organisations. The main credit reference agencies in the UK are Experian, Equifax and TransUnion.
What makes things difficult is the fact that each credit reference agency uses a different scale and rating system for your credit score, meaning that there is not one 'good' credit score, as such.
For example, you could have a 'good' credit score with Experian and a 'poor' credit score with Equifax.
Why does your credit score matter?
When you apply for credit – whether it's a loan, mortgage or credit card – lenders will look at your credit file in order to assess your creditworthiness.
If your credit file shows a poor history of missed payments, a high credit utilisation rate or no credit history at all, lenders are likely to either refuse your credit application or offer you a deal with a high-interest rate to account for the risk they're taking.
The credit score you see is a representation of your overall credit status, meaning that the better it is, the more likely you are to be accepted for better credit deals.
So, in order to access the best credit deals on the market, you must check your credit score on a regular basis and work to improve it when necessary.
But before you do so, you should find out how to check your credit score for free in the UK.
How to check your credit rating free of charge
Checking your credit score is a must – but it's important to know that you don't necessarily need to pay for a credit checking service, as there are many websites available online for free.
Which credit checking website you use depends on your preferences, but we recommend checking a few different ones (provided they are free) to get the most accurate insights, or getting a multi-agency report.
Get your free Experian credit score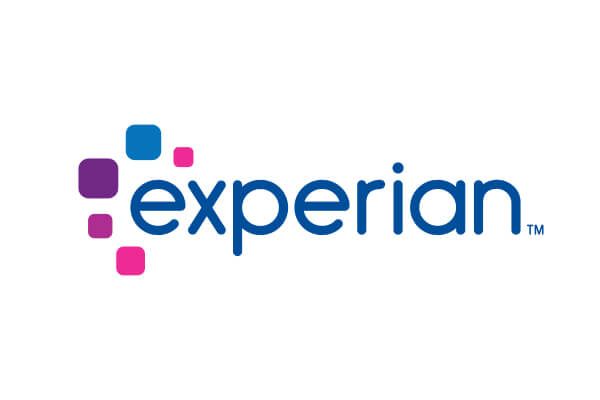 Experian is the UK's largest credit reference agency, and you can access your credit score directly through its website for free – simply sign up using the button below using your basic personal details (name, email address, phone number and date of birth).
Check your score with Experian now:
To view your full Experian credit report and receive personalised tips on how to improve your rating, you would need to sign up to its premium 'CreditExpert' account. You can sign up to CreditExpert using its 30-day free trial, but it will cost you £14.99 per month thereafter.
However, there is a way to access your entire Experian credit report and score for free.
Money Saving Expert's Credit Club
One way to get your Experian credit score and report for free is to sign up to Money Saving Expert's Credit Club.
With Martin Lewis' free Credit Club, you receive:
Experian credit score
Affordability score
Credit hit rate
Key insights
The MSE Credit Club is a reputable and highly useful tool for those looking to check their Experian credit report for free, so it is certainly worth considering.
Free Equifax credit score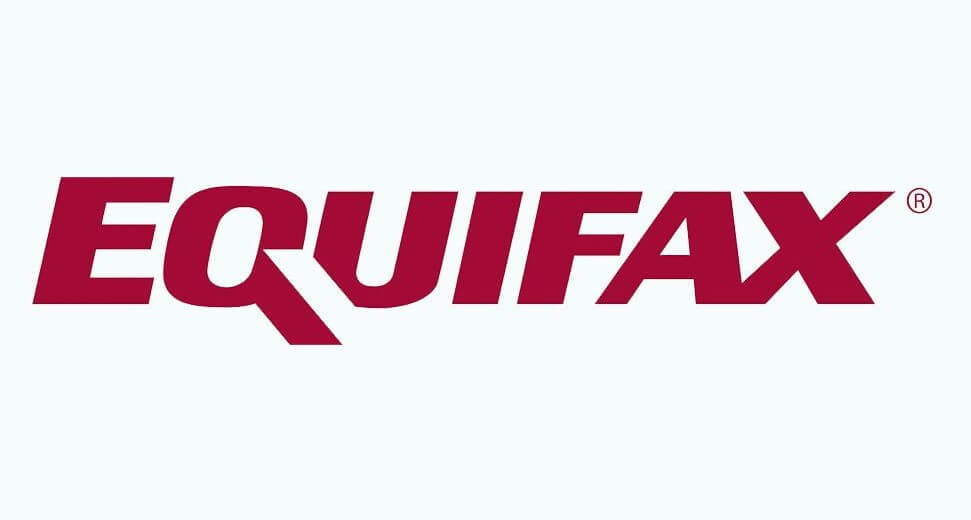 Equifax, another one of the main CRAs in the UK, provides you with a free credit report and score for 30 days, but it will cost you £7.95 per month once that trial period ends.
However, you can get a completely free Equifax credit score and basic report from credit reporting website, ClearScore. In this instance, we recommend signing up to ClearScore to view your Equifax credit file for free, rather than going directly through the CRA and paying a monthly fee.
ClearScore's free credit check
ClearScore is what's known as a credit reporting website, rather than a credit reference agency like Equifax or Experian.
It gives members access to their basic Equifax credit report and score for free, and provides a variety of useful services, such as free dark web monitoring and personalised credit deals.
ClearScore makes money from commission when users purchase products from its website – such as loans or credit cards – and promises to remain free for its users forever.
Free TransUnion credit score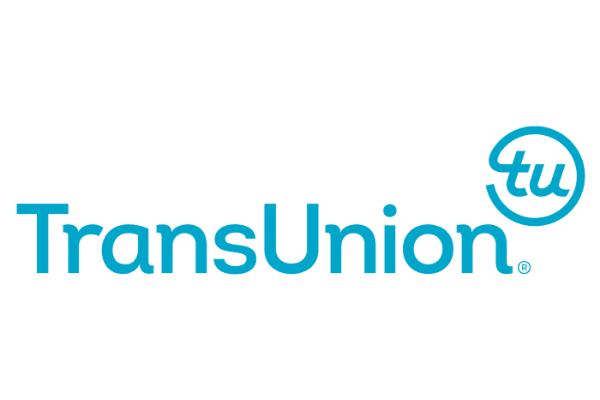 TransUnion (formerly Callcredit) is one of the three major credit reference agencies in the UK.
Unlike other CRAs, TransUnion does not provide you with access to your credit report or score through its own website (for free or for a fee). Instead, it urges you to view your free credit rating from Credit Karma or to get a statutory report.
Credit Karma: Access your free TransUnion credit score
Credit Karma provides its members with their TransUnion credit report and score for free, and claims to help them "make financial progress faster".
When you open a free Credit Karma account, you get the following benefits:
View your TransUnion credit score for free
Find out what you need to do to improve your credit score
Dispute the inaccurate information you come across
Get alerts when something changes on your report
Find the best credit cards and loans for you
Set personal financial goals
Free multi-agency credit check
It is always recommended that you check your credit report and score with more than one credit reference agency because each one has varying score ranges, and some may hold different information than others regarding your finances.
Rather than signing up to each of these CRAs or a variety of different credit checking websites, you should consider getting a multi-agency credit report through a service like Checkmyfile.
Checkmyfile uses all UK credit reference agencies to give you a credit score and a detailed report - sign up for a free 30-day trial now by tapping the button below (£14.99 per month thereafter - cancel anytime):
Checkmyfile provides a multi-agency report, so you can view the information held on you by four major credit reference agencies (Experian, Equifax, TransUnion and Crediva), as well as your credit score with each one.
This is therefore the most accurate way of checking your credit score and report, as lenders are very likely to use one of those four CRAs, so you shouldn't get any nasty surprises when applying for a loan or mortgage.
Checkmyfile is free for 30 days, but it is then £14.99 per month thereafter. You can, however, cancel your subscription at any time if you don't want to continue to pay for the services.
Check out our full Checkmyfile review for more information.
Statutory credit report
The Consumer Credit Act and General Data Protection Regulation (GDPR) means that you are legally eligible to request a one-off credit report from credit reference agencies in the UK.
It is a basic credit report that provides you with details about your credit accounts, missed payments, and financial associates, as you would find in a basic credit report from the likes of ClearScore and Experian.
What is a good credit score?
Checking your credit score is an important first step to take, but you also need to understand what this credit score means and how to improve it if needs be.
Here is how the major credit reference agencies scale their credit scores, from 'very poor' to 'excellent':
| | | | | | |
| --- | --- | --- | --- | --- | --- |
| | Very Poor | Poor | Fair | Good | Excellent |
| Experian | 0-560 | 561-720 | 721-880 | 881-960 | 961-999 |
| Equifax | 0-278 | 279-366 | 367-419 | 420-466 | 467-700 |
| TransUnion | 0-550 | 551-565 | 566-603 | 604-627 | 628-710 |
Therefore, we can conclude that a good credit score is:
881+ for Experian

420+ for Equifax

604+ for TransUnion
How to improve your credit score
If you find that your credit score has gone down or is not as good as you (or your lender) would like it to be, there is no need to panic, as there are many ways to improve it.
Never miss repayments
Clear any debt
Pay your bills on time and in full
Use a credit card little and often
Register on the electoral roll
Disassociate yourself with any negative financial ties
Don't apply for too much credit
Optimise your credit utilisation
Don't borrow more than you can afford to pay back
Check your credit score and report regularly
Check your credit score and report
Knowing how to check your credit score and report is important, as is knowing how to improve your rating if it isn't good enough for your needs.
To view your credit score and report from the four main credit bureaus in the UK, all you have to do is sign up to Checkmyfile's 30-day free trial by tapping the button below - After your free trial, you'll be charged £14.99 per month, but you can easily cancel your subscription anytime:
Remember, if you do not wish to pay for Checkmyfile's services, be sure to cancel your subscription before the 30-day free trial period ends.
Or, alternatively, you can check your credit score with Experian – the UK's largest credit reference agency – right here:
Here at Compare UK Quotes, we provide guides on a variety of useful financial topics, including credit scores. For more information, be sure to browse our website or check out our related guides for further help and advice:
---